How To Get More Opt-Ins For Your SMS Loyalty Program
You understand the value of customer engagement. As a result, you invested in an SMS marketing solution, which is great. Unfortunately, you are having trouble getting your customers to opt-in. As you know, opt-ins are kind of important when it comes to SMS marketing. After all, your SMS campaigns need an audience. Nevertheless, have no fear. We are here to help. Here are 4 actions that will help you get more opt-ins to your SMS loyalty program.
1. Promote Your SMS Loyalty Program Everywhere
One of the driving factors of success in any marketing channel is awareness. Surely, you can't expect people to opt-in to your loyalty program if they don't know anything about it. As a result, advertising your SMS marketing program is very important.
Instruct your employees to tell customers about your loyalty program
Promote the program on your in-store signage/business cards/brochures/menus
Promote the program on your website/business listings/social media pages
You should obviously promote your services, products, and upcoming events. However, promotion of your SMS program is important as well. Promotions can even be as commonplace as you logo. In fact, some companies place their short code directly in their logo. Nevertheless, you understand what I am trying to say: promote your program everywhere.
This is where having multiple opt-in methods really pays off. If customers can opt-in on their mobile phones, then promotion of the program on your website and social media pages makes sense. The main reason is that opt-in right then and there. On the other hand, if opt-in requires that the individual manually enters their phone number into a device in your store, then your digital promotions will not be as effective.
2. Offer An Immediate Reward
Offering discounts is one of the primary components of text message marketing. More often than not, people do not opt in to an SMS program in order to merely receive texts. No. They opt-in to receive offers and discounts. Therefore, you need to incentivize people to opt-in.
Do so by offering a Sign-Up Offer, such as "Enter Your Phone Number and Receive 10% Off Your Visit". You can also be creative. Offer free dessert or an item that is sure to incentivize and make your customers happy.
Without an immediate reward in sight, your SMS campaign will stall due to the sole purpose of lack of opt-ins.
3. Educate Your Customers On What To Expect
This should go without saying, but you can't be asking for people's phone numbers without any explanations. It doesn't work well in personal relationships. Business relationships are no different.
In order for your customers to take you seriously, you need to educate them about the program's benefits.
Will opted-in customers get exclusive offers? Opportunities to earn rewards? Reminders? Announcements?
If so, that's great. Tell them.
By educating your customers, you are letting them know why they should opt-in to your loyalty program. In addition, you are letting them know what to expect from your loyalty program after opt-in.
By doing so, your opted-in customers will know what to expect and there will be less room for surprises. As a result, satisfaction with your loyalty program will increase, decreasing the likelihood of your opt-ins opting out.
Possible ways of educating your customers about your loyalty program include:
Verbal communication (explain the benefits of your loyalty program during checkout)
Written communication (explain the benefits of your loyalty program on your in-store signage/business cards/brochures/menus)
Digital communication (explain the benefits of your loyalty program on your website/business listings/social media pages)
4. Make The Opt-In Process As Easy As You Can
Another tip we have for getting more opt-ins is to make the opt-in process as easy as possible. Unfortunately, the opt-in process is dependent on your text message marketing solution provider. Nevertheless, an effective SMS marketing program only requires one simple and seamless action for a customer to opt in.
Possible opt-in actions include the customer:
Entering their phone number into an in-store customer-facing tablet
Entering their phone number during an online checkout
Texting a keyword to a short code
Instructions to opt-in should be obvious and, most importantly, simple. By having complicated instructions for opting-in, you are making the opt-in process more difficult. If customers cannot figure it out, they may give up.
Furthermore, you should not rely on the guidance of your employees to assist customers through the opt-in process. Customers should be able to opt-in without any verbal instruction, thanks to the written communication in your promotions.
Our text message marketing solution is made for the local business owner that needs versatility and convenience. Opt-in customers with our proprietary short code or through a customer-facing tablet (included in package). Send out automated and/or custom offers. Use one of our pre-loaded templates. Or don't. In addition, generate reviews for your business, increasing your online visibility. TAP Text does it all. 
We'll also supply you with the signage and digital creative assets needed to drive opt-ins to your loyalty program. As you can see, we do not just give you our service then hope it works. We invest in you just as you invest in us. 
To learn more, visit our webpage. For more articles like this one, visit our blog.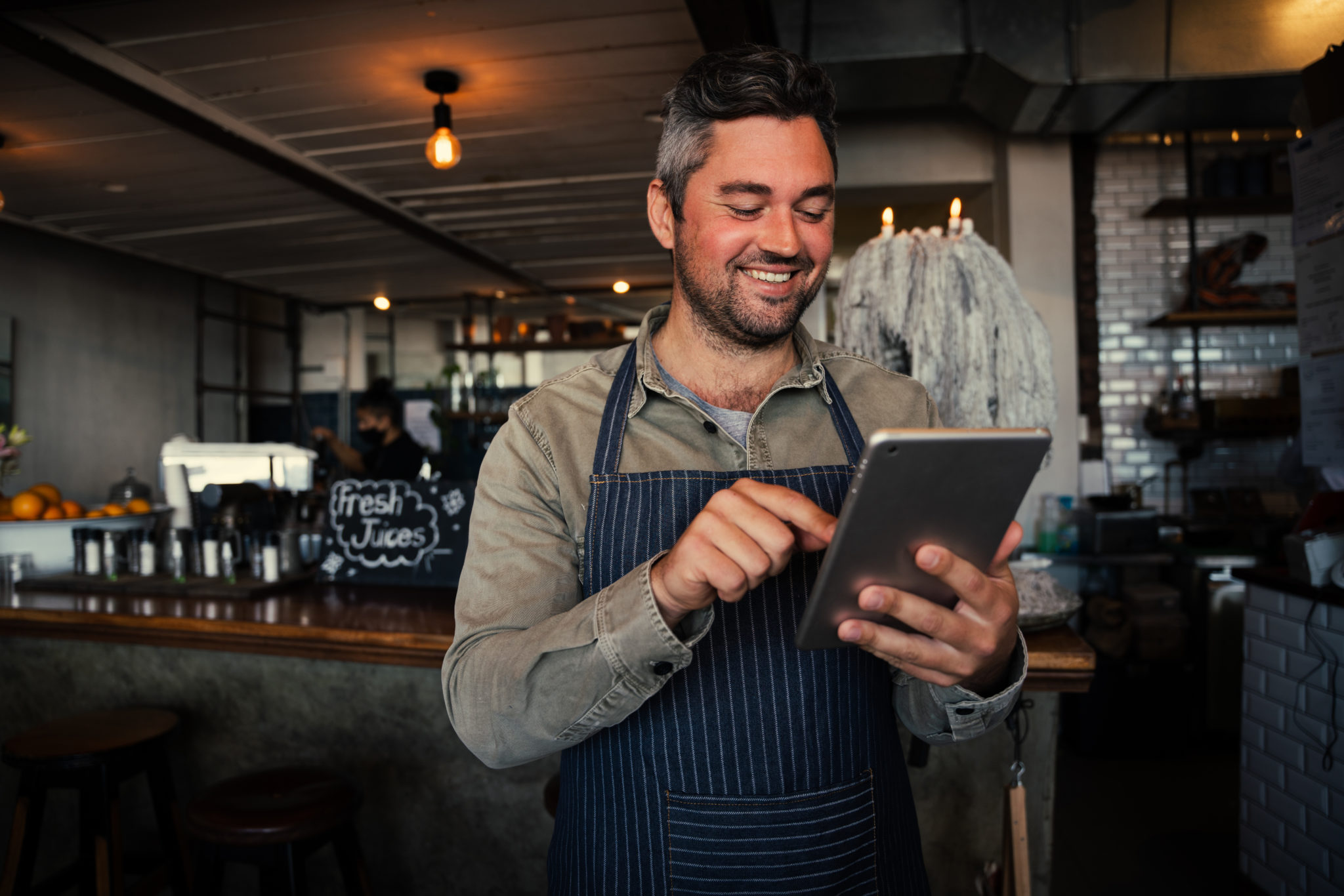 The worst action is inaction! Our team is ready to find your next big move. Over 20 years of experience means we have the tools to get it done in your local market.