SMS Marketing Statistics You Need To Know
Say Hello To The Mobile Age
As a business, it's vital to be on potential customers' radar when they're considering making a purchase. For this reason, many marketing experts have been touting the importance of developing a mobile strategy for the past few years. While this can seem intimidating for local business owners like you, it doesn't always require a massive commitment. SMS marketing is a great entry point for businesses looking to diversify their communications strategy. In addition, text message marketing allows a business owner to conveniently access their customer base through the preferred method of communication of the modern consumer.
To back up my claims, here are some SMS marketing statistics that you need to know. These numbers show that SMS can be an effective marketing channel.  As such, you should consider adding SMS into your small business marketing mix.
10 SMS Marketing Statistics That You Need To Know
1. 75% of cellular phones worldwide are SMS-enabled. Experts also expect that this trend will continue to rise to 90% within this decade. Therefore, businesses are encouraged to build their own SMS marketing campaigns to take advantage of this growth.
2. Americans have developed a habit of using texting apps on a cell at least once a day, making it one of the widely used apps.
3. Based on research done by eMarketer, cell phone users prefer to book reservations (31%), set appointments (32%), and check order status (38%) via text messaging.
4. In 2017, SMS marketing tools and techniques contributed 40% of revenue growth to marketers, according to BIA/Kelsey.
5. Push messages and geotagging are considered to be a valuable SMS feature, according to 70% of consumers. More than 40% of consumers prefer to receive marketing promos through SMS over any other communication channels.
7. Almost 80% of cell users expect text message marketing promos to help them in making buying decisions while they shop around.
8. 50% of consumers respond well to business SMS like QR codes and discount coupons, so well that they make direct purchases after receiving those text promos.
9. The redemption rates of mobile coupons, especially when sent via SMS, are 10X higher than printed coupons. Mobile coupon redemption can also keep consumers engaged, and thus, can increase consumer retention.
10. 90% of consumers who opted to receive promos and alerts via SMS benefited greatly from joining such programs, according to Hipcricket. These are the top SMS marketing statistics you need to know. The exponential growth of smartphones over the years have definitely made text messaging the most prevalent mobile activities people do.
TAPLocal gives you the ability to reach out to your customers directly using the fully-automated TAPLocal Text marketing system. Besides convenience, another great feature of TAPLocal Text is that it integrates into your POS system or terminal via a customer-facing tablet that captures the phone numbers of your customers at check-out. Consider running TAPLocal Text along with your other marketing programs to keep your customers engaged with your business, driving business growth and overall profit.
For more information, visit our webpage. For more articles like this one, visit our blog.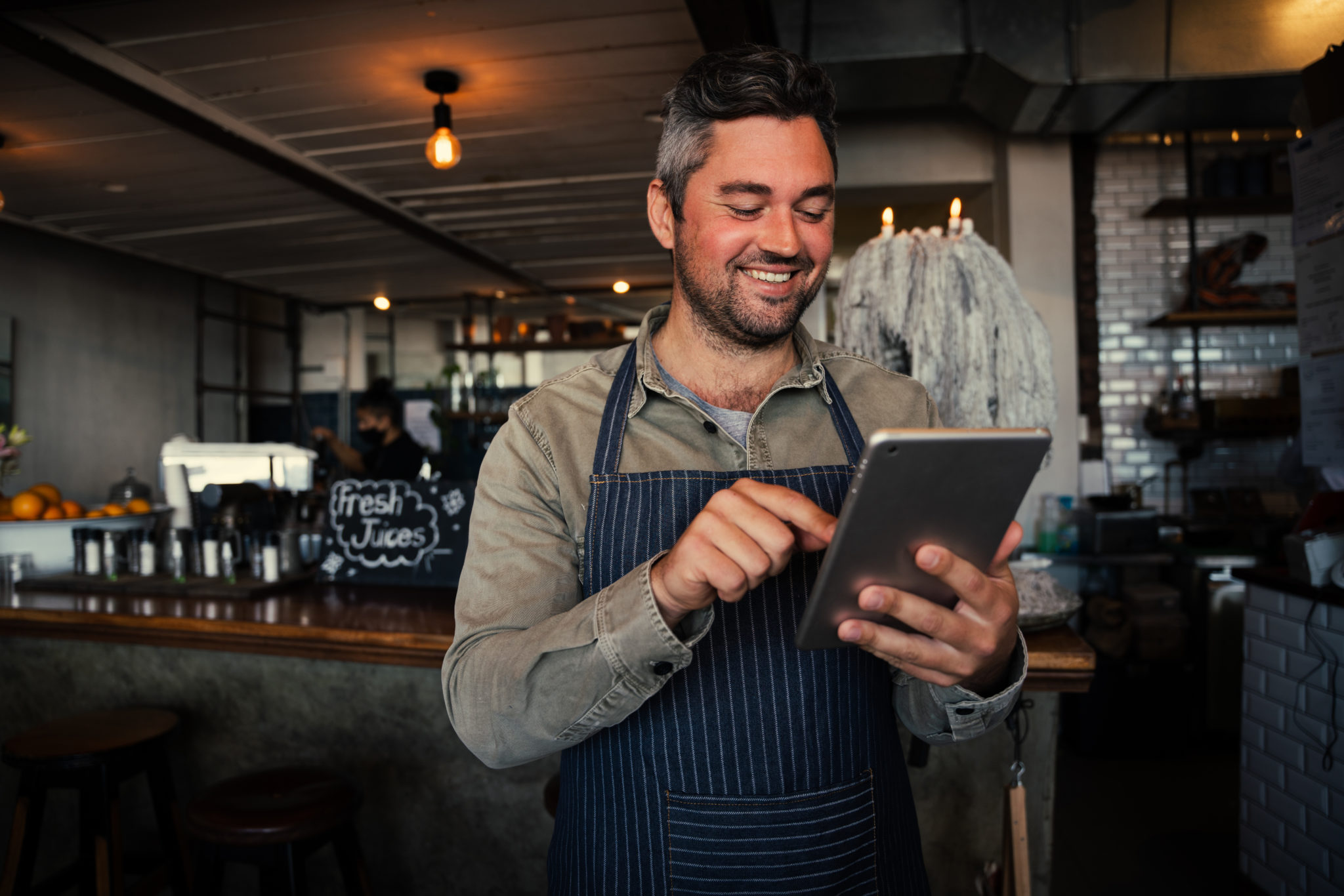 The worst action is inaction! Our team is ready to find your next big move. Over 20 years of experience means we have the tools to get it done in your local market.