How SMS Marketing Led to a 400% ROI for a New Client
The Power of SMS Marketing
By requesting online reviews, you are more likely to receive positive feedback, which validates your perceived credibility in the eyes of consumers. 
By offering discounts
, you increase the number of customer visits, resulting in a net increase in cash flow.
You may think that text message marketing is only effective for businesses that have traction in the market. However, this notion is far from the truth. SMS marketing can be effective for new and mature businesses alike. For a new business, it can be an effective way of gaining traction. Nevertheless, an SMS marketing program will help a new business appear more established at the very least.
Customer Success Through Text Message Marketing
The rest of this article outlines the customer success story of one of our new clients Emily, the owner of Rose's Boutique of Thib, a retail store in Louisiana.
Emily has had our text message marketing package for just over a month now.
In that time frame, she has opted-in 120 current 
customers to the program
.
By utilizing the different coupon options and taking our advice of longer expiration dates for her 
customers,
 she has generated a return on investment over 400%.
Pro-tip: There is no standard amount of time for the active period of a coupon. On the contrary, the amount of time that your offer should be active depends on the buying cycle of a customer. For example, a boutique should have longer active periods than a restaurant because consumers generally eat more than they shop for clothing. 
The best part is that her 30, 60, 90-day coupons have not even been sent out yet. When those coupons are sent, her return on investment will continue to rise.
As you can see, SMS marketing is an effective method of automatically reminding 
customers
 to come back to your business.
Our text message marketing dashboard allows business owners to manage their offers and monitor their activity in realtime 24/7. You can see a screenshot of the dashboard above.
For more information on our text message marketing package, 
visit our webpage
. For more articles on digital marketing and payment processing, 
visit our blog
.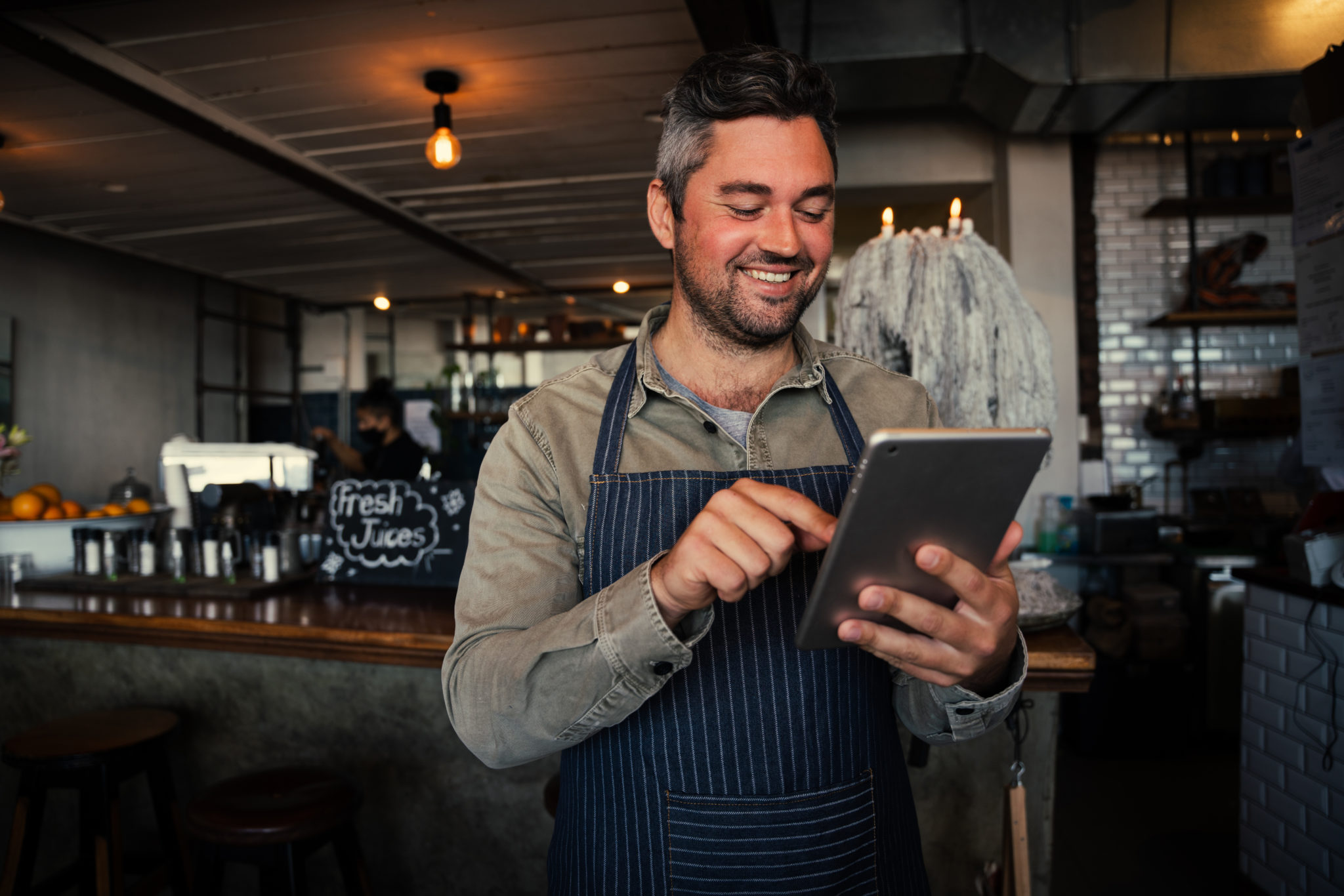 The worst action is inaction! Our team is ready to find your next big move. Over 20 years of experience means we have the tools to get it done in your local market.