How To Adopt The Mobile Perspective As An SMB Owner
You Need To Mobile-Proof Your Business In The Mobile Age
On the TAPLocal blog, we talk about the modern consumer often. For those of you who don't know, the modern consumer uses a smartphone for just about everything. From ordering food and holiday shopping to research, it is safe to say that he or she uses a handheld device. As a result, you need to optimize your digital footprint for mobile. We call this adopting the mobile perspective. As we have learned ourselves, adopting the mobile perspective is crucial to your ability to succeed in today's marketplace.
The rest of this article outlines what adopting the mobile perspective entails.
1. Your website is mobile-optimized
Pull out your mobile phone and go to your website. If it is mobile-optimized, it will be neatly formatted within your smartphone's screen, no matter the size.
By not having a mobile-optimized screen, you are alienating your mobile users. In addition, you are hurting your ability to optimize your website for local search.
According to DMN, "a website that is not fully responsive on mobile platforms has a difficult time gaining appreciable organic visibility".
2. Your phone number is clickable
By adopting the mobile perspective, you begin to understand that you are competing in the mobile space. Therefore, you need to place opportunities for the visitors of your business' website or social media pages to contact you. The easiest way to do so is through a click-to-call button.
3. Your business is listed on mobile applications and search engines
Think of all the places you reference when researching a business on your smartphone.
Yelp. TripAdvisor. Google.
On these sites and search engines, you are able to make judgments about a company's offerings, reviews, and quality of service. As a result, you need to place your business on the mobile applications and search engines that your target customers go-to for information.
4. You text your customers
Since your customers are on mobile, how do you think they'd like to be contacted?
You guessed it.
On their mobile phones.
Whether you are following up after an appointment or notifying a customer of a limited time offer, you should text them. Not only will you show your customers that you are a modern business, but you will also offer them convenience.
5. Make the modern consumer happy
By adopting the mobile perspective, you delight your customers by interacting with them on their preferred device: their smartphones. In addition, you reduce friction. They don't have to sit down at a desk to interact with your business. All they have to do is reach in their pockets (for their smartphones).
We, at TAPLocal, have adopted the mobile perspective and understand its power. Therefore, we help business owners like you adopt this perspective as well and use it to engage the modern consumer.
All of the websites we create for our clients are responsive. In addition, we help business owners list themselves on 60+ online directories. We also offer a complete text message marketing solution so that you can harness the power of mobile to retain customers as well as increase their interaction with your business.
For more information, visit our homepage. For more articles like this one, visit our blog.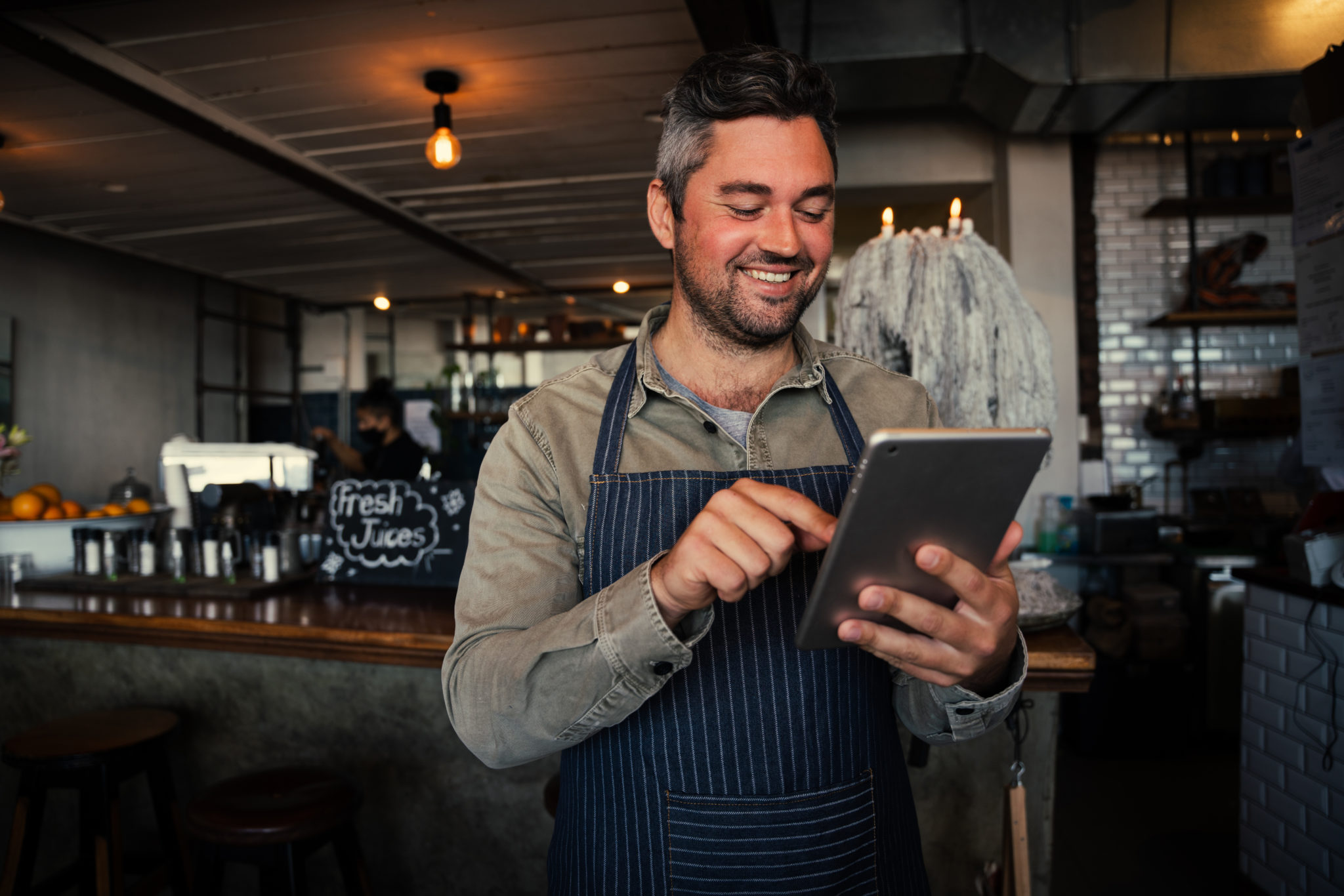 The worst action is inaction! Our team is ready to find your next big move. Over 20 years of experience means we have the tools to get it done in your local market.