Tasty Results For A New Restaurant In Just Two Weeks
Opening a restaurant can be a scary endeavor. Not only do new restaurants lack exposure, they lack an online reputation. And, in today's climate, an online reputation and exposure go hand in hand.
As we have stressed time and time again throughout this blog, a strong online reputation helps improve SEO. Improved SEO means more exposure to potential customers and that is everything in the restaurant industry of today.
If you can get your business listing and/or website in front of hungry diners who are searching for restaurants near them, then you stand a chance at getting foot traffic through your door. This principle is the same for new and established restaurants alike.
With that being said, we knew exactly what to do when the owner of Pho Viet Royal came to us. She was set to open up a new restaurant.
As a proactive business owner, she contacted us before launch so that we could provide her with a rollout plan so that she did not open without her business being listed online.
Listing The Restaurant in 60+ Online Directories
We got the client set up with our Listings For Food technology, specifically made for restaurant owners. The technology lists a restaurant's business information & menu in 60+ online directories, including food delivery services, such as Postmates.
In addition, our technology posts a business' menu in a web crawlable format. By doing so, web crawlers would be able to read the restaurant's menu items so that the business would show up as a result for product-specific local searches.
Below is an image of the business' results from our free online scan tool that scans a business information across the web, providing a snapshot of information completion and accuracy as well as the amount of reviews the competition has in a service area.
As you can see, she had not listed her business in 87% of the online directories in our network. Therefore, before us, she was only at the tip of the iceberg when it comes to online visibility. Our Listings and Listings For Food services match & lock a business' information across our network of online directories so that listings accuracy is 100%.
Improving The Restaurant's Online Reputation
With the business listed throughout the web, we knew it was important for us to help her build an online reputation. For new restaurants especially, it is important to build your online reputation as quickly as possible. The main reason is that diners would rather visit a restaurant with more reviews than less reviews. And most would steer clear of restaurant's that don't have any reviews.
Nevertheless, our review generation product allows a business owner to automatically request a review from a customer after a visit.
Benefits of the solution include:
Convenience-set up the automatic review requests and forgot about review generation (the work is done)
Flexibility-choose how long after a visit the customer will receive the request
Direct integration to review boards-customers are led directly to review boards from the review request
How To Get On The First Page Of Google Organically
We'll now discuss the first method of getting your business on the first page of Google: by optimizing your listing and/or webpages for search so that you show up in the "top spots" of Google search results organically. 
Benefits Of Online Reputation Building
By asking for a review, you obviously increase the amount of reviews that you will have. Studies have also shown that requesting reviews leads to a higher average rating.
Nevertheless, amount of reviews and average review rating are two primary ranking factors in online directories. Therefore, a restaurant with more reviews and higher average rating will generally rank better than a restaurant in the same category that has less reviews and a lower average rating.
A higher ranking, a signifier of improved SEO, leads to increased online visibility, which leads to more exposure.
Great Results After Just Two Weeks
After just two weeks of being open, our review generation package produced stellar results for the business.
Below is an image of the client's dashboard two weeks after launch.
As you can see, she was able to generate 26 reviews with an average rating of 4.9.
Not only will that help her SEO which will increase her online visibility, but it also makes her appear more established to diners who are searching for food, which will help her get more foot traffic through the door.
The business owner had us set up her listings before her launch. Most of the businesses that we work with come to us because they have been operating for some time without any success. While we are able to provide value to both types of businesses, this situation is unique and is one that we prefer to see.
You see. Digital marketing is a must for local businesses. If you cannot be found online by consumers who are searching for your business, then you will not be successful at attracting paying customers to your business.
Unfortunately, most business owners are not as proactive and come to us when they are in panic mode as we like to call it.
As mentioned in our article Why Do Small Businesses Fail?, digital marketing is not only a source of growth, it is also a preventative of failure.
We Want To Help Your Business Too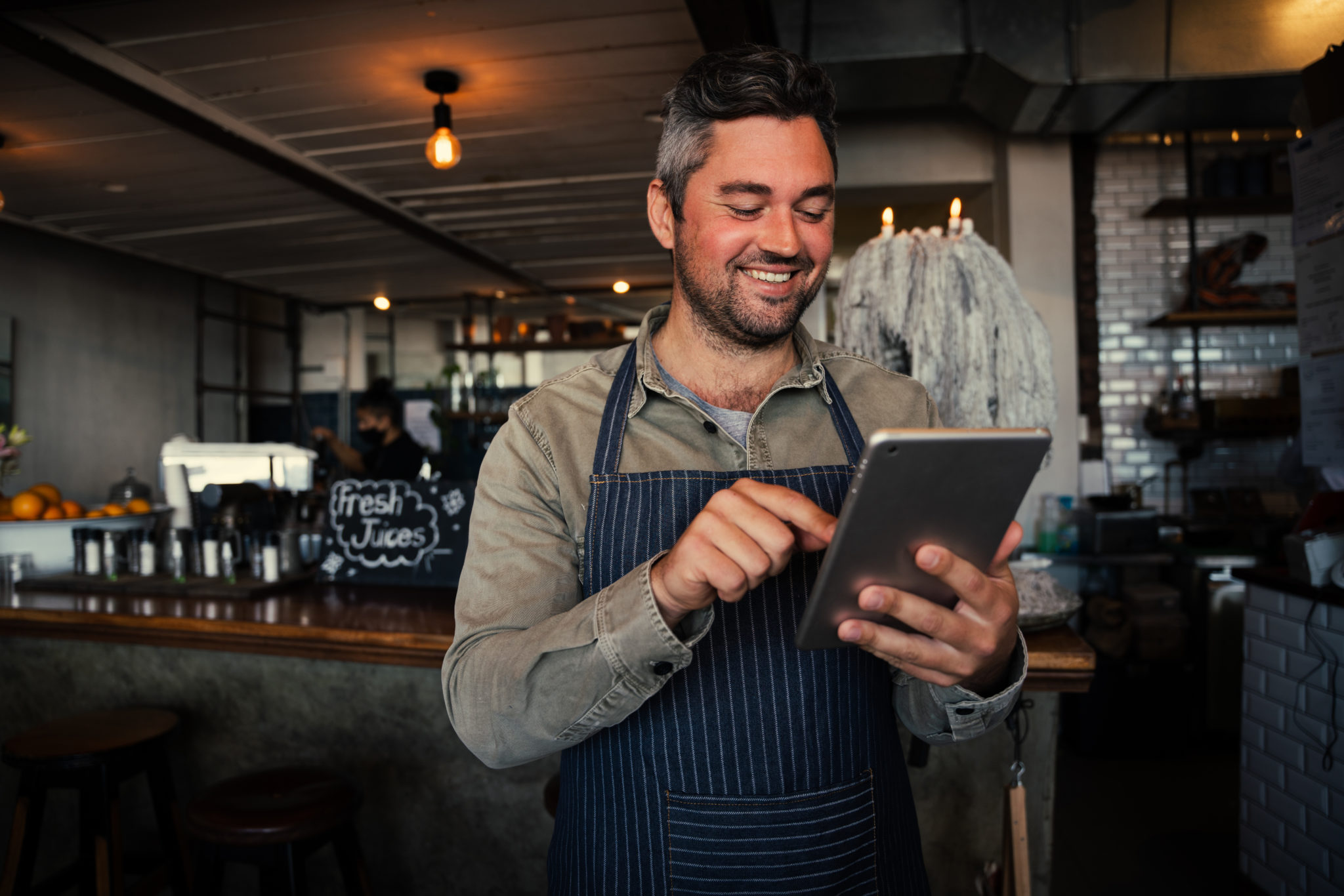 The worst action is inaction! Our team is ready to find your next big move. Over 20 years of experience means we have the tools to get it done in your local market.