8 SMS Text Marketing Ideas For Small Businesses
As a business owner, you should embrace the power of text message marketing. Not only does text message marketing allow you to engage your customers through their preferred method of communication, consumers actually prefer to receive communications via text. 87% of millennials stated that they prefer to receive promos & surveys via text. To get you started, here are 8 SMS text marketing ideas that are sure to drive foot traffic through your door after opt-in.
First and foremost, you need to capture the phone numbers of your potential or current customers in order to market to them via text. This may sound simple, but a phone number is a sensitive piece of information. Nobody wants to give out sensitive information for nothing. Furthermore, nobody wants to opt-in to a loyalty program unless they feel that they are going to receive substantial value, especially if they are going to be marketed to regularly.
In any case, we have found that offering an incentive that people will receive by opting into your SMS program increases the amount of opt-ins you will gain.
When you ask for reviews, comments tend to be more positive. After all, many people do not go out of their way to say something nice. Nevertheless, reviews are critical to your business credibility and local SEO efforts. There is no easier way to generate reviews than to send automated review requests via text message. You can do so after a customer opts in or after their second visit.
An important functionality to look for in a review generation platform is the ability to automate the amount of time after a transaction that a review request is sent out.
One of the main goals of SMS marketing is to increase the frequency of customer visits. The best way to do so is to send offers to customers based on the last time that they visited your business. If a customer hasn't visited your business is in 30 days, they should receive a Come Back offer.
Send out offers to your opted-in customers at the 30, 60, and 90 day marks since their last visiting saying "We Miss You. Come Back Within The Next 5 Days To Receive X% Of Your Total Bill."
The old cliche is true 20% of your customers make up 80% of your revenue. Therefore, you should spend a lot of your effort marketing to this group specifically. Reward your top spenders with exclusive offers. By doing so, you will turn your best customers into even better customers. Believe me. If you show your best customers appreciation & continue to provide quality, you will have customers that are with you for life.
Although cardstock punchcards will be obsolete one day, the concept will continue to be a primary component of marketing. If you can make your customers feel like they are gaining something of value by visiting your business more often, then they, for the most part, will visit your business more often.
SMS marketing and loyalty programs in general do this by design. Use your SMS program to increase the frequency of customer visits through the power of gamification.
The birthday offer is used in many industries. However, it is not always executed in the best manner. Take free dessert at restaurants as an example. We all love receiving free dessert on our birthdays at our favorite restaurant, but they already have us in the door. Although it is a heart-warming gesture, free dessert is not an incentive to return to the restaurant.
Text message marketing, on the other hand, allows you to send out a birthday offer to incentivize a customer to come back to your business, which may result in additional purchases.
If you have a big event coming up, let your customers know by sending them a text. Don't send an email and hope it gets to the right place or that it is actually read. Rest assured in knowing that your message will be read. Text message is one of the most easily digestible media formats and, as explained in the introduction, consumers prefer it as a method of communication from brands.
Sometimes the best offers are completely custom. Offer a free dessert, oil change, or whichever product you feel like rewarding your loyal customers with. While any reputable text message marketing solution will have predefined templates, you need to make sure that it allows you to create custom offers.
TAP Text Is Built With All 8 Of These Text Message Marketing Ideas In Mind
Wouldn't it be nice to automate all of your offers from a single dashboard? Well, with TAP Text, you can. Sign-Up, Punchcard, Come Back!, Top Spender, Birthday, Complete Your Profile, Review Generation, and Custom offers built directly into the technology. Who knew SMS could be so easy?
For more information, visit our webpage. For more articles on local marketing, visit our blog.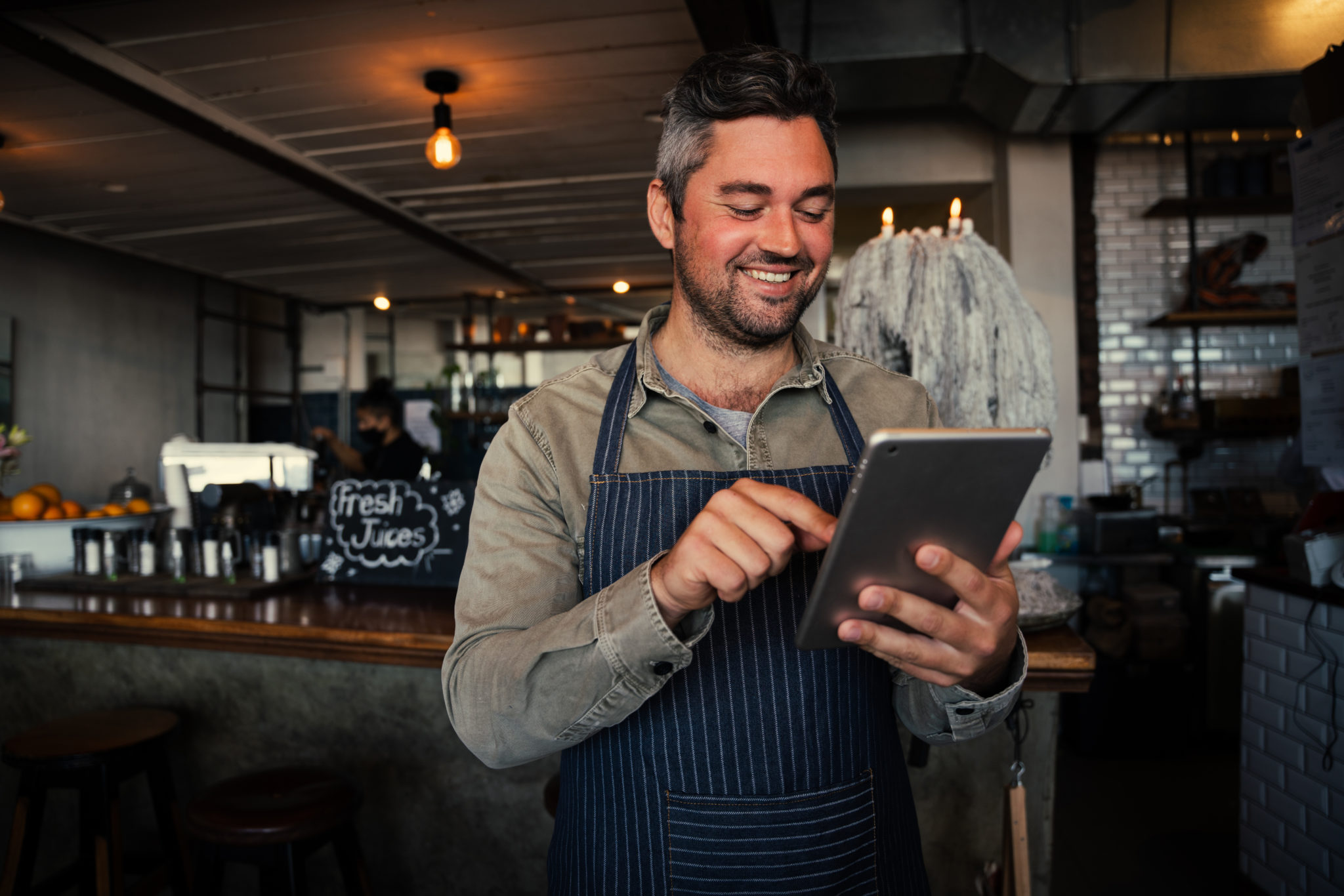 The worst action is inaction! Our team is ready to find your next big move. Over 20 years of experience means we have the tools to get it done in your local market.