How To Stand Out As A Service Provider
As explained in Our Guide to Marketing in Service Industries, it is crucial that service businesses demonstrate credibility, quality, & trustworthiness online. If a business is not able to do so, the majority of consumers will not think that the service is "worth it" & they'll look for alternative options.
Now we have already explained that most people look for service providers online. Therefore, being able to show consumers that you offer a quality service when consumers are researching options online is the key to standing out in service industries.
Nevertheless, there are some things that I am about to share with you that will help you stand out as a service provider. We will cover actions that you can take to improve how you are perceived at every stage of the consumer journey. From discovery through service session.
More often than not, the first time a consumer will see your business is on one of your business listings or on one of your advertisements. Therefore, you need to make sure that you are offering clean, relevant, & complete information.
What I mean is that you need to give the consumer everything they need to judge the quality of your business (and then some). And why wouldn't you? It doesn't cost you anything to add information to your business listings (unless you opt for professional photos) so you might as well put your best foot forward.
In any case, you need to offer:
a full business description

perhaps a mission statement too

complete list of service offerings
quality photos of your location and/or employees in the field
a substantial amount of customer reviews
You may be fortunate enough to have a high ranking website. In which case, you may have consumers come directly to your site organically. However, service industries are extremely competitive online so most of the first results will be full of paid search ads, decreasing the online visibility of your webpages.
Nevertheless, once consumers get to your site (organically, from a listing, or through paid channels), it is important that you give your site visitors social proof of the quality you provide in your services.
Include examples of your work & some of your customer reviews. By doing so, you'll offer a glimpse into the experience of your customers as well as provide social proof of your service quality.
Now, this is the part that even we cannot help you with. You need to ensure quality in your service offering (which I am sure you do). With that being said, there are few proven methods that increase perceived quality in the eyes of consumers, such as:
having a standard uniform for your employees (branding never hurts)
courteous employee attitude & commitment to quality
documentation, such as an invoice but anything will do
being able to accept all forms of payment (even if you're in the field)
All of the things I just mentioned either make life more convenient for customers or, at the very least, make them feel more comfortable. After all, every aspect of your business gives off an impression.
Now that you have provided your service, your work does not end. Keep in mind that your customer, whether he/she knows or not, is also reflecting on your services after a visit. Therefore, the best thing you can do is to follow-up with a thank-you text or review request.
By doing so, you show your customers that you care about their feedback. In addition, you'll build your online reputation. And lastly, you'll further display the quality of your business in the fact that you value the incorporation of technology in your business.
So there is no reason at all to not follow up with a simple text message. After all, it's the most convenient form of communication nowadays.
Luckily for you, our local marketing services help service providers like you get found by customers & keep them coming back.
For more information, visit our webpage. For one of our service industry success stories, visit the client success section of our blog.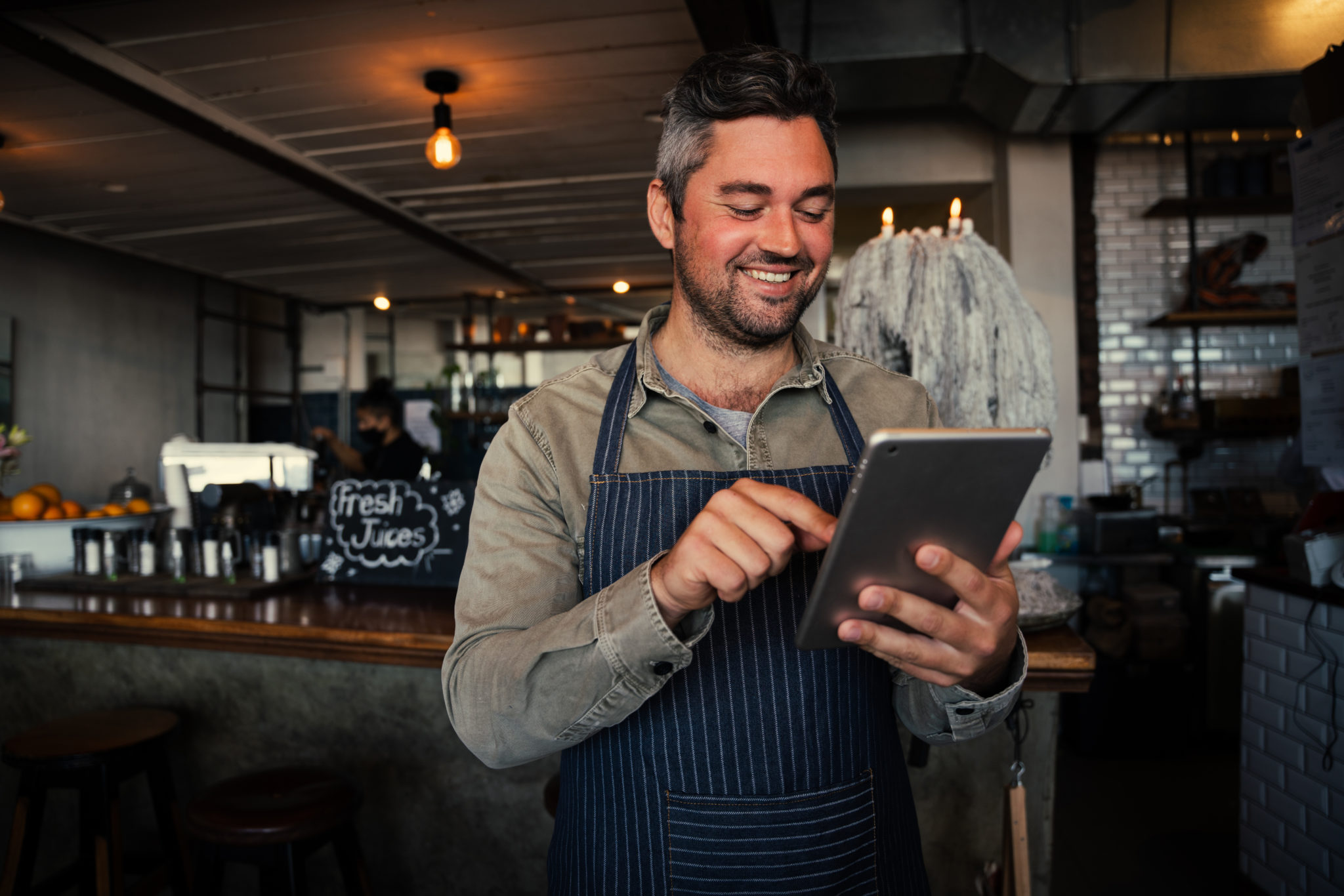 The worst action is inaction! Our team is ready to find your next big move. Over 20 years of experience means we have the tools to get it done in your local market.