Benefits Of Working With A Payment Facilitator
As you may have heard, the payment processor model is old. It's out-dated. And, most of all, it is unnecessarily expensive.
The ugly truth is that, by working with a third-party, you are bound to be charged more than you need to. With that being said the payment facilitator model is a much leaner due to payment facilitators offering a direct solution to merchants.
By direct, I mean they actually handle your money themselves, making them a complete end-to-end solution. A payment processor on the other hand offers the service of processing your merchant with a payment facilitator that can facilitate your batches.
As you can, see the traditional payment processor model involves few too many parties. Unfortunately, when it comes to your money, the least amount of parties involved is best. Nevertheless, that is the biggest distinction between a payment facilitator & a traditional payment processor.
Needless to say, there are tons of benefits of working with a payment facilitator. The rest of this article explains some of them.
The payment processor model imposes a ton of unnecessary fees on the merchant. Some are legitimate while others are not. For a full explanation, read our article Credit Card Processing Fees: Which Are Avoidable?.
Think about it. As resellers of a service, payment processors have pretty thin margins. As a result, they need to cover their costs somehow. Unfortunately, payment processors often bill merchants for unnecessary fees in order to do so.
A payment facilitator, on the other hand, reduces the amount of hands in the process. This translates to less costs for themselves & the merchant.
As you can see, the elimination of costs is a two-way street on which both the business & the client benefit. This philosophy is at the heart of the payment facilitation model.
Having developed the payment solution, a payment facilitator offers flexibility to merchants. By flexibility, I mean nearly limitless integrations, payment methods & pricing structures at your fingertips.
Have a solution that you don't see? Then, ask. Working with a payment facilitator offers you the freedom to get what you need at a fair price.
Nevertheless, most merchants will only need basic solutions, such as:
EMV-chip
NFC
Invoicing
Virtual terminals
All of which a payment facilitator can provide to a merchant with ease & for a lean price.
Payment facilitators generally offer reliable solutions. The primary factor in this is the amount of time they have spent in developing their solutions. In addition, the payment facilitator space is extremely competitive. As a result, a payment facilitator must consistently develop their payment solutions in order to stay relevant.
Payment facilitators also generally offer more reliable support than payment processors because they are able to resolve matters themselves without having to include other entities.
This, of course, is only the case if the company values customer support. As you probably have experienced yourself, the worst thing is not having the support you need when it comes to your payments & unfortunately that's what can happen when your company gets too big.
In fact, we, at TAPLocal, focus on keeping small business vibes even though we have big company capabilities.
To learn more about our direct payment solution, visit our webpage. For more articles like this one, visit our blog.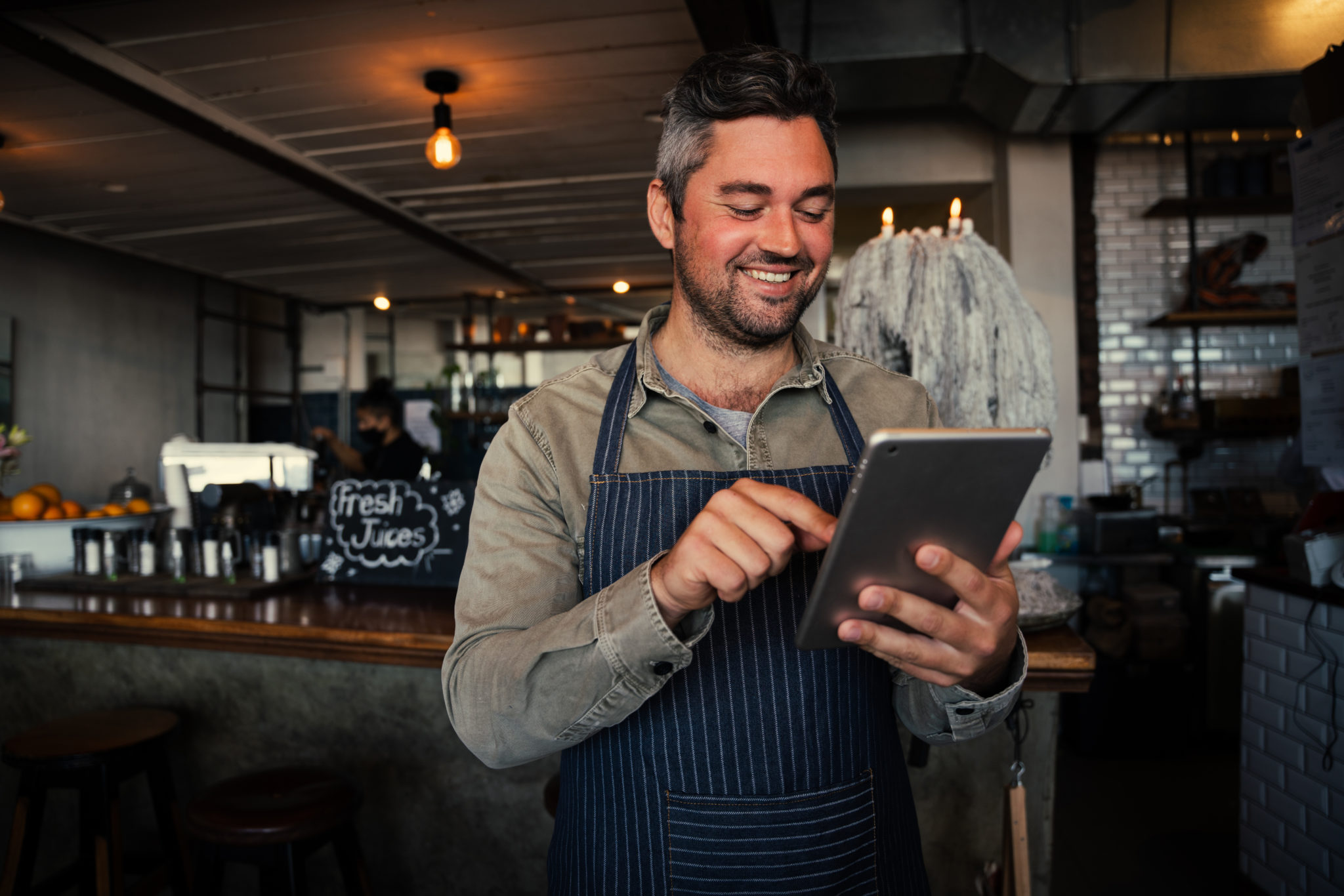 The worst action is inaction! Our team is ready to find your next big move. Over 20 years of experience means we have the tools to get it done in your local market.