4 Reasons Email Marketing Is Difficult & Why SMS Is Better For Most
For a long time, email has been the gold standard in direct marketing (or at least that's what I hear). Ironically, the advent of email marketing was well before I was born.
And as a mobile native, I see email marketing as more of a traditional method of marketing. However, this does not mean that I have anything against email marketing. It can be very effective, especially for organizations that have over 10,000 prospects in their CRM.
However, this distinction is important to note: email marketing is a very fickle being. As such, it requires a ton of know-how & money in order for it to be effective.
Therefore, while email marketing is still the bread & butter for many industries, such as eCommerce & B2B, text message is a much more practical option for smaller, brick-and-mortar businesses.
The rest of this article explains 4 reasons that email marketing is especially difficult for smaller business owners.
SPAM is a dirty word when it comes to email marketing. And trying to say that none of your emails will ever end up in a SPAM box isn't just foolish. It's flat out wrong.
The sad truth about email deliverability is that, despite following best practices, there are way too may variables that impact deliverability.
With that being said, email marketing is practical at the enterprise-level. Text message marketing is a better option for smaller businesses.
If you are on a shared IP, which most smaller email marketers are, then you are at risk of being blacklisted. Being on a blacklist can lead to delivery issues & result in your emails being flagged as SPAM.
At this point, you may be asking yourself what a blacklist is? And what does it have to do with email marketing? That's ok. I felt the same way when I first heard of them.
Nonetheless, they are ongoing records of flagged sending IP addresses. The most common way to be 'blacklisted' is to send an email to honey pot, which is a fake email that is placed on the web as a SPAM trap.
When using a shared IP address or range, you may fall victim to the noisy neighbor dilemma in which your shared IP is blacklisted to no fault of your own.
Unfortunately, the only way to take matters into your own hands is to purchase a dedicated IP address, which can be EXTREMELY expensive. Believe me. I would know.
The email channel is extremely cluttered. Just take a look at your inbox & you'll see the hundreds of emails that you have glazed over in the past few days. This goes for all industries. Everybody is doing it.
As a smaller business, you have the opportunity to reach your customers where they are the most attentive: in their text messages. And the best thing about text messages is that they get your point across quickly & simply. In addition, people see their text messages as they come.
This is much better exposure than an email, which requires the user to check their inbox, click on your email, & digest the content long enough to decide whether you've peaked their interest.
The best email campaigns offer relevant information to the right person at the right time. And how do we, as marketers, do this? We do this through email automations.
Unfortunately, a lot of the businesses that we work with do not have the amount of digital infrastructure necessary to build a comprehensive system of email automations.
Ditch The Email Lists, Send A Text Instead
Luckily, our integrated text platform integrates your SMS campaigns with your payments data. Send out offers based on amount spent, visit frequency, & much more!
I cannot think of a better trigger than actual payments data & now you can implement it for your business. 
To learn more, visit our webpage. For more articles like this one, visit our blog.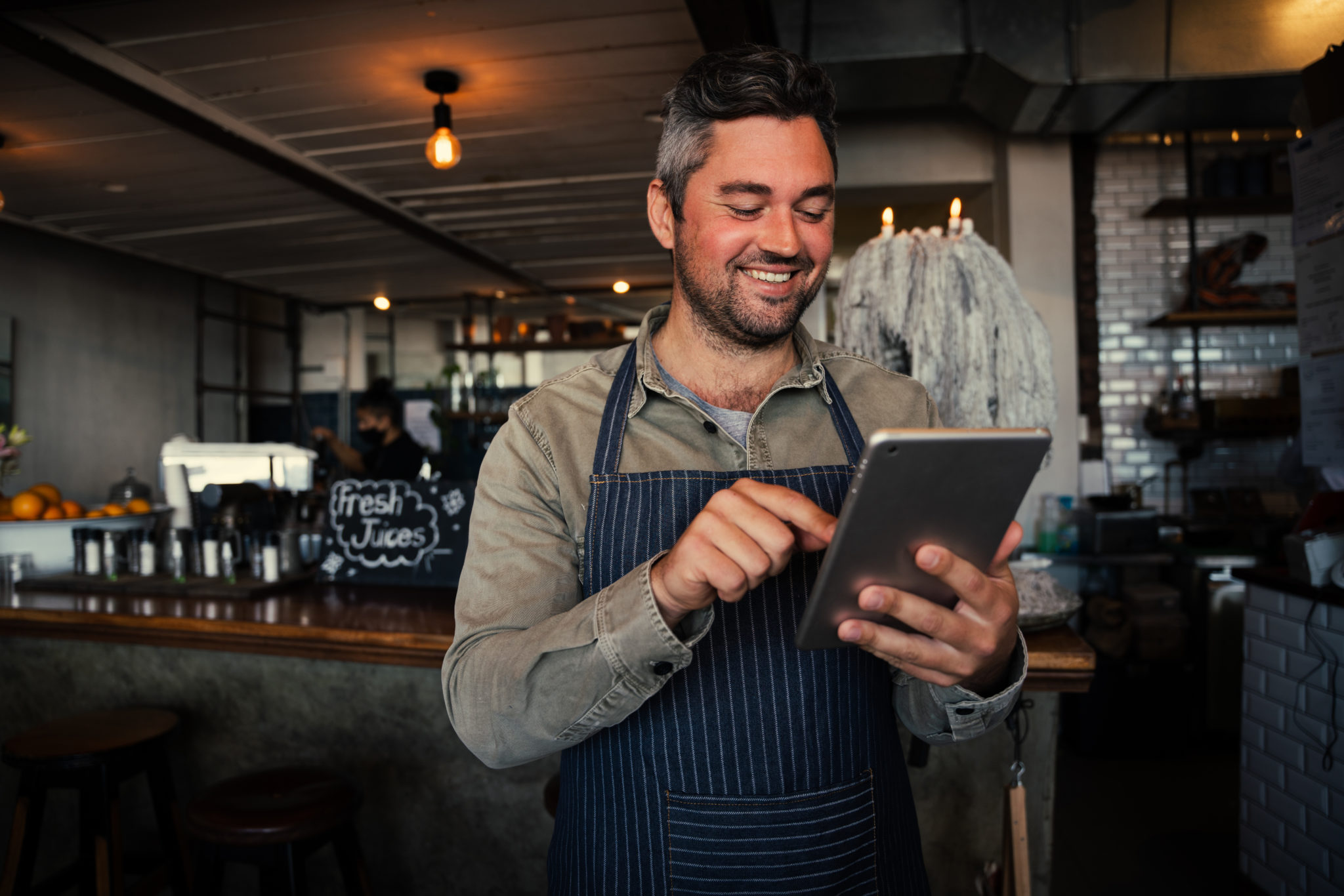 The worst action is inaction! Our team is ready to find your next big move. Over 20 years of experience means we have the tools to get it done in your local market.