Your Guide to Marketing in Service Industries
Your Guide to Marketing in Service Industries
Being the master of a trade is extremely valuable. You do not just fulfill a need that some people have, you fulfill a need that many people have. Fortunately for you, very few people know how to take care of routine needs, such as plumbing, auto repair, or pest control. Therefore, as a service provider, you have a business model that can be successful because you offer a service that many people cannot do for themselves. Thus, there will never be a shortage of demand for your industry. What separates the winners from the losers is being able to TAP into the consistent flow of demand that flows through service industries (effective marketing in service industries).
As a result, the best thing you can do for your business is to market yourself through the channels through which the people who need your service search for information. By doing so, you will TAP into the consistent stream of demand that fills your respective service industry.
The rest of this article explains some best practices for business owners, like yourself, in service industries.
Google is your best friend
Especially for emergency service providers, like emergency room services, auto services, or air conditioning repair services, marketing with paid search advertisements, such as Google Adwords search campaigns, is a highly effective method of capturing the demand of individuals who are in immediate need of a service.
Think about it. You are an air conditioning repair service provider. It's the middle of July and a potential customer's air conditioner goes out. In a moment of panic, he or she instinctively pulls out his or her mobile phone and searches for "air conditioning repair near me". One way to get on the first page of this individual's search results is to launch paid search campaigns that target keywords related to air conditioning repair.
Another way to show up in the individual's search results is through local search engine optimization. In order to begin optimizing your digital presence for local search, you need to set up online business listings. Effectively building those listings out will help you compete with other service providers in your industry.
Be official. Build a website.
Think about it. As a member of the service industry, there is a certain level of trust that a customer places in you. For one, a customer trusts you enough to enter their home or work on their vehicle. In addition, there is a personal aspect of your service. You have to meet the customer, hear their concerns, and provide them with solutions.
As a result, you also should look at marketing in your service industry as a way to build credibility with your potential customers. The best time to do so is when your potential customers are researching your service industry (ie your business and your competitors). At that time, you have an opportunity to differentiate yourself with your online branding.
In fact, judgments on a company's credibility are 75% based on the company's website design. (Web Credibility Research from Stanford)
Therefore, one of the main ways to build credibility with potential customers is by building website that is responsive and visually-appealing. You can also use a website to post pictures of your service offerings and pictures of past jobs or your employees. When including images, it is important to include alt text so that your images are searchable.
Nevertheless, you get the gist. By having a website (more like an online storefront), you show potential customers that you operate a bonafide business that provides a quality service. After seeing that, potential customers will be more willing to trust you with their service needs. In addition, there are many ways that you can use a website to streamline your processes and increase conversions, whether it be adding an appointment/consultation scheduling or an inquiry form.
The saying "content is king" has been said ad nauseum. Cliche as it may be, it holds true in the digital marketing industry. One way to increase your search engine ranking is to consistently post content. The more relevant your content, the higher your relevance score. The higher your relevance score, the better your search engine ranking. (Search Metrics) This is a very rudimentary way of explaining search engine optimization. Nevertheless, the main principle can be helpful if you understand its power.
Do not think that because you are trying to market as a service provider that the same is not true for you.
As a service provider, you can provide articles relevant to your audience, such as how-tos or checklists that will not alleviate the need for your service, but help with the diagnosis of an issue or maintenance/self-help in-between visits.
Providing content on your website will also establish credibility with your potential and existing clients, which is important for driving customer acquisition, retention, and referral.
Our services help business owners in service industries market their services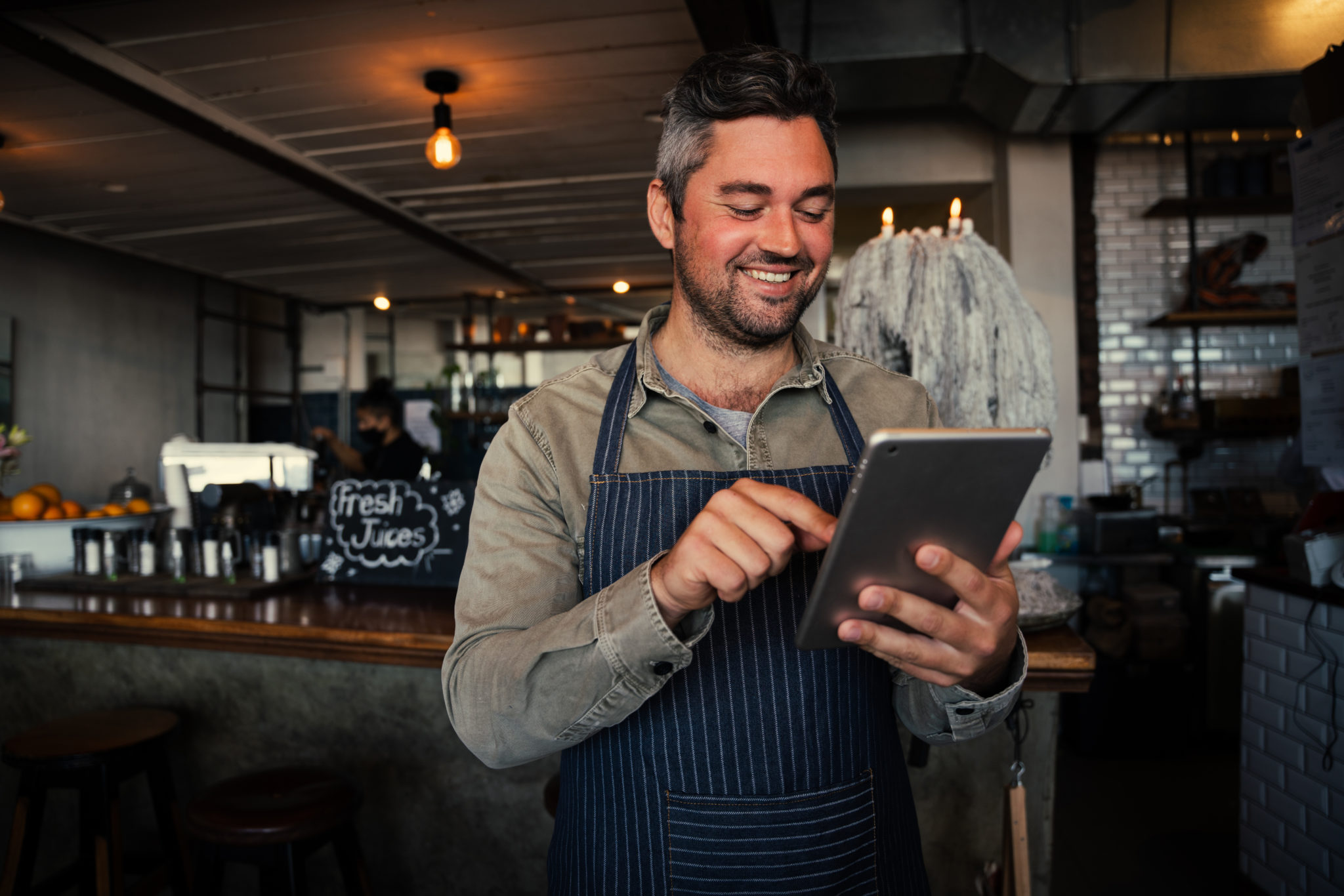 The worst action is inaction! Our team is ready to find your next big move. Over 20 years of experience means we have the tools to get it done in your local market.