3 Holiday Horror Stories & How Our Clients Overcame Them
With Halloween coming up, the holiday season is officially here, which is scary enough for some business owners as competition usually grows fiercer during the following two months. But to make things even more terrifying, we're heading full throttle into the holiday season during a global pandemic like we've never seen. 
Nevertheless, you'll see that business owners & consumers alike are finding ways to keep up the holiday spirit, whether through drive-in festivals or routine decor. Hopefully, the trend persists through Thanksgiving & Christmas. If so, we can expect to see some much-needed economic stimulation. 
Perhaps business owners like yourself can gain a strong footing & boost yourself into 2021, which we all hope will bring you much better fortune than this year. 
With that being said, here's a Halloween-themed article to kick off the holiday season & provide some horror stories we've heard from clients and how they used TAPLocal to deal with them. 
Horror Story #1 from a retail store owner: "I'm running a holiday promotion, but nobody's coming in."
A few years back, one of our retail store clients was running a holiday promotion, but "practically nobody" was coming in. She did everything she knew to do. Posted signage in her window. Added some flashy decor to her main street storefront. And even looked into an ad at a local magazine.
What baffled us is that she said for most of the year, she had tons of walk-ins. The only problem was that most of her customers were middle-aged females.
What we found is that most of her customers were out shopping for gifts not themselves during the holiday season. And unfortunately, they weren't walking by the store either. Therefore, we knew it was extremely important that our client has a convenient method of communicating events & promotions to her customers year-round. 
The (Not So Horrific) Solution
Luckily for our client, we had a solution to her immediate & long-term issues. In the interim, we used our hyperlocalized Facebook advertising technology to launch a small campaign targeting her core customer demographic in her locality.
We also set her up with our retail text message marketing solution that integrates directly with Clover POS. Our integrated technology solved two issues for her. 
First of all, our customer-facing tablet made it easy for her to capture the phone numbers of her customer during checkout, allowing her to remarket to them via text message when she was running a promotion or an event. 
Secondly, our payment technology captured key cardholder data so she could see exactly where her customers are coming from & where they could be coming from. The next time we ran a hyperlocalized Facebook ad for her, we saw much better results because we had key data in our hands.   
Horror Story #2 from a full-service restaurant owner: "My competitors are getting all the holiday foot traffic."
Another holiday horror story we heard was from a full-service restaurant client in Chicago. He had explained that business was steady for most of the year. Most of his business was during breakfast & lunch, which didn't regularly bother him, but he wanted to get more dinner business as he was open all-day.
What caught his attention was that when the holidays came, transplants went home and, with them, went a lot of his breakfast & lunch business. While he expected that during the holidays, he noticed that similar businesses were picking up holiday travelers while he was not. 
After auditing his business with our local SEO checker, we found that he wasn't listed online & couldn't be found for the search terms "diner near me", "dinner near me", or "american food near me". It's no wonder why the new-in-towners were going to his competitors. They were all listed online & he wasn't, unfortunately.
The (Not So Horrific) Solution
Luckily for our client, our base local SEO technology would list his business in Google, Facebook, TripAdvisor, Yelp & 60+ other online directories so he'd be found online. We also categorized him as an American restaurant & tagged his restaurant as "great for dinner" so he'd be found by more people looking for dinner options. 
Our restaurant SEO add-on took our approach a step further by uploading his menu in a web-crawlable format so Google & other search engines knew that he offered things like pancakes, omelets, burgers, sandwiches & salads.
Due to our technology, he started being found by more holiday travelers that season & started getting more dinner service during the spring & summer seasons as well. 
Horror Story #3 from a service provider: "The holidays are my slowest part of the year."
The next story is actually quite a common horror story that we hear from service-based businesses. However, it never ceases to make us feel the same sense of sorrow & responsibility to drive as much growth as possible for these clients. 
The story is that the holidays are a business' slowest part of the year. And this was the case of our car detailing service client who was having trouble getting business during the holidays because people simply weren't worried about getting their cars detailed during the treacherous winter months of the Midwest.
However, he had an indoor venue in which he could wash cars during the Winter months, but the people who wanted to get their cars washed during the winter didn't know about him. And the people who didn't want to get their cars washed during the winter simply didn't want to know about him, at least not during the Winter.
The (Not So Horrific) Solution
This client's situation was a unique one, but, after doing some research, we knew exactly what to do. We knew that some people wanted to have their cars washed during the winter & that some surely would ask around for an open car wash only to be laughed at by some. 
Nevertheless, the majority of people who wanted their car washed during the winter would search on Google. 
With this insight in mind, we proceeded to list the business online with our local SEO technology & wrote phrases like "heated car wash", "winter car wash" & "indoor car wash" in his listing descriptions & product offerings. 
Knowing that time was of the essence, we also allocated a portion of his marketing budget to a Google search ad. And now that he had a Google My Business, he was right front and center when somebody searched winter car wash near me. 
As a result, the neat freaks came from behind the thick frost & got their cars cleaned. We also helped him opt them into a service-based business text message marketing program so he could contact them about promotions during peak season. He never had a lack of holiday business again. 
Learn about service-based business technology here.
And on that note, Happy Halloween! Stay safe this holiday season.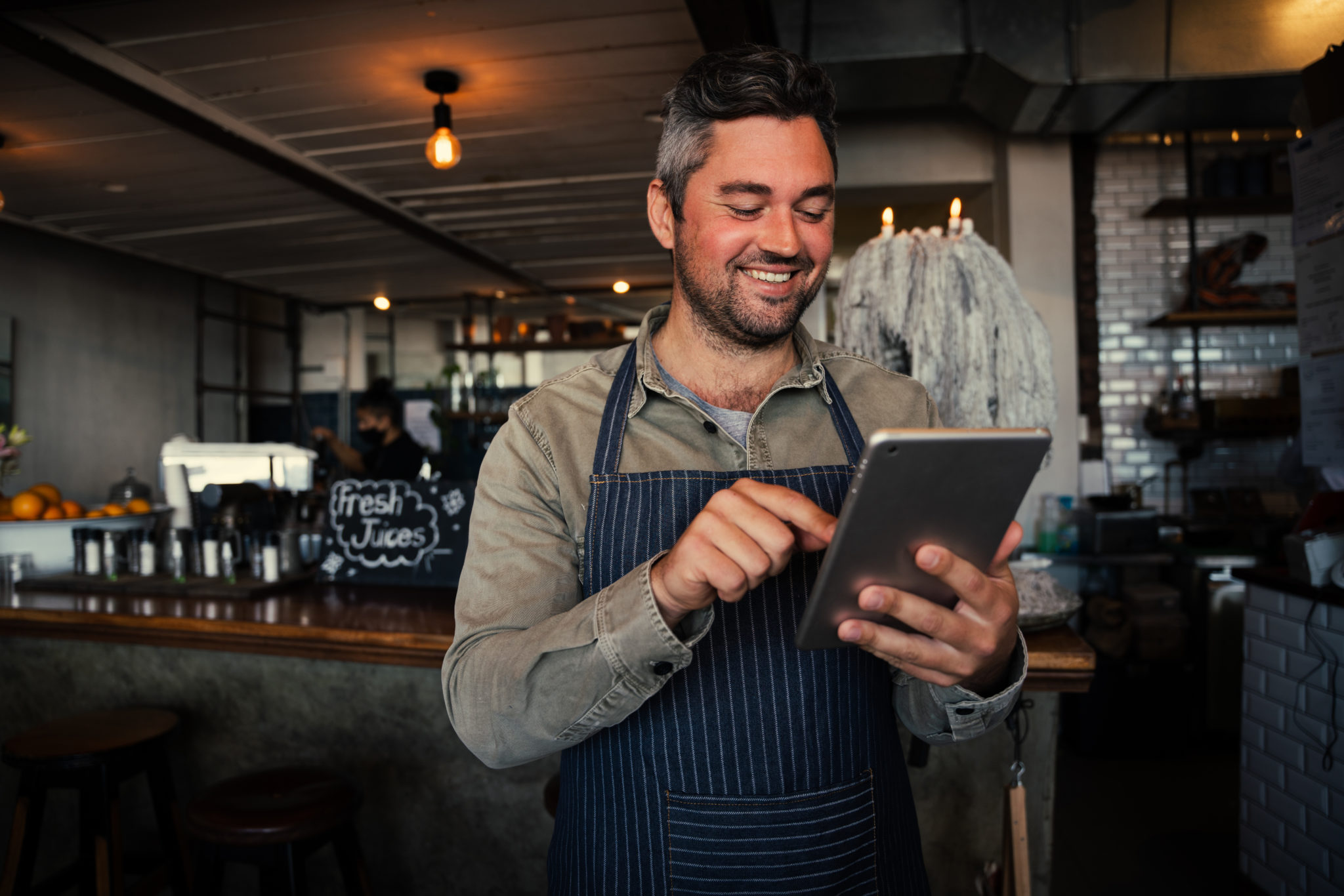 The worst action is inaction! Our team is ready to find your next big move. Over 20 years of experience means we have the tools to get it done in your local market.