Texas Jeweler Outranks Corporate Competitors With Help Of TAPLocal
In August 2020, we started working with J.R. Brothers, a watch repair & retail store that has been in business for 14 years. Like many of our retail customers, the owners, Steve & John, were looking for a way to sell their watches & accessories online during the pandemic. 
Although they were going to start selling products online, they also wanted to make sure that they were driving more foot traffic to their physical store. As such, being found online more often was a priority. 
All It Takes Is Some Local SEO Work
Before they started with us, their business listings were 61% inaccurate with phone number discrepancies. In addition, the business didn't have a website at all. Therefore, we started building their eCommerce website & used our local SEO technology to correct their business information across the web.
Since Steve has been a customer of ours, we've corrected his business listings to ensure they're maintaining 100% accuracy across the internet. As a result, we've increased their local search ranking on Google so that he's being seen more often. 
By cleaning up his Google My Business listing, we've also increased the number of customer actions like direction requests from his business listings. This helps us judge the performance of his listings & gauge how much foot traffic we are driving to their store. 
We were also able to create an awesome website that showcases the watches & accessories they have for sale with the ability for potential customers to purchase them online! 
Steve and I came up with a plan to add his 554 customers into our dashboard so we can send them all an automated review request. This not only increased his total review count, but it also increased his overall star rating on Google. 
Also, with us managing his online reputation, we've been able to help increase his review count from 29 Google reviews with a 3.7 rating to 45 Google reviews with a 4.1 rating!
Additionally, we helped improve his review rating to surpass the local Kay Jewelers' review rating, which is 3.8!
By adding enriched content to & generating more reviews on their Google My Business listing, the business has had 136 local pack matches, meaning the business has been listed underneath the Google maps display for local search queries 136 times. 
The business' Google listing is also outperforming all competitors in the area. The business is even getting more local pack matches than the Fossil Store.  
With the business' website up & running, we've also been able to generate more exposure for the business with a Google ad campaign. In the past 30 days, his shopping ad was viewed almost 62,000 times and has driven over 550 visitors to the website.
All of the services he has with us are working together to make sure people can find his business online more often. His online reputation and review ratings are improving drastically as well.
To see how your business shows up online, use our free online scan tool. For more customer success stories like this one, visit our blog.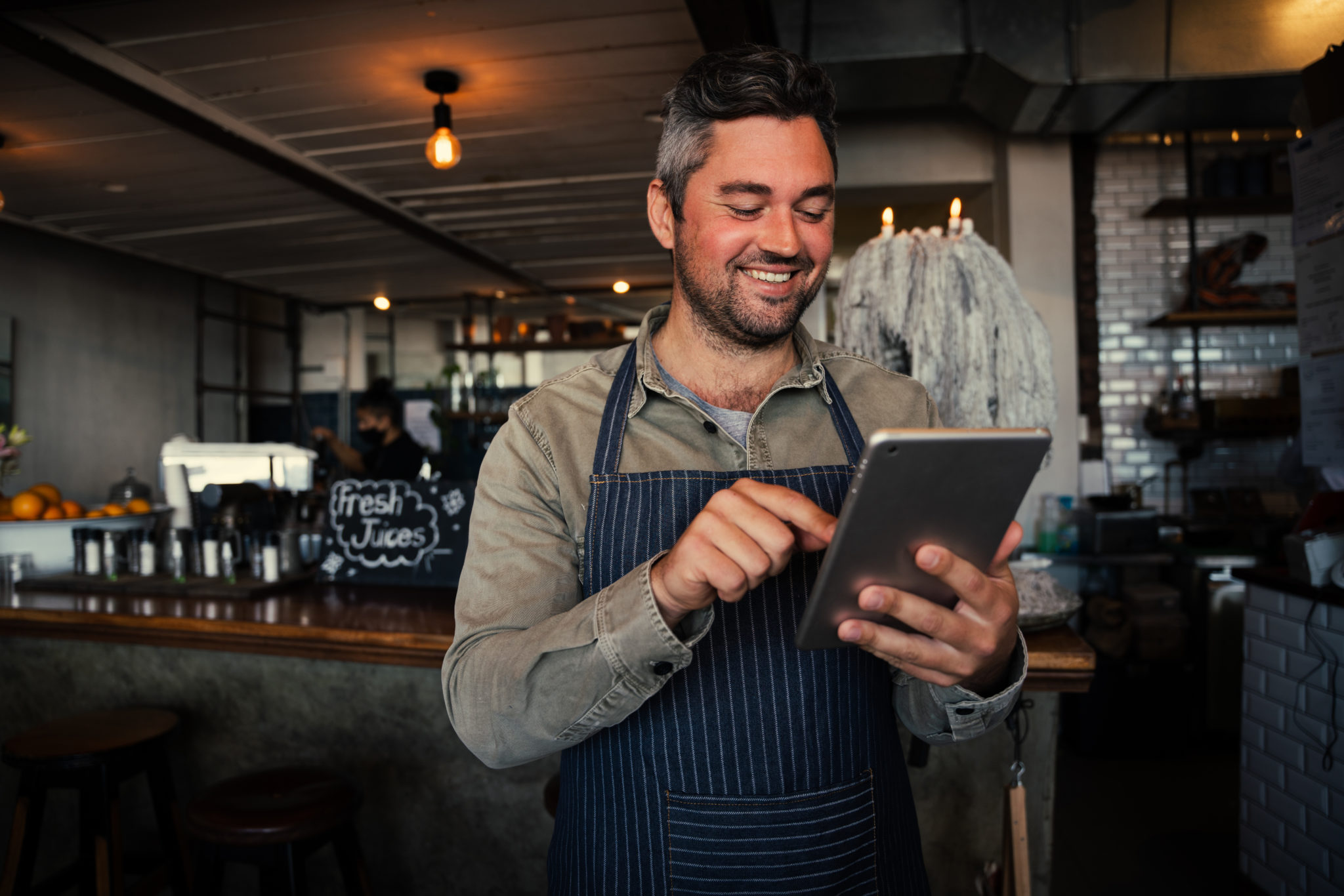 The worst action is inaction! Our team is ready to find your next big move. Over 20 years of experience means we have the tools to get it done in your local market.