How We Catered To The Needs Of A Restaurant Client
The Client: Verona Italian Restaurant
Verona Italian Restaurant of Conway, Arkansas has been a customer of ours since May 2019. The owner came to us with no website, no online menus, and no online presence. Not only were they missing out on being discovered by consumers who search for specific food items, they were also missing out on the 80% of consumers that prefer to see a menu online before making a decision. 
Unfortunately, most restaurant owners miss out on substantial opportunities for local diners to discover their business. We see this often with businesses in the food industry. It's counter-intuitive because the restaurant industry is very competitive. Especially in today's age, the success of a restaurant depends on stellar web marketing because consumers search for dining options on the web. 
Within a week, we were able to provide them with an optimized, responsive website that suited the vision that they had for their business. In addition, we placed a schema markup on the backend of their website that would help them rank for keywords related to their product and service offering. We also placed their menu on sites like Google, Yelp and Postmates just to name a few.
74% of consumers search for restaurants by menu item, so as you can imagine, getting their menu online was our top priority.
To help their domain rank for product-related searches in their area, we placed their menu on their website in a web crawl-able format. Since the website has launched, we also integrated Menufy, which allows their customers to place online orders. By adding this integration, not only does their website inform consumers of their restaurant, it also adds another stream of revenue for their business. As you can see, a website can be leveraged in many different ways.
Our in-house creative team builds all of our clients' websites from the ground up. Here is an image of the business' website…powered by TAPLocal.
In addition to the website, this merchant also signed up for our Listings For Food service. Our business listings solution lists a business' information in 60+ online directories and locks it into place so that their are no inaccuracies. Before they started with us, they could not be found on Google, Yelp, or Bing. Nevertheless, since launching the website and TAPLocal Social, the merchant has had over 300 direction requests and about 800 phone calls as a direct result of our services. A snapshot of our their TAPLocal merchant dashboard is to the right.

Additional Benefits of Listings For Food
Post your menu in 60+ online directories
Update your menu across directories
List your business in popular delivery services
To learn more about our services that were made for the restaurant industry, visit our website. For more articles like this one, visit our blog.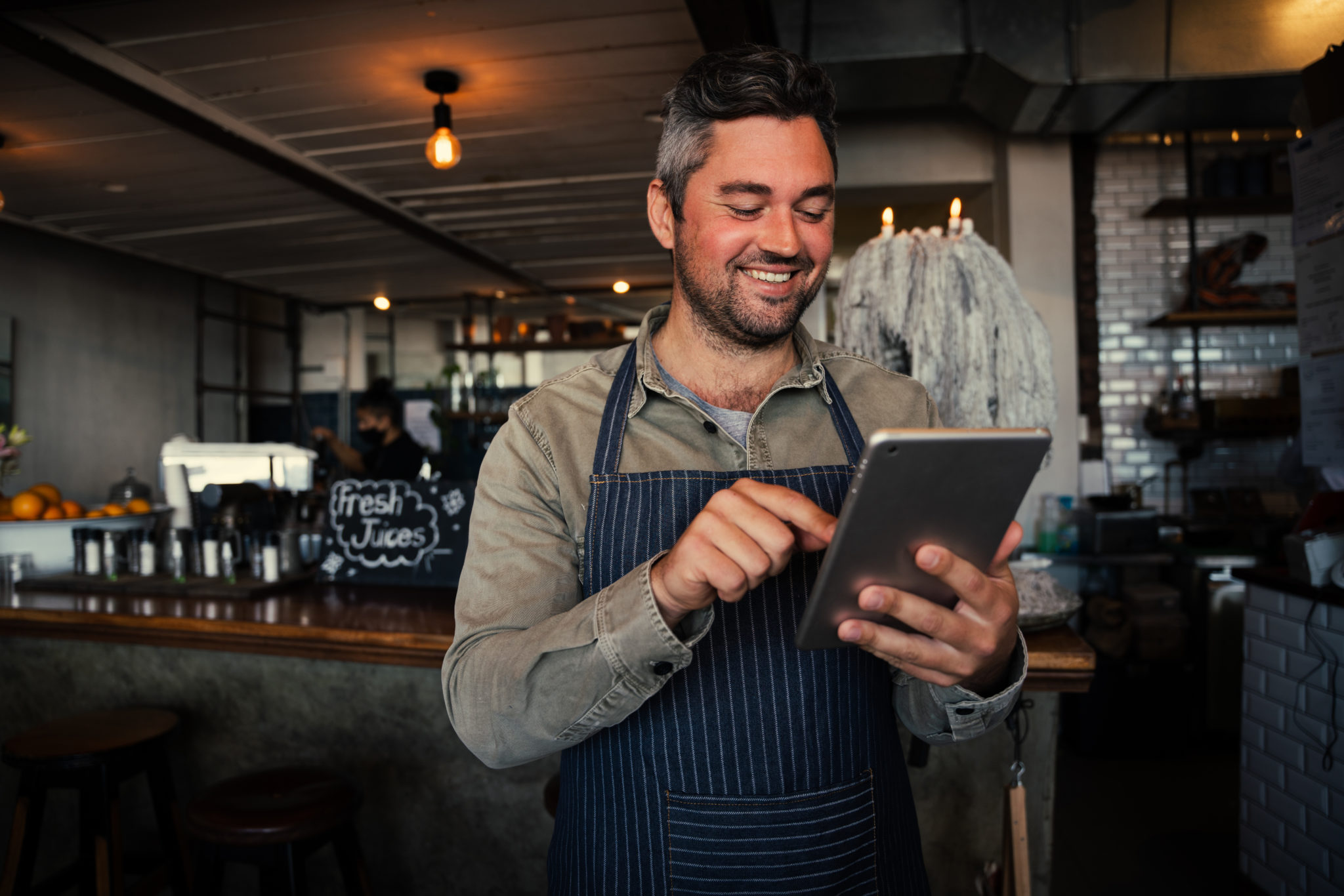 The worst action is inaction! Our team is ready to find your next big move. Over 20 years of experience means we have the tools to get it done in your local market.