3 Steps For Rebranding Your Small Business
There will come a time when you decide that you should rebrand your small business. A rebrand is an opportunity for you to set a new tone for your organizational culture. A rebrand will reposition your brand in the eyes of your customers and employees alike. Therefore, a rebrand should be exciting for you.
Reasons you may want to consider a rebrand:
Your visual collateral needs an update.
Sales are stagnant.
You need to repair your reputation.
Most of the time, people associate a rebrand with design. However, there is a lot more that can go into a rebrand than visual work. For example, you can instruct your employees on a new operational policy, offer new products and services, or start communicating with your customers in new ways.
With that being said, design work is the primary component of an effective rebrand because consumers associate graphics with brands.
Although a rebrand is no easy pursuit, having a structured framework will help you stay on track and organized so that no stones are left unturned. Since a rebrand requires a large investment of time & money, you want to get it right the first time. To help out, here are our 4 steps for rebranding a small business.
The redesigning stage of a rebrand is perhaps the most time-consuming part of the process. However, it is the foundation of any rebrand.
Although your colors should more or less stay the same, you should consider changing the shading, text alignment, and graphic organization of your logo. Here are some simple steps that we have for the redesigning stage of a rebrand.
Have your graphic designer mock up a couple enhancements for your logo.
Test the different logos on your current collateral to determine which is the best fit.
Ask your employees what they think about the change.
Pro Tip: Any graphic work can cost a lot, especially if the designer works by the hour. As a result, make sure to have clear objectives for your designer and an understanding of their fees. 
Once you finalize your graphic work, you need to optimize the graphic work for all of your collateral, which we refer to as the Align stage.
By aligning, we mean aligning your redesigned graphics across all of your media formats.
Have your graphic designer resize, format, and create variations of your logo, specifically made for your collateral formats.
If you feel that your collateral could also use an update in terms of format and content, go for it. Now is the best time for you to do so.
Place your finalized graphics on all of your collateral.
It is best practice to have a rollout plan for your rebrand. By doing so, you will make your rebrand an event that is sure to resonate with your customers, leaving an impression on them post-launch. After all, you are spending time and money. Make the most out of it by having a detailed plan for launch.
You designed your rebrand in order to reposition your business in the eyes of your current and prospective customers. Therefore, you need to let people know about your rebrand.
Post your new logo on social media.
Host an event that features your new image.
Run a limited-time-offer that showcases your redesigned logo in the ad image.
A Small Business Rebrand Is What You Make Of It
As mentioned in the introduction, there are many ways that you can rebrand your business. However, design work is a primary component of any rebrand. Be wary of the costs that are associated with graphic design work.
From creative work to web hosting and social media advertising, our agency does all things digital marketing. We do all of our creative work in-house and do not charge anything for updates.
To see how we can help your business with industry-leading web design, visit our homepage. For more articles like this one, visit our blog.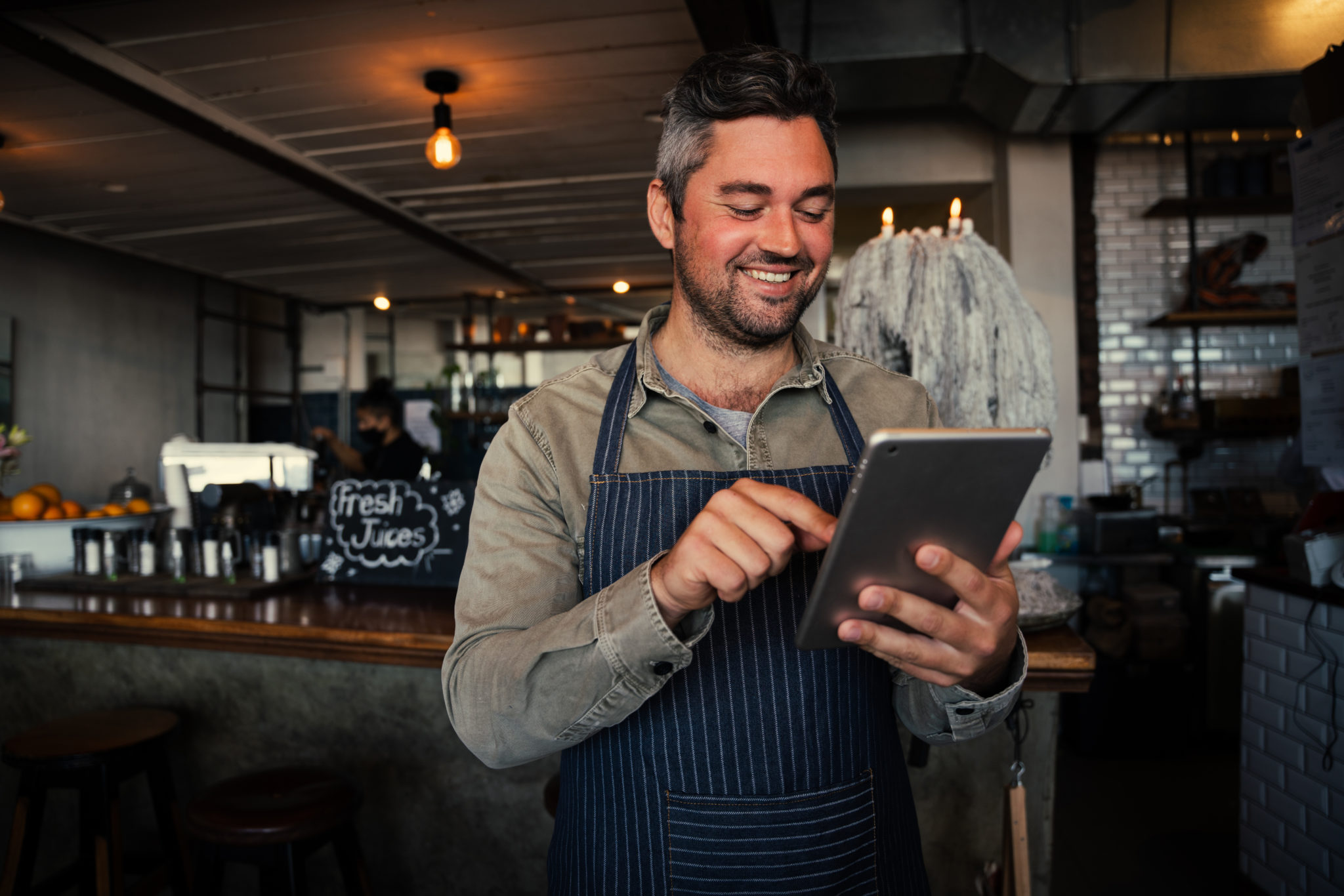 The worst action is inaction! Our team is ready to find your next big move. Over 20 years of experience means we have the tools to get it done in your local market.