How We Increased Foot Traffic For A New Client With Google Ads
Customer Success Story: Health Now Family Practice & Walk-In Clinic
As explained throughout this blog, Google advertisements are especially effective at tapping into demand that is urgent and abrupt. By urgent and abrupt demand, I mean a product or service that the consumer needs right then and there. Such businesses include medical, emergency, or home service providers. For a full description of marketing in service industries, read our guide now or bookmark it for later. The rest of this article outlines the success story of a new client that operates in the emergency services industry.
The worst action is inaction! Our team is ready to find your next big move. Over 20 years of experience means we have the tools to get it done in your local market.
We started working with Health Now Family Practice & Walk-In Clinic, a family practice in Englewood, Colorado on July 10, 2019. The owners Yehuda & Claire Diament-Yefet had been running Google Ads on their own. However, they felt that their ad spend was not being used in the most efficient way possible. As a result, they wanted to see what we could do to get the most out of their ad spend.
After all, who doesn't want to get the most bang for their buck?
At the end of the day, the goal we have when it comes to our client's is the maximization of added value. When our clients succeed, we succeed. As a result, we were thrilled to get started with this client.
As with any new account, our work begins with an analysis of the client's existing digital footprint and marketing efforts.
In this case, we audited the client's Google Ads account.
Right away, we saw a ton of growth opportunities.
As explained earlier, one of the biggest pain points for this client was "wasted ad spend". With that concern in mind, our goal from thereon was to maximize the efficiency of the client's advertising spend while ALSO generating more calls and visits for the business.
If you can make your campaigns more efficient, you will also increase their effectiveness by allocating more resources (ad spend) in areas that are actually working.
This is a common objective we have when dealing with Google campaigns for our clients.
Within the first 30 days of us managing their Google ads, we increased the efficiency of their ad spend and delivered amazing results!
In a 30 day period:
Conversions went up by 17.65%.
Cost per conversion went down 14.43%.
Additionally, Yehuda let us know that they have seen upwards to 19-20 patients per day, which is the most they have seen since they opened! While improvements to the campaigns are great, the increase in foot traffic is what really matters to us as it should you.
What We Bring To The Table
With over 20 years of combined Google experience right in our office, we help clients leverage Google Ads for business growth. No matter your industry, we have a proven track record of getting results. We also offer Facebook and Instagram advertising services.
If you'd like to learn about the differences between Google and Facebook's advertising platforms, read our article on the 5 key differences between Google and Facebook.
To learn more, visit our webpage. For more articles on digital marketing, visit our blog.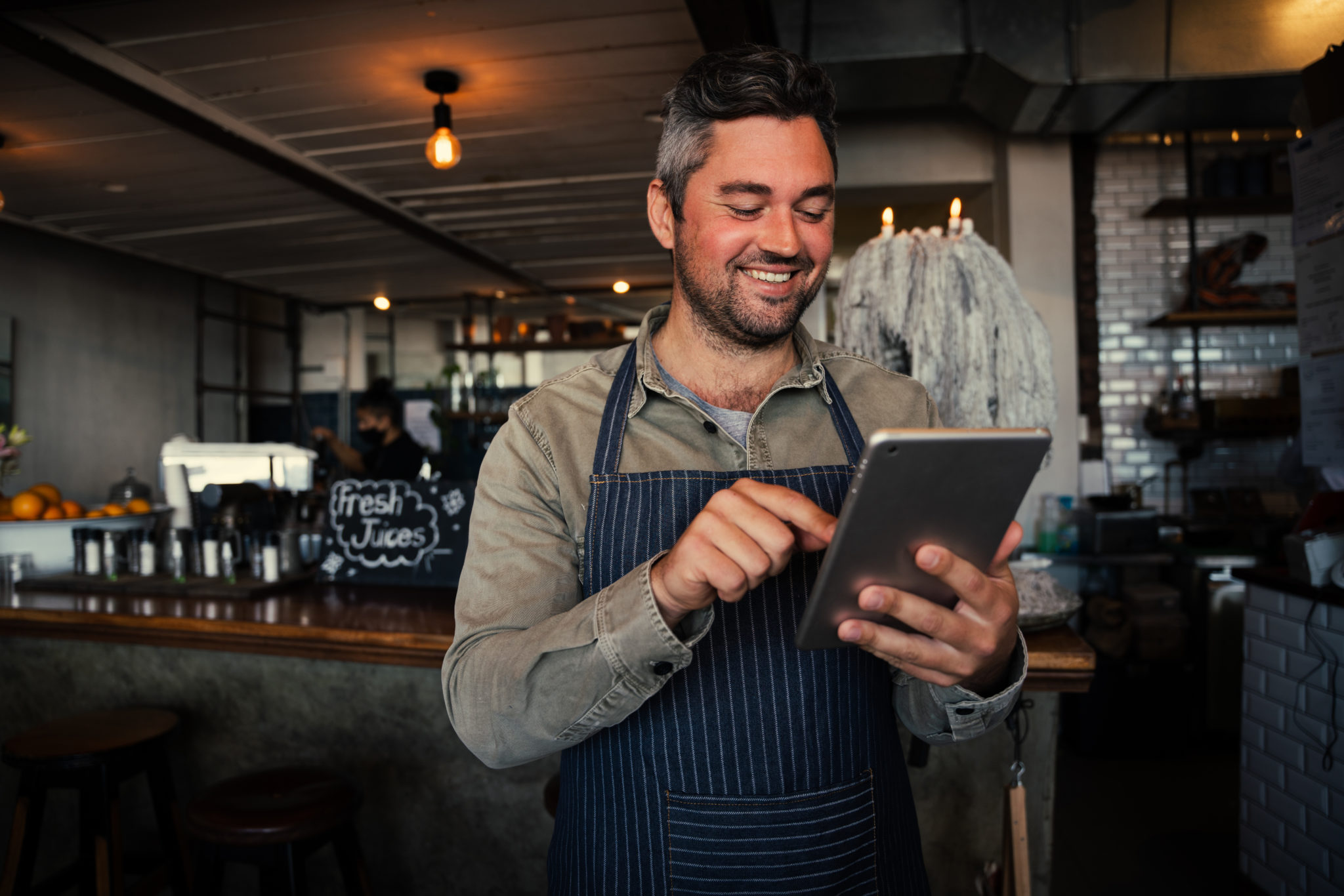 The worst action is inaction! Our team is ready to find your next big move. Over 20 years of experience means we have the tools to get it done in your local market.