How To Offer The Best Discounts As A Business Owner
What Are Your Offers Made Of?
Most business owners are afraid of discounts as if they are some sort of disease. However, there is an art to them. When implemented correctly, they will help you attract new customers as well as increase the engagement of your existing customers. By doing so, you will have a net increase in revenue even though you may feel as if you are taking a loss on each ticket. Therefore, you, as a business owner who is willing to do whatever it takes to grow your business, should not fear discounts. On the contrary, you should embrace them. The rest of this article explains how to master the art of the discount for your SMB. After reading, I am sure that you will see what I mean.
Do you want to gain new customers? Do you want to increase the interaction of your current customers? Do you want to increase the number of repeat customers for your business? This is where you should segment your audience and offer them different discounts. By doing so, you will increase the effectiveness of your offers.
For your existing customers, you could offer them a birthday reward or enroll them into a loyalty program. For new customers, you could offer them 10% off their next visit. To gain new customers, you could offer a free item to new visitors.
Measure the effectiveness
Depending on your industry and audience, certain forms of incentives will be more effective. For example, one segment of your audience might like free items more than percent discounts. Although you may be offering the same amount of value, they will resonate differently. Once you understand what is effective, run with it and scale-out your offers.
Once you find the offers that resonate with your target audience, implement them regularly throughout your fiscal year. However, not all discounts have to be boring. In fact, they shouldn't be. After all, they are a form of marketing and marketing should be creative. For example, during the holidays, offer discounts with communications that fall in line with the season.
Aside from writing creative copy, it is always better to personalize. Offer incentives to your customers by name. By doing so, you will make the customer feel special. As a result, he or she will be more responsive to the offer.
The most effective offers are those that the customer obtains through action. Take Starbucks' rewards program for example. The more a customer visits the more stars he or she obtains. The more stars a customer has, the more redeemable value the customer will have.
As an SMB, I am not saying that you need a rewards program like that of Starbucks. However, you can take a lesson from their playbook. Offer compounding incentives for actions. By doing so, you will increase interaction with your brand ten-fold. In addition, you will transform a bland discount into an exciting objective-oriented program.
The best way to do this is through an opt-in SMS marketing program. By doing so, you can tailor the offers that you send to your customers based on a number of criteria, such as frequency of visits or average ticket size.
We, at TAPLocal, offer enterprise-level SMS marketing for SMBs like yours. If you want to increase interaction with your brand or gain new customers, we have the products to get your incentives in front of the right people.
We know that this works, which is why we offer all of our clients 25 free marketing text messages each month. The best part is that you can manage your SMS campaigns from our dashboard. Who knew SMS marketing could be so easy?
For more information on our digital marketing products, visit our webpage. For more articles like this one, visit our blog.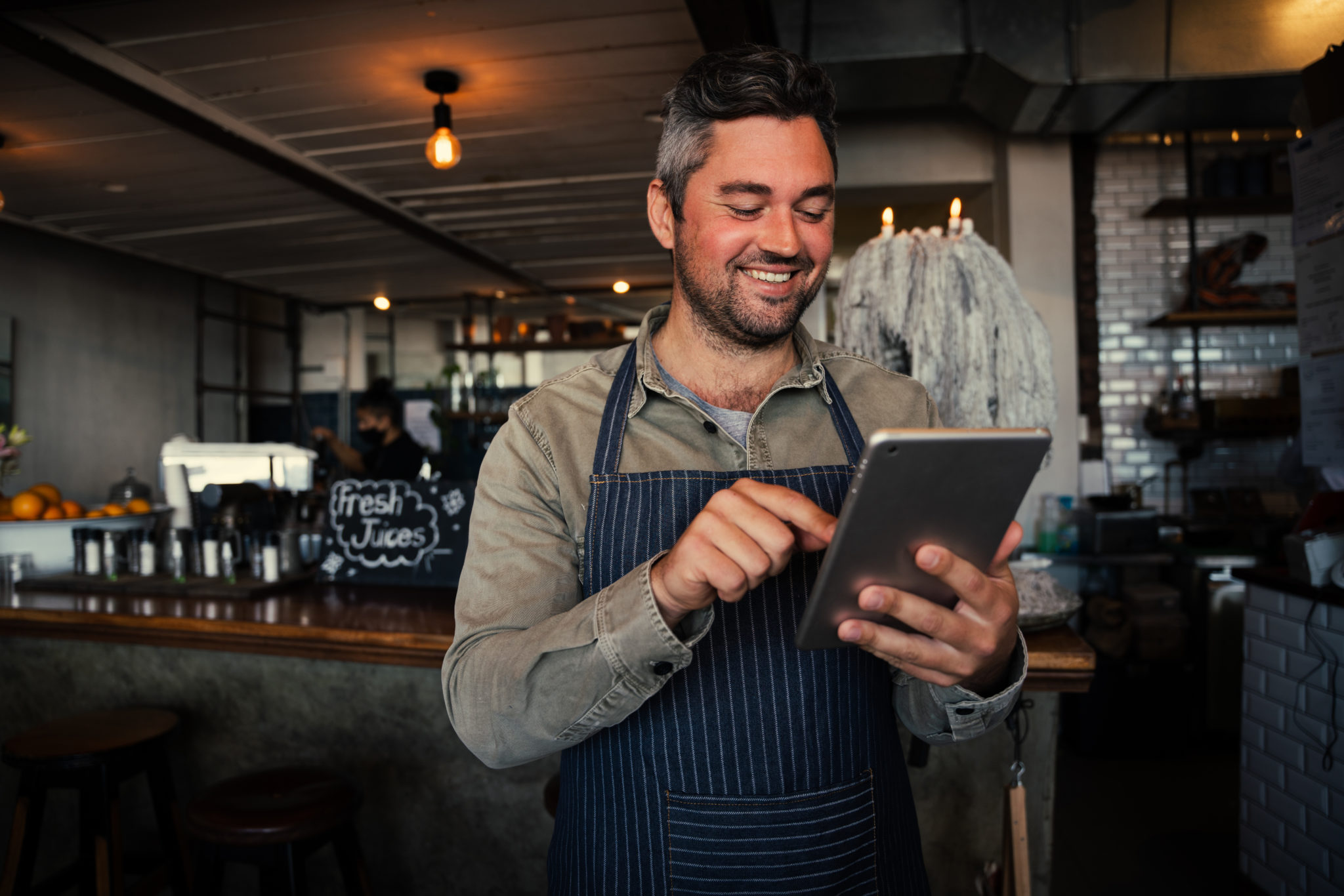 The worst action is inaction! Our team is ready to find your next big move. Over 20 years of experience means we have the tools to get it done in your local market.