What Is Incremental Revenue In Paid Marketing?
Many business owners are wary when it comes to spending money on marketing, especially if they already have a stable business with a steady stream of customers. For a new business, marketing is usually required, but, for the established business owner, the following thoughts may come to mind:
"Why fix something that's not broken?"

"I have all the business I could want."

"I don't want to spend money if I don't have to."

"Marketing won't increase my bottom line."
Unfortunately, all of these thoughts are missing something. And that's the concept of incremental revenue gained by marketing your business.
The rest of this article explains what incremental revenue is, how's it measured & why it should drive your business decisions. 
What Is Incremental Revenue?
You have fixed costs such as rent, payroll, utilities & insurance. Regardless if a customer purchases something or not, these costs have to be paid by your company in order for you to stay in business. As such, the only variable cost for most businesses is the cost of goods sold. 
Therefore, any revenue generated by marketing campaigns is incremental because you wouldn't have generated it without an enticing promotion to drive purchases. 
Of course, there's the additional cost of marketing, whether it be an ad or text message marketing campaign. As a result, measuring the incremental revenue generated by your marketing efforts is even more important, especially if you want to track the performance of your campaigns & return on your investment (which you should). 
Measuring Incremental Revenue
Tracking the return on investment of marketing efforts is difficult unless you can track offer redemptions & the revenue generated by them. And as explained in our previous article, integrating your marketing & payment technology automates the whole process. 
Nevertheless, measuring incremental revenue is simple (in theory at least). All you need to do is track the revenue generated by your marketing campaign.   
How Incremental Revenue Affects Your Bottom Line
As explained in the introduction, a lot of business owners are averse to spending money on marketing if "they don't have to". But when it comes to increasing your bottom line, that's something any savvy business person could get behind. 
Unfortunately, a lot of people have a negative perception of giving discounts because they feel like they're giving up money, which takes away from their bottom line. But nothing could be further from the truth. In practice, a discount actually increases your bottom line by way of the incremental revenue generated by the initial offer. 
For example, 10% off is not losing 10% from your profits, but gaining revenue that would not have been generated without the promotion (incremental revenue). In addition, getting that customer to visit your business again increases the lifetime value of that customer, meaning marginal returns & more profits as one purchase turns into two, two to three & so on.
Integrate Your Payments & Marketing To Drive Measurable Incremental Revenue
TAPLocal offers two marketing products that integrate with your payment technology so you can track incremental revenue generated & the return on investment of your marketing efforts. 
For attracting new customers to your business, we offer hyper-local Facebook advertising technology that provides your customers with redeemable offers that can be used online or in-store. And once you have customers in the door, our integrated text message marketing products automate the process of engaging your customers post-visit so they're with you for life.
The best part is that our technologies also do all the heavy lifting of driving the actual redemption of your offers too! All you have to do is service your customers when they come in. The rest is taken care of by TAPLocal.
To learn more about our integrated marketing technologies, visit our website. For more articles like this one, visit our blog.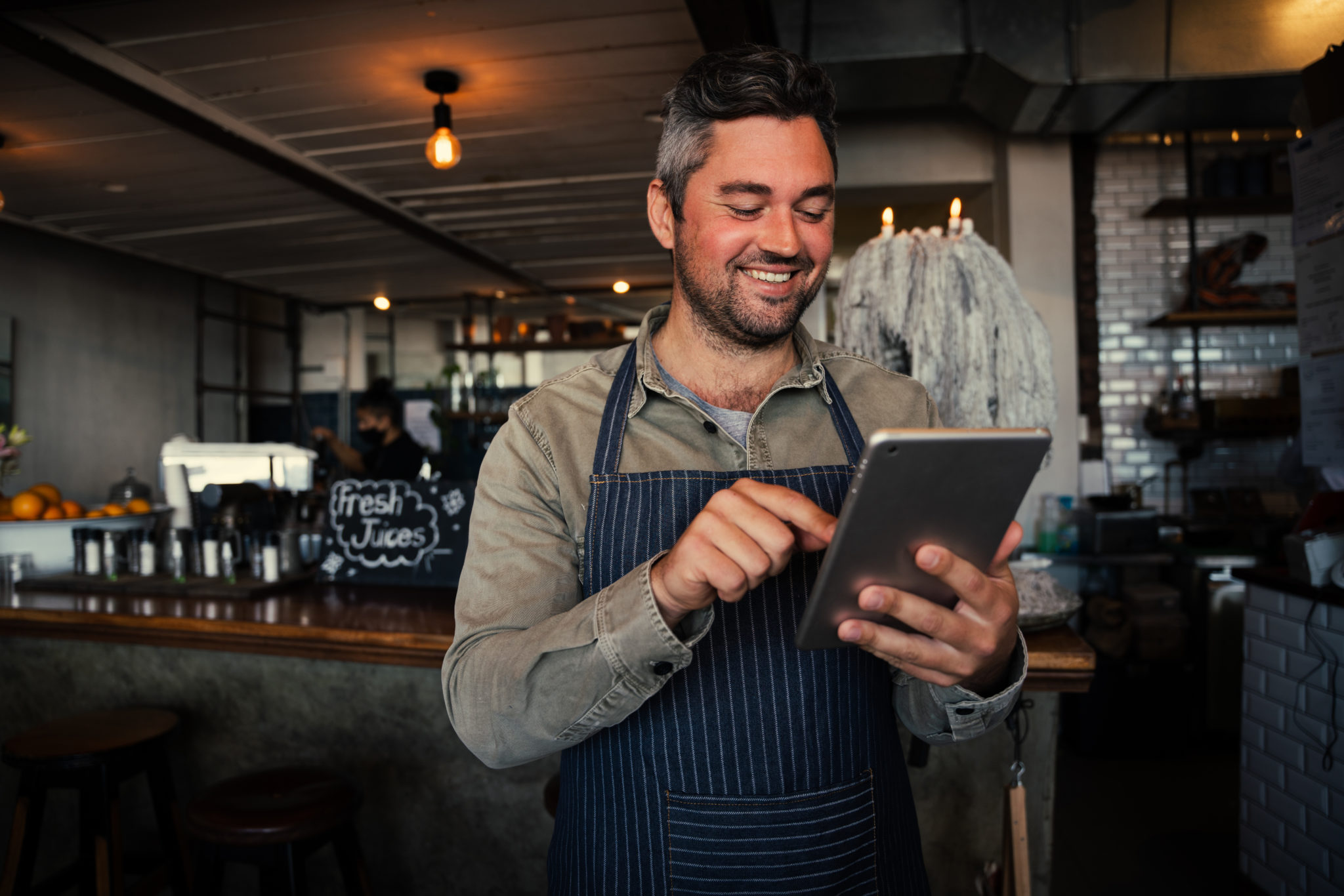 The worst action is inaction! Our team is ready to find your next big move. Over 20 years of experience means we have the tools to get it done in your local market.