Google My Business Analytics Explained
You probably rarely ever open your Google My Business (GMB) account. Some of you may not even know if you have one. If the latter is true, stop what you're doing & use our free local SEO scan tool to see if your business is currently showing up on Google.
In the case that you have a GMB that's already been claimed, you'll need to submit a request to Google in order to claim the business as its owner. You can read our guide to setting up your Google My Business here.
With that being said, Google My Business is the most important listing you'll ever have. It puts you on Google's map (literally) & allows your potential customers to conveniently find every piece of information they need to visit your business.
Nevertheless, if you have one, you should know how it's performing in organic search, which is why the rest of this article will explain Google My Business analytics & what they say about your potential customers.
Three Categories Of Google My Business Analytics
In order to view your Google My Business analytics, you'll need to sign into your GMB account directly not Google Analytics. As you'll see in the Performance section of your homepage, Google My Business divides analytics into three categories: 
Each provides a different perspective on the engagement & visibility you're receiving on Google & here's how:
Views category includes core visibility metrics that describe how many times your Google My Business profile was seen in Google search results (Google search console calls this an impression).
Searches category includes core intent metrics that describe how users come across your local business listing.
Activity category includes core conversion metrics that describe the actual performance of your listing in driving consumer actions. 
In the next section, we'll dive deeper into each category & explain the metrics within them that Google tracks in Google My Business analytics. 
Google My Business breaks up views into two categories: search views & map views.
Search views refer to views that occur on search results pages. For those of you who don't know, Google returns GMB listings as snippets in its search results pages. 
Maps views refer to views that occur within Google Maps. These views happen when a user sees your business while actively navigating the map.
View metrics do not translate to actual conversions (call, click-through, or directions request), but offer a brief snapshot of where users find your business in the first place. 
Google My Business offers two different search metrics: direct & discovery.
Direct searches are branded searches that include a business name. Most of the time, these users search for your business because they're looking for your contact information, address, hours of operation, reviews, or a link to the business' website.
Discovery searches do not include a business name. These searches often include a product or service and location-based term. These users most likely know what they're looking for, but don't know which business they'll visit yet.
Search metrics describe how users are finding your listing on search & can inform your digital marketing efforts by letting you know how visible you are for branded & unbranded keywords related to your business. 
By default, Google My Business offers the following activity metrics: 
Website visits are tracked by how many visitors the website button on your Google My Business listing generates. For local businesses, this metric signifies how many people want to read up on your business before making a more involved purchasing decision. 
Calls are tracked by how many visitors call your business directly from your Google My Business listing. When you add your business phone number to your listing, a call button & click-to-call phone number will be placed on your Business Profile. Both of these are tracked in this metric. 
Photo views are tracked by the number of times your photos are viewed by users. This is a cumulative total of all photo views on your profile. A high photo view count shows that you're catching people's attention with our cover photo, which is extremely important when optimizing your Google My Business. 
Direction requests are tracked by how many times users tap/click the directions button on your listing. This metric can be revealing as it offers a rough estimate of how much foot traffic your Google listing drives.
All in all, activity metrics describe how consumers are interacting with your business on Google.
To see how you're currently showing up on Google & 60+ other search engines, use our free local SEO scan tool. For more information on our local SEO technology & how it can optimize your Google My Business listing, visit our webpage.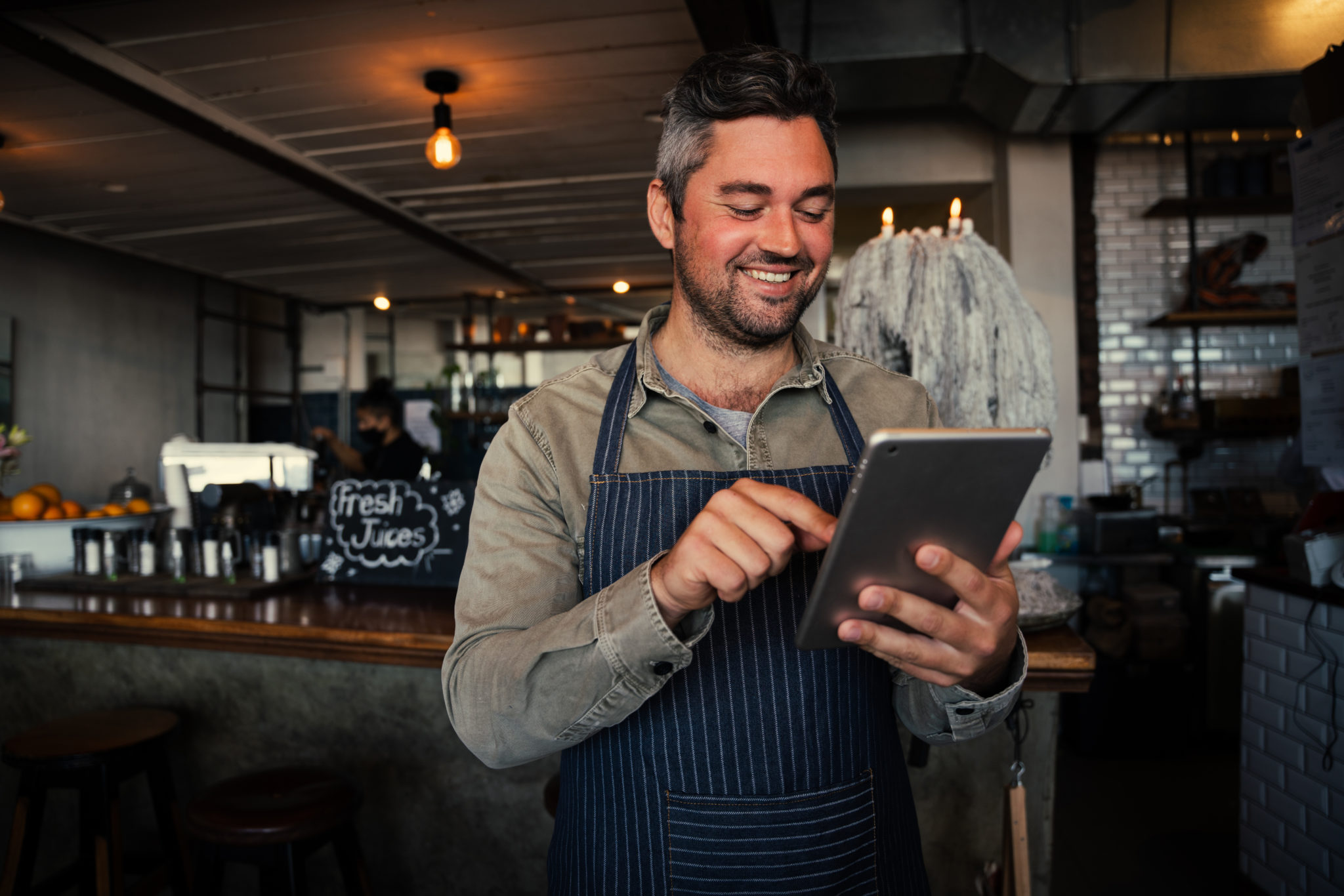 The worst action is inaction! Our team is ready to find your next big move. Over 20 years of experience means we have the tools to get it done in your local market.