How To Make The Most Of Your Customer Reviews
Customer reviews are a must for any local business. Not only will they boost your "online street cred", but they'll also help you rank higher in search engine results pages. 
While these are the primary reasons you'd want to generate positive reviews, you can also use your reviews as shareable content to improve SEO & increase your perceived credibility. 
Unfortunately, many business owners fail to make the most of their reviews & don't experience the full benefits of them as a result. 
At this point, you may be asking yourself how to make the most of your customer reviews. Fortunately, it's really simple &  we'll outline some best practices in the following sections. 
How To Make The Most Of Your Customer Reviews 
Making the most of your customer reviews involves two objectives. For one, you want more people to see your great customer reviews, which is why posting them across your digital presence is extremely important. Secondly, you want to use your customer reviews to engage with search engines so you rank higher in search results. 
When you seek to achieve both of these objectives, you'll ensure that you make the most of your customer reviews. 
Adding Customer Reviews To Your Website
First & foremost, you'll want to add your reviews to your website. By doing so, you'll make your site's visitors more comfortable with your business & drive more conversions (whatever they may be for your business – incoming calls, purchases, appointment schedules).
There are two methods for adding customer reviews to your website. Manually adding your customer reviews one-by-one & using a widget to automatically consolidate your reviews on your site.
Manually Adding Reviews One-By-One
Manually adding reviews to your site will take some maintenance on your part, but it's by far the most common method. You'll need access to the admin panel of your website. Your site builder may even offer a pre-made template for you to neatly display a customer review. 
But keep in mind that the manual process limits you to the number of reviews you are willing to add.
The primary benefit of a review widget is that it'll automatically add new reviews & important metrics like average star rating to your site. A review widget also requires minimal styling & zero maintenance, making it the perfect option for a business owner that doesn't touch the site often or at all. 
Our local SEO technology includes a widget that you can place on your site to make the most of your customer reviews. You'll also have a complete review management solution, allowing you to generate, monitor & respond to customer reviews on your local business listings. 
Posting Customer Reviews On Social Media
With your reviews on your site, you can start to share your customer reviews on social media in order to engage your audience & earn the trust of users who visit your page. 
At the end of the day, content is key. The more you provide to your audience & customers, the more information they have to make the right purchasing decision.
As you can see, customer reviews are pieces of content & important ones at that. Present your reviews everywhere you can & you'll make the most of the effort you put into generating them. 
Which Review Site Is Best For Your Business?
There are tons of review sites on the web. Some are industry-specific. Others are third-party editorials. While these other sites are surely important for your business, we've found that Google reviews provide the most SEO benefits to our clients. 
Google My Business offers a seamless experience for users to research local businesses, making your Google business listing possibly the most important for your business. Generating positive reviews on your Google listing will help you rank higher for local searches on the world's leading search engine, making Google reviews a no-brainer.
Getting More Positive Customer Reviews
Every review that you generate offers an opportunity for you to build your online credibility & reputation. Therefore, investing in a review generation technology that can help you get more positive reviews from your happy customers isn't just a good business move, it's one you need to make if you want to grow your business.
For more information on our local SEO & review generation packages, visit our website. For more articles like this one, visit our blog.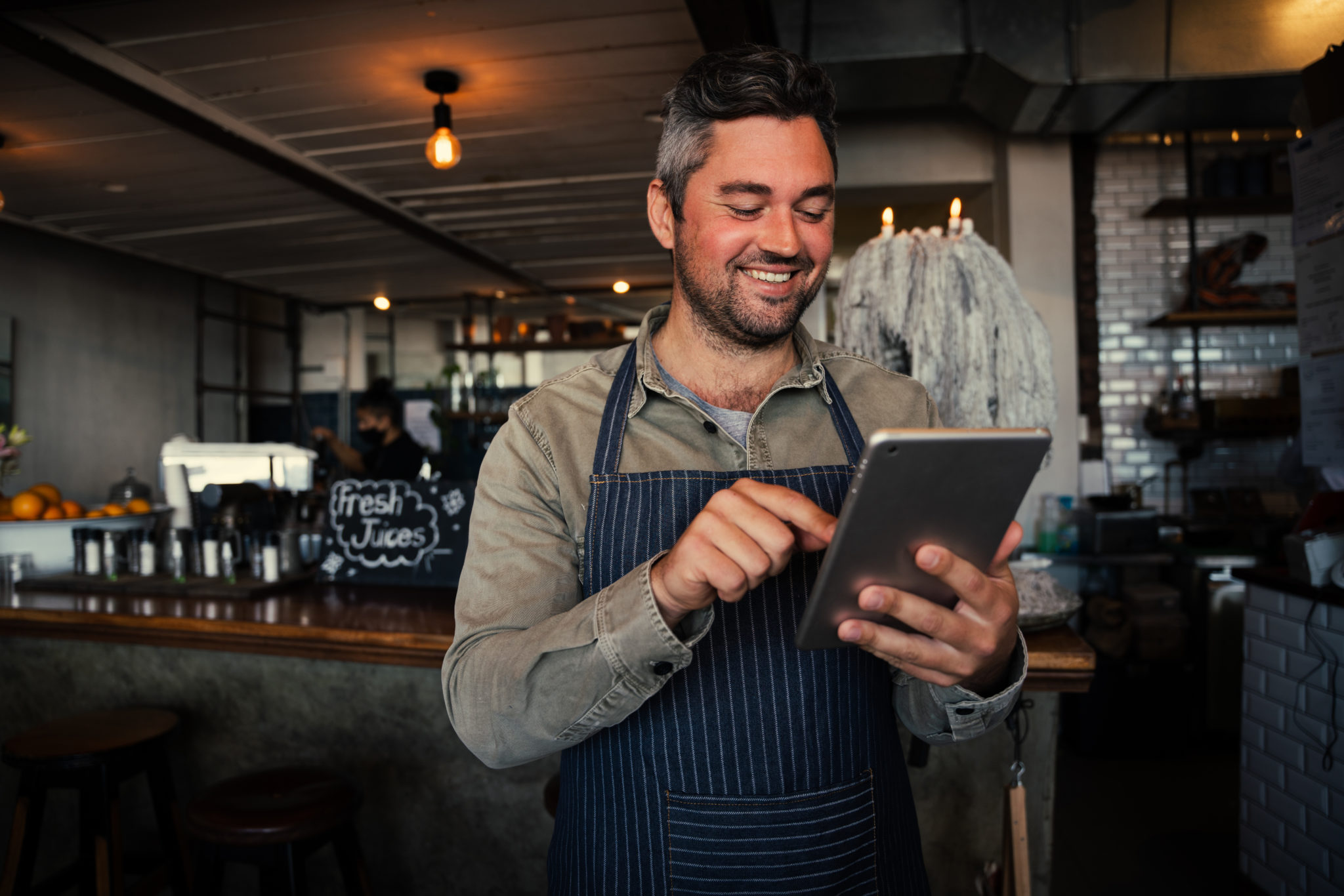 The worst action is inaction! Our team is ready to find your next big move. Over 20 years of experience means we have the tools to get it done in your local market.