How To Set Up Your Google My Business Listing
If you are a local business owner, you most likely have one goal: gaining more local customers. As you may already know, effective local marketing requires digital marketing. The reason is that people reference search engines to find local services. As a result, if you are not online, then you will not be found in local search results. Therefore, without digital marketing, your local business doesn't stand a much of a chance in today's climate.
If you are implementing digital marketing for your business, you most likely want to get found by potential customers online. Having a verified Google My Business page is CRITICAL. Since Google uses your GMB profile as an indicator of your business' ability to fulfill a web user's need, having one will greatly increase your online visibility.
Google states that any business that has a location where customers can visit or that travel to visit customers where they are can create a Google My Business Listing. If you fit that criteria, then read on. Here is everything you need to do in order to set up your Google My Business account.
Setting Up Your GMB Account
If you aren't already, log into your Google account that you use for your business
Go to Google My Business
Click on 'Manage Now' in the Upper Right Hand Corner
Enter Your Business Name (Make Sure That It Has Not Been Claimed For Your Location)
Add Your Location Address
Answer Whether Or Not You Serve Customers Outside Your Business
Categorize Your Business Properly (This Step Has A Huge Effect On Local SEO)
Enter Your Business Phone Number & URL
Submit Your Information & Verify Your Business
Google offers the following verification methods. However, not all are available to all partners. When you click 'Verify Now' on your Google My Business page, you will see which options are available to you.
Verification by mail (the most common verification method)

a unique verification code will be sent to you on a postcard at your business address

Verification by email

a unique verification code will be sent to the Google email that you used to set up your GMB account

Verification by phone call

Google will give you your unique verification code on a phone call

Verification by text

Google will send you your unique verification code via text
As explained, verification by mail is the most common verification method. Most postcards are received within 14 days after a verification request is processed. However, length of time depends on the location of the business.
How you categorize your business will greatly affect not only how you show up to users, but also for which local search queries you will show up. Therefore, the category that you choose is a business decision about which you need to think long and hard.
Here are some questions you should ask before deciding how to categorize your business:
What industry am I in?

Examples: Food, Home Services, Auto

What is my niche in my industry?

Examples: Mexican Food, Plumbing, Classic Cars

Which generic search terms would I want my customers to type into their search bar in order to find my business?

Examples: tacos near me, emergency plumbing services near me, classic muscle cars near me
What To Expect After Your GMB Account Is Verified
Once your GMB account is verified, you can expect for your business listing to start:
showing up for local searches related to your product or service
your Google Profile to appear for branded searches
appearing on Google Maps for local searches related to your product or service
Local Search Ranking Factors
Once you have set up your Google My Business page, there are a variety of factors that influence whether or not your business will be featured in the local pack on Google's first page of search results. Factors include your business address' proximity to the searcher, relevancy, amount of reviews, and the consistency of information in comparison to other information sources on the web.
Google explicitly states the following local ranking factors:
Relevance – the ability of your business to fulfill the need or desire of a web user
Distance – physical proximity to the web user
Prominence – how well known something is
Therefore, it is important that you have properly categorized your business and completed all of the information that you can.
Improving Your Google My Business Listing
Google also offers the following recommendations for improving your Google My Business listing, which can help fulfill the local ranking factors listed above.
Enter complete data
Verify Your Locations
Keep Your Hours Accurate
Manage and respond to reviews
Add photos
As you can see, Google values businesses that have provided a lot of information on their GMB page. Since Google pulls information directly from GMB to fulfill local searches, providing more information is better than providing less (as long as the information is relevant). However, it is important to note that some business types have different fields on their GMB page than others.
We understand the importance of a compete Google My Business profile and work with local businesses to help increase their online visibility. Although a complete GMB profile is a strong foundation, our services go a lot further by matching & locking your business' information across 60+ online directories. 
For more information, visit our webpage. For more articles like this one, visit our blog.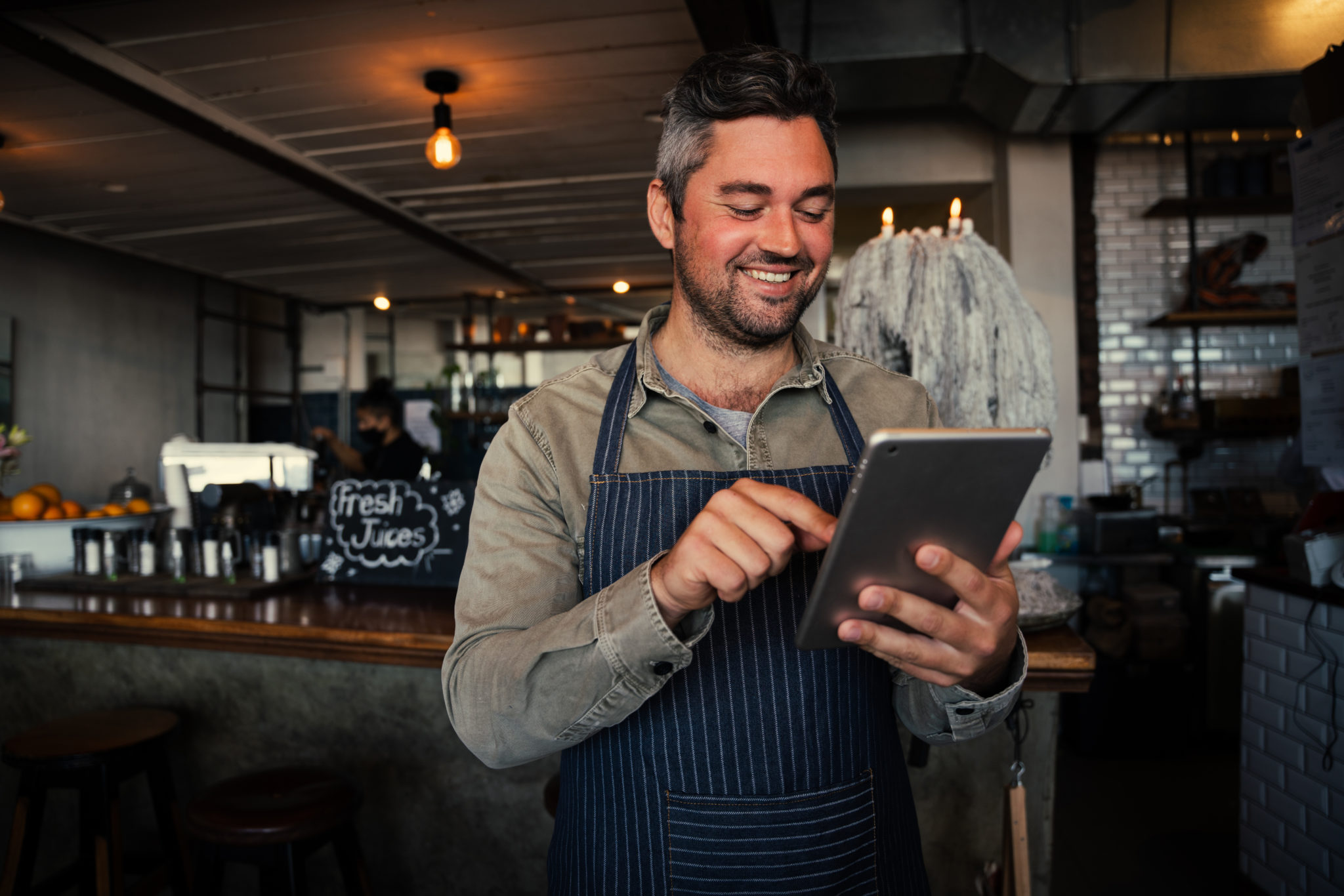 The worst action is inaction! Our team is ready to find your next big move. Over 20 years of experience means we have the tools to get it done in your local market.