TAPLocal Boosts Restaurant SEO By Fixing Duplicate Listings
Duplicate listings can kill your online visibility for multiple reasons. For one, duplicates confuse users who will see two listings when searching for your business, making them wonder which is the correct one. In addition, it looks messy, which is the last thing you want when trying to earn the trust of potential customers.  
But what most business owners don't know is that duplicates also confuse search engines, which can be detrimental to your efforts to gain authority online so you show up higher in search engine rankings.
As a result, duplicates will cause you to rank lower in SERPs so you are found by fewer people, resulting in fewer calls & walk-in customers. Unfortunately, many business owners don't even know that they have duplicate listings, which is why we recommend running a free business report to see how your business shows up online. 
Our customer Cellar 36 had 2 Google My Business listings on the web when coming to us. And even worse, her listings weren't enriched with all the pieces of information that search engines require to properly index your business for the search terms you want to show up for. 
Most importantly, the business was not categorized as a restaurant with Google. Therefore, when somebody searched for restaurants near me, the business wasn't showing up. 
Proper categorization is extremely important when optimizing your business listings for search. You can learn all about categorization & the 3 Ps of business listings in our article here. 
The owner had also tried running Google advertisements, but since the listings were not optimized, the campaigns didn't perform.
With the issue of listings management in mind, Cellar 36 used our local SEO technology to solve the following business problems: 
Eliminate confusion by suppressing the duplicate listing
Increase reach by listing the business in 60+ online directories
Boost 'indexability' of all listings with proper categorization & enriched data
Reduce worry & effort involved in local SEO management
As you can see, our technology is an all-in-one solution that automates the routine tasks of local SEO management. In addition, our tech locks & protects business information from inaccuracies so that you can set it & forget it.
In just a month, our local SEO technology fixed Cellar 36's business information, boosted online visibility & provided real growth to the business. The business now has one verified Google My Business. 
And now that the listing is properly categorized as a restaurant, the business is now ranking as #6 for restaurants in her area. The business has also utilized our review generation technology to generate 14 five star reviews in just one month. 
The owner has stated that several different restaurants have tried to make it in the location before them. However, the business is experiencing more walk-ins thanks to a boost in online visibility & is excited about the future. 
Listing management is a must when it comes to running a local business. If you're not listed, then you don't stand a chance of being found. And if you aren't maintaining consistency across your listings, then search engines will penalize you. 
The key to ranking higher in SERPs & being found by more consumers is providing search engines with complete & accurate information. Similarly, you want to provide the most up-to-date information to consumers so that you don't confuse them & lose them to your competitors.
Our local SEO technology gives you everything you need to put your best foot forward. You too can experience the growth described in this customer success story. We're here to help!
For more information on our local SEO technology, visit our webpage. For more customer success stories, visit our blog.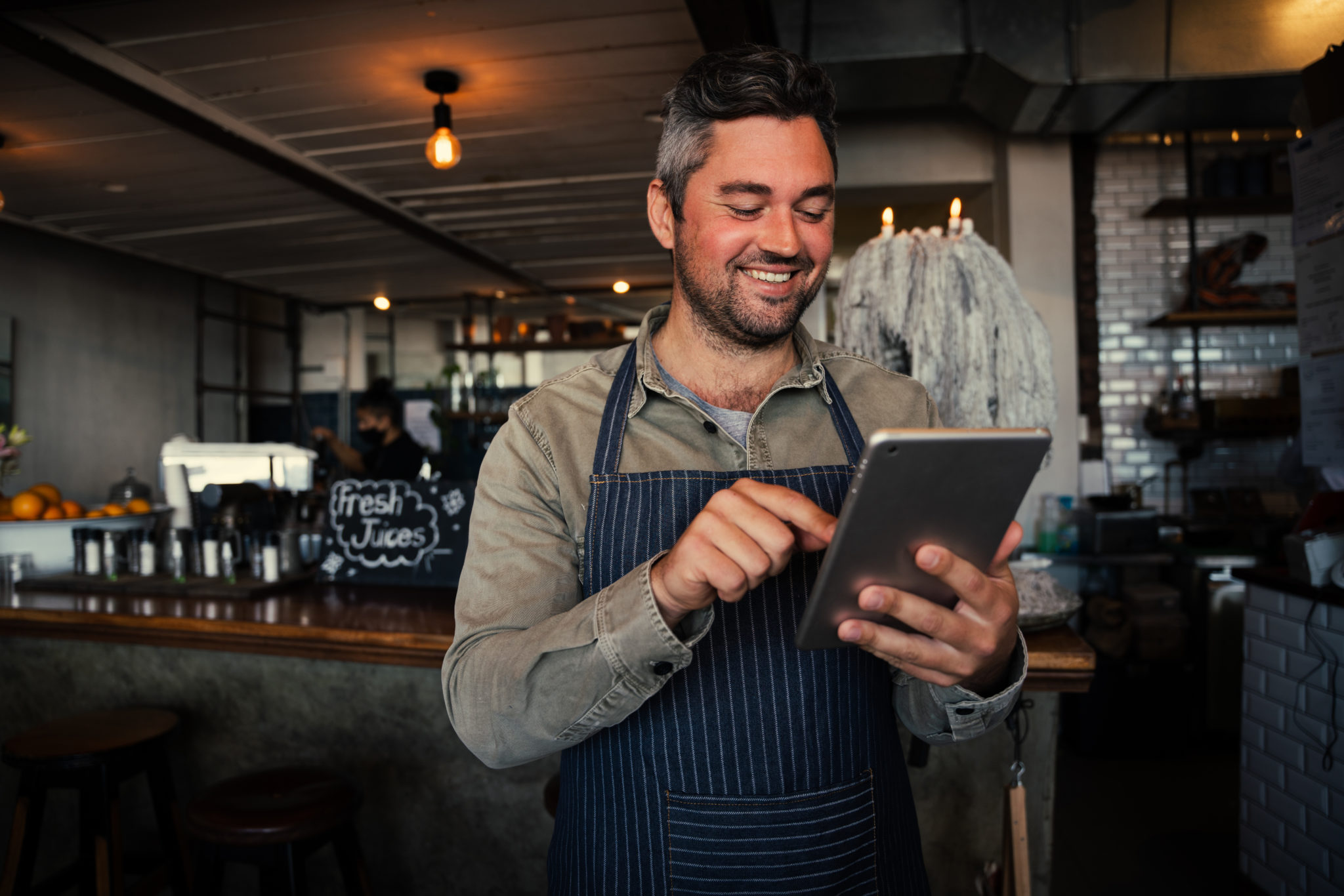 The worst action is inaction! Our team is ready to find your next big move. Over 20 years of experience means we have the tools to get it done in your local market.