How To Use A Google My Business Service Area The Right Way
If you haven't claimed & verified your Google My Business profile, then you should. It's the single most important listing for a local business. And when you do, you'll come across a service area section that can increase the reach of your Google listing (if used correctly). What I mean by reach is that your listing will be shown in more places if you use the feature correctly. 
However, whether or not you should use the service area feature depends on a few factors which we'll cover in the rest of this article. 
Scenarios When A Google My Business Service Area Is Beneficial
A Google My Business service area should only be used in a few instances. A common factor among them is that your business serves customers off-site. For this reason, Google encourages businesses like yours to display a service area(s) so Google knows which potential customers you can or will service. 
Below, we'll list out the two primary scenarios when a service area is beneficial:
You service clients

off-site

not at your business address.

Home services

Catering services

Mobile mechanic

You service clients

off-site

& at your business address.

Flower shop that offers delivery services

Restaurant that delivers food
Benefits Of A Google My Business Service Area
As explained earlier in the article, the primary benefit of a service area is to increase the reach of your business listing. Meaning by adding a service area in addition to your business address, you'll extend your reach past the proximity of your physical location. What this means is a service area could demonstrate relevance to users who are further away from your business address (if you have one). 
The same applies to the flip-side of the scenario, when you want or need to narrow your reach beyond the proximity of your business address area. For example, let's say that due to regulations or limited resources, you need to narrow the area you serve to a more targeted area than your business address would offer. A service area(s) will make sure that you only show up in the exact area you service.  
Adding A Service Area To Your Google My Business
Now that you know if you should add a service area to your GMB listing, let's talk about how to add one. 
Log in to your claimed & verified Google My Business profile. 

On the left navigation menu, click Info.

In your business info, find the Service areas field & click the pencil next to it.

Add cities, neighborhoods or postal codes to set your service area.

Once finished, click apply & your edits will be reviewed by Google. 
Keep in mind that you can add up to 20 service areas. But in this case, less is more. However, while you may think it's a good idea to add a bunch of zip codes, it's usually better to add broader service areas if you want to extend your reach. 
Hiding Your Address On Google My Business
In the case that you don't serve customers at your business address, you may want to leave your address blank, especially if your business address is your home. Unfortunately, this scenario detours some business owners from creating a Google listing altogether. But in this case, it's best to remove your address & display service areas so you receive the benefits of a Google My Business listing. 
Once you remove or omit your business address, you'll rely on service areas alone to demonstrate geographic proximity to Google. In this case, we recommend adding a few targeted service areas so you demonstrate proximity to more specific geographic locations & users.
Example: Add Scottsdale, Tempe & Glendale instead of Phoenix.  
Important Note: By removing your address, you won't have a map marker for your listing on Google Maps and search which can drive some people away from your business. In addition, there are benefits in adding your address to Google, such as ranking higher when people search in close proximity to your business address. Therefore, it's always best to add an address to your listing as long as you're comfortable with the address being displayed to the public.
Other Directories Support Service Areas Too
Google My Business isn't the only local directory that supports service areas. Facebook, Yelp, Bing & many others have a service area feature too. With that being said, you should focus on listing your business & service area across all the directories you can.
Want to broadcast your business across your service area(s)? Our local SEO technology lists your business & matches your information (service areas and all) across 60+ of the internet's most popular directories so you're found everywhere consumers search.  
For more information on our local SEO technology & to start broadcasting your business across your service area, visit our webpage. For more articles like this one, visit our blog.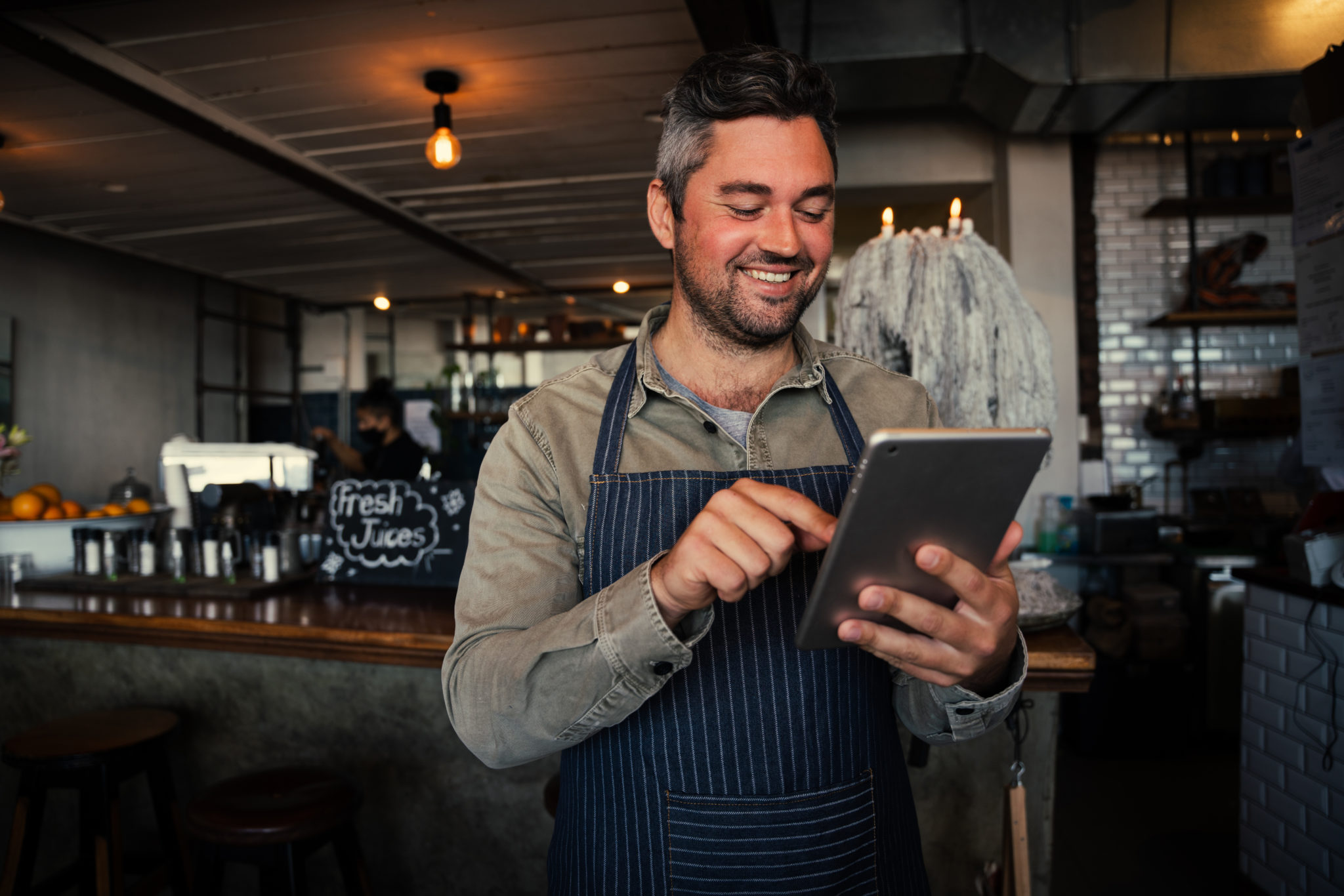 The worst action is inaction! Our team is ready to find your next big move. Over 20 years of experience means we have the tools to get it done in your local market.