7 Benefits Of Google My Business
Google is the world's leading search engine so it's no wonder that Google My Business has become a focal point in the local marketing ecosystem. Whereas business owners enjoy the prime exposure offered by the local business directory, consumers like being able to easily research and compare many businesses at once.
The rest of this article explains 7 benefits of Google My Business to local business owners like you.
1. Signup is free and easy.
For local business owners, Google My Business is a no-brainer. It's free, dependable & allows you to show up in Google search and maps for local, "near me" searches. With that being said, your Google My Business profile poses a ton of opportunities for your online presence. 
In addition, signing up is free and easy. The most difficult part in the whole process is getting your verification code which can take a couple of weeks. However, once you have your verification code, you'll have ownership of your listing & can begin the optimization process so you rank higher in local search results. 
2. You can be found by more potential customers.
A GMB listing is great for getting you in front of customers who are searching for products and services that you offer. Therefore, perhaps the biggest benefit of Google My Business to a small business is the exposure offered by the directory.
It's important to note that you'll need to optimize your listings with enhanced content in order to get into the local 3-pack or the first three results for a search query. That means generating up-to-date reviews, responding to reviews & adding content to your listing regularly so you demonstrate active engagement with Google. 
3. A Google My Business listing conveniently displays information about your business.
GMB makes it easier than ever for consumers to find the information they need to make a purchasing decision & visit your business. For this reason, most consumers exclusively use Google to find local businesses that can fill their needs. 
Taking advantage of the actionability of your Google My Business is extremely important. Add as much information about your business that you can (contact number, scheduling link, online ordering if applicable). Providing your customers with more information will do nothing but improve your local SEO efforts as well.
4. Generate online reviews for your business.
Google makes it very easy for users to leave reviews on Google My Business. Since nearly half of all Google's local pack ranking factors are review related, the opportunity is too great to pass. You need to prioritize the generation & management of reviews on your GMB. 
Once you have a sufficient amount of reviews, you'll be viewed as a more credible business in the eyes of consumers, which has a lasting effect on your ability to attract new customers. However, it's important to note that having up-to-date reviews is extremely important. 
5. Customers who find your business on Google are more likely to purchase.
76% of mobile "near me" searchers visit a related store the same day. Therefore, it's safe to say that purchase intent is high for local searches. This makes sense because most people are ready to buy & need to know where to go or who to call in order to fulfill some urgent need or desire. 
By listing your business on Google, you position yourself to capture some of this demand & carve out a piece of the market for yourself. 
6. You can 'show' consumers what you're all about.
Google makes it easy for you to add photos of your business & display them prominently so that you stand out from the crowd. According to Google, businesses that have photos on their GMB profile receive 42% more requests for directions and 35% more clicks to their websites. 
Take advantage of GMB's photos section to designate a cover photo. By doing so, you'll make sure that you put your best foot forward & look your very best online. 
7. Drive traffic to your website.
If you've spent money on a website, you probably love it & want your future customers to see it. But unfortunately, it's not always easy to drive traffic to your site, especially if you're not running an ad or blogging to drive organic traffic.
Nevertheless, many users will want to visit your website after seeing your listing. Why? Because they want more information & your website gives a convenient visual representation of what your business is all about.
In fact, 56% of user actions on GMB are clicks to business websites. 
For more information on our local SEO technology, visit our website. For more articles like this one, visit our blog.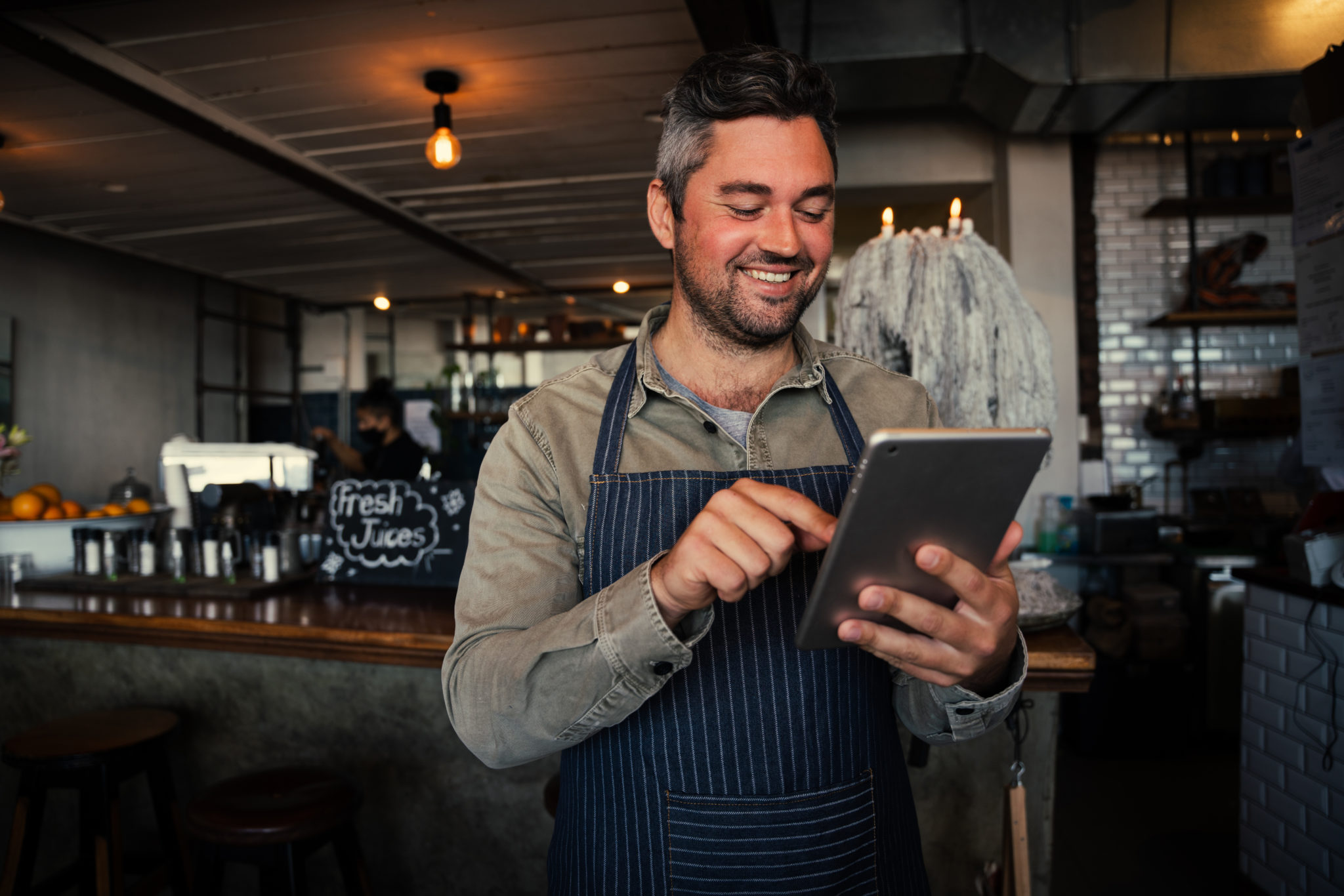 The worst action is inaction! Our team is ready to find your next big move. Over 20 years of experience means we have the tools to get it done in your local market.