The Full Guide To Marketing For Doctors
When it comes to marketing for doctors, you're in a unique position, especially since most patients stay with their doctors for life. As such, the bulk of your marketing efforts will have the goal of attracting new patients rather than retaining existing ones. 
Nevertheless, there are channels you can use to retain customers, such as SMS or email, which we'll cover in a later article. However, the primary focus of this article is to teach you how to position your medical practice for increased exposure & credibility. By doing so, you'll attract more patients.
What Distinguishes Marketing For Doctors?
The goal of your medical practice is to provide your patients with the treatment necessary to achieve a higher level of health. As a business owner, however, the goal of your healthcare marketing is to attract new patients so that you can grow your medical practice (and help more people in the process).
No method is more effective at attracting new patients than digital marketing. This truth is highlighted by the following circumstances of the healthcare industry:
Online Research 

Local Demand

Importance of Credibility
High search volumes for healthcare providers offer evidence that people are looking for healthcare online. These individuals then contact the provider to schedule an appointment. Nonetheless, the patient experience often starts online, meaning search engine optimization is extremely important. 
More often than not, potential patients are searching for a 'doctor near me', demonstrating local search intent. Therefore, healthcare marketing is often local in its nature, meaning you'll need to focus on displaying your address accurately & consistently so you show up when people search for options in your service area. 
Importance of Credibility
Healthcare providers must establish credibility in order for potential patients to be comfortable enough to book an appointment at your practice. Search engine algorithms are especially adept at returning the most credible businesses in search results (those with the best reviews & most prominent listings) & patients know this, making digital marketing especially important for you.
Main Point: Digital marketing is perfect for healthcare providers who need to make their information easily available, be found in a local area & establish their credibility with a target audience.
What Are The Best Methods Of Online Marketing For Doctors?
Now that you know that online marketing is extremely important for healthcare professionals like you, let's discuss the best methods to attract new patients. Keep in mind that by implementing all of the following methods into your marketing mix, you'll increase the effectiveness of your each other method & vice versa.
We've established that online research is a primary component of the patient journey. And you'll find that a website is a perfect way to assist patients in their research process. A website also gives you an opportunity to demonstrate what a patient can expect to experience when visiting your practice. 
As a result, you'll need a modern, responsive website that potential customers can visit before deciding whether or not to schedule an appointment. Keep in mind that your site should be mobile-optimized because people often research healthcare providers during their spare time on their phones.
With that being said, here are some components your site should have that could turn more of your site visitors into happy patients:
Professional photos of your facilities

Customer reviews

A section showcasing your awards & certifications

A detailed outline of your areas of practice 
If you'd like to hear about our medical web design services, visit our website.
Once you have your website up, you'll then want to focus on getting people to your site. Unfortunately, due to the local nature of marketing for doctors, a website alone is not enough to attract new patients. In fact, most people who are looking for healthcare will reference Google's local pack or other online directories in order to find local practitioners.
Therefore, in order to be on Google or other search engines, you'll need to be listed in the local directories that people reference when researching healthcare providers. 
At this point, you may be thinking that your website serves no purpose then. But in fact, your website provides an additional layer of information that potential patients can research before making a scheduling decision. In addition, having a website linked to your listings can boost their ranking & visibility. 
Want to learn about our local SEO product made especially for healthcare professionals like you? Visit our website. 
As explained above, the healthcare industry places a strong importance on credibility. And rightfully so. Healthcare professionals are responsible for helping patients recover from illness & improve their health. Therefore, healthcare is a space that requires an immense amount of trust from the patient. 
By building your credibility & protecting your online reputation, you can start building trust with potential patients even before they enter your office or meet you. 
The best way to build your credibility & protect your reputation is to actively request reviews from your existing patients. By doing so, you'll build your average review rating & offer potential patients some testimonials that'll hopefully ease any apprehension from their minds. 
Need a way to request reviews from your existing patients? Visit our website to learn about our review generation product.
4. Social Media Platforms
When talking about marketing for doctors, social media may not be one of the digital marketing channels that comes to mind. However, your practice should have a verified Facebook page at the very least. 
A Facebook page provides you with one more component that potential customers can research before making an appointment. Having a Facebook page also opens the door for you to request testimonials from your patients that can then be posted for your page visitors to see. 
5. Paid Search Advertising
Google Ads are perfect for advertising services that are needed in an urgent manner. Since most healthcare services are indeed needed urgently, it's a better idea to advertise in a search engine rather than on a social media platform. But for some health services like elder care or wellness programs, social media marketing can be just as effective. 
Nevertheless, the goal of paid search advertising is to get in front of users that are actively searching for a service that you offer right when they are searching. By doing so, you'll be placed in their consideration set right from the start. 
If you'd like to hear how we provided great results for an emergency health service with Google Ads, then read our client success story here.
Local SEO For Healthcare Professionals
We've developed a local SEO tool made especially for healthcare professionals like you. The technology lists your practice in health industry directories, lists your awards, certifications & insurance accepted so that you don't have to manually update the 60+ directories that we partner with. 
You'll also benefit from boosting your listings with enriched content so that you show up when potential patients near you are researching options.
For more information on our local SEO service, visit our webpage. For more articles like this one, visit our blog.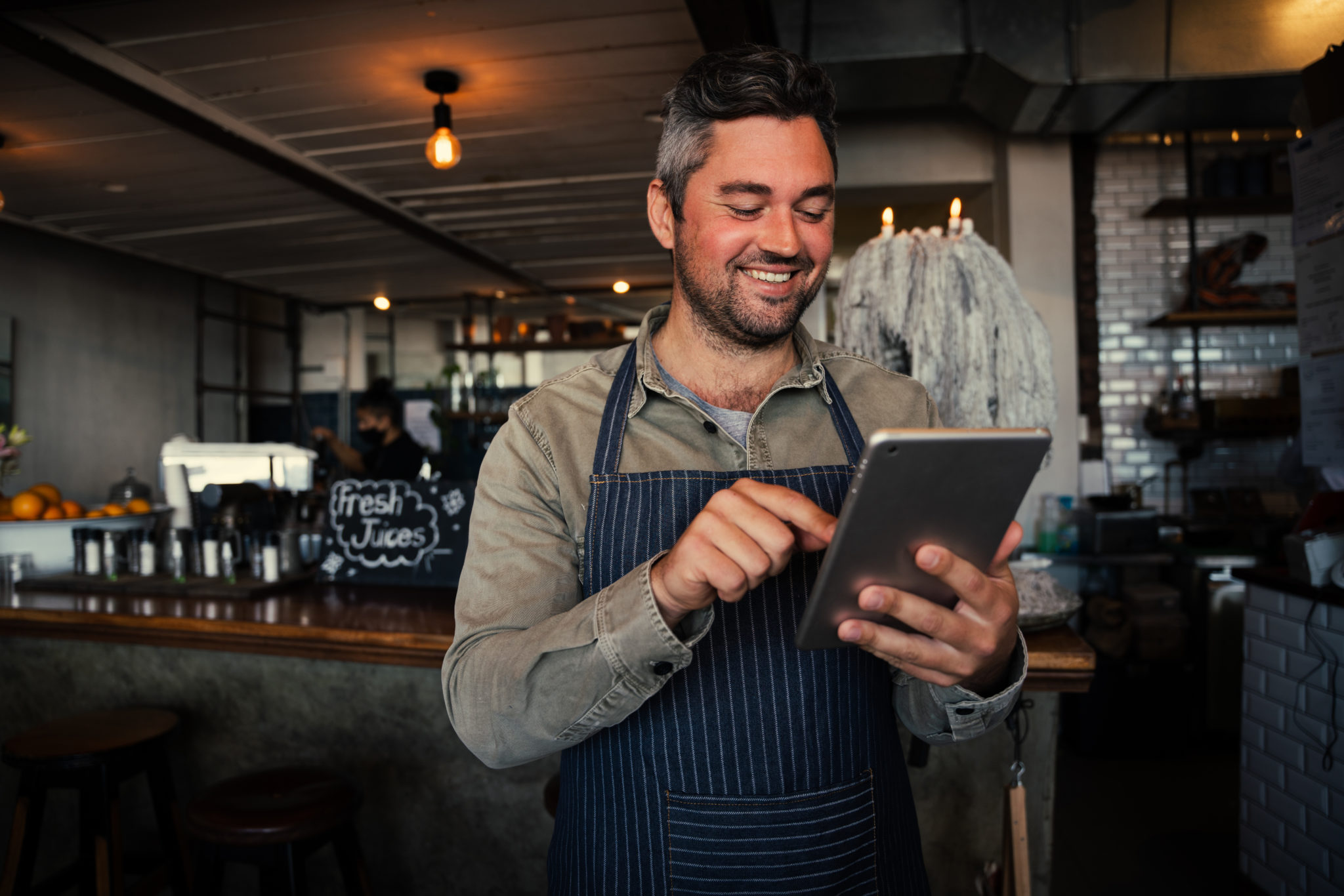 The worst action is inaction! Our team is ready to find your next big move. Over 20 years of experience means we have the tools to get it done in your local market.