How To Remove Reviews From Facebook
Even though Facebook has changed how it accepts & displays reviews, boosting your reputation on the world's leading social platform couldn't hurt. In fact, businesses that focus on generating positive reviews on Facebook unlock a ton of benefits. And when comparing Facebook to other review sites, the 'share-ability' of their reviews gives you an additional weapon in your reputation management arsenal.
Reviews from your Facebook page can be helpful, but unfortunately the platform is not immune to fake reviews. Additionally, if you were to receive bad reviews that you feel are unfair, you may be asking yourself how to remove Facebook reviews. 
The rest of this article will explain how to remove reviews from Facebook so any unfair or fake reviews don't detour potential customers from visiting your business.
How To Flag Fake Or Unfair Reviews For Removal
The unfortunate fact of listing your business on review sites is that you leave yourself vulnerable to fraudulent testimonies. These fake online reviews could come from a disgruntled employee or angry significant other. 
Nevertheless, you should file a formal request for removal with Facebook so that your online reputation is not tarnished with unwarranted slander.
In order to flag the review, skip the customer service line & proceed with the following steps:
Step #1: On your Facebook business page, click the reviews tab. 
Step #2: Find the fake or unfair Facebook review.
Step #3: Click the exclamation point icon in the upper right-hand corner of the post.
Step #4: Select the reason you are flagging the review as inappropriate.
Step #5: Click 'Next' & your request will be sent to Facebook.
Your request will take some time to process. If the review is an exceptional threat to your business' reputation, you may consider turning off reviews until the request is reviewed. 
Fixing A Bad Reputation On Facebook
The best offense is the best defense. It's cliche but true. If you want to 'fix' your reputation on Facebook, the best action you can take is the generation of new positive reviews. The best method of doing this is to request reviews from your customers via text message & direct them directly to Facebook so it's easy for them to applaud your business. 
Our review generation technology has everything you need to automate, build & protect your online reputation. 
To learn more about our review generation product, visit our webpage. For more articles like this one, visit our blog.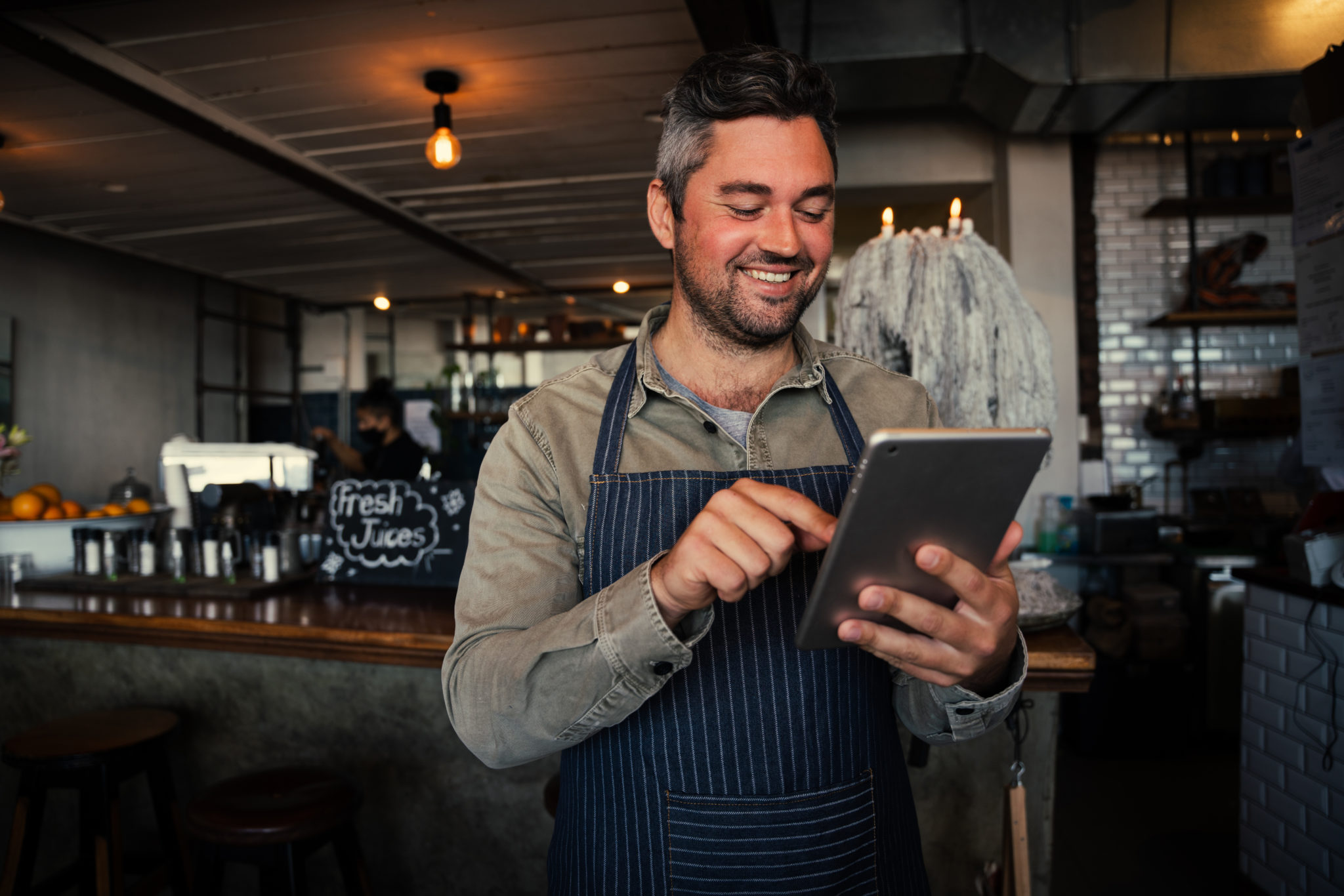 The worst action is inaction! Our team is ready to find your next big move. Over 20 years of experience means we have the tools to get it done in your local market.