How To Find Your Facebook URL & Use It To Grow Your Business
If you have a Facebook Business page, then you're probably wondering how to use it as a tool to get your name out there & promote your business.
While that sounds great in theory, oftentimes your Facebook page is not enough to get the exposure you need to build a business, unless your page is optimized for local search of course.
Nevertheless, a Facebook page can be extremely helpful, but you often have to drive traffic to your page in some way. And in order to do so, you'll need your Facebook URL. 
In the rest of this article, we'll explain how to find the URL of your Facebook Business page & ways that you can use it to promote your business.
How To Find Your Facebook URL Using A Web Browser
Open your browser & go to facebook.com

Sign in to the Facebook profile that is an admin on your business page.

Oftentimes, this will be your personal profile.

Go to your Facebook business profile.

If you don't have a Facebook business page, then you'll need to make one in order to promote your business on Facebook. 

Copy the URL from the address bar
How To Find Your Facebook URL From Facebook's Mobile App
Open Facebook's mobile application

Go to your business profile's page

Click the arrow button near your business name

Click copy link
Ways To Use Your Facebook URL To Grow Your Business
Place a link to your Facebook business page on your website

Use your Facebook url to generate Facebook reviews

Learn more about our review generation product that helps you get more Google, Facebook or Tripadvisor reviews for your business

Place your Facebook url everywhere else you want (business cards, in-store signage, letterhead, email signature)
Ways To Increase Engagement With Your Facebook Business Page
Post pictures of your products/services and/or reviews regularly

Post articles that are relevant to your business

Create a Facebook Group & invite your customers

Our text message marketing platform can help you drive traffic to your page & get more reviews on Facebook. Learn more here. 
Now that you know how to locate your Facebook URL, keep in mind that our local SEO technology can help you optimize your Facebook business page & other listings for local search. Our integrated review generation technology can also help you generate more positive reviews for your Facebook and/or Google page.
For more information on our services, visit our website. For more articles like this one, visit our blog.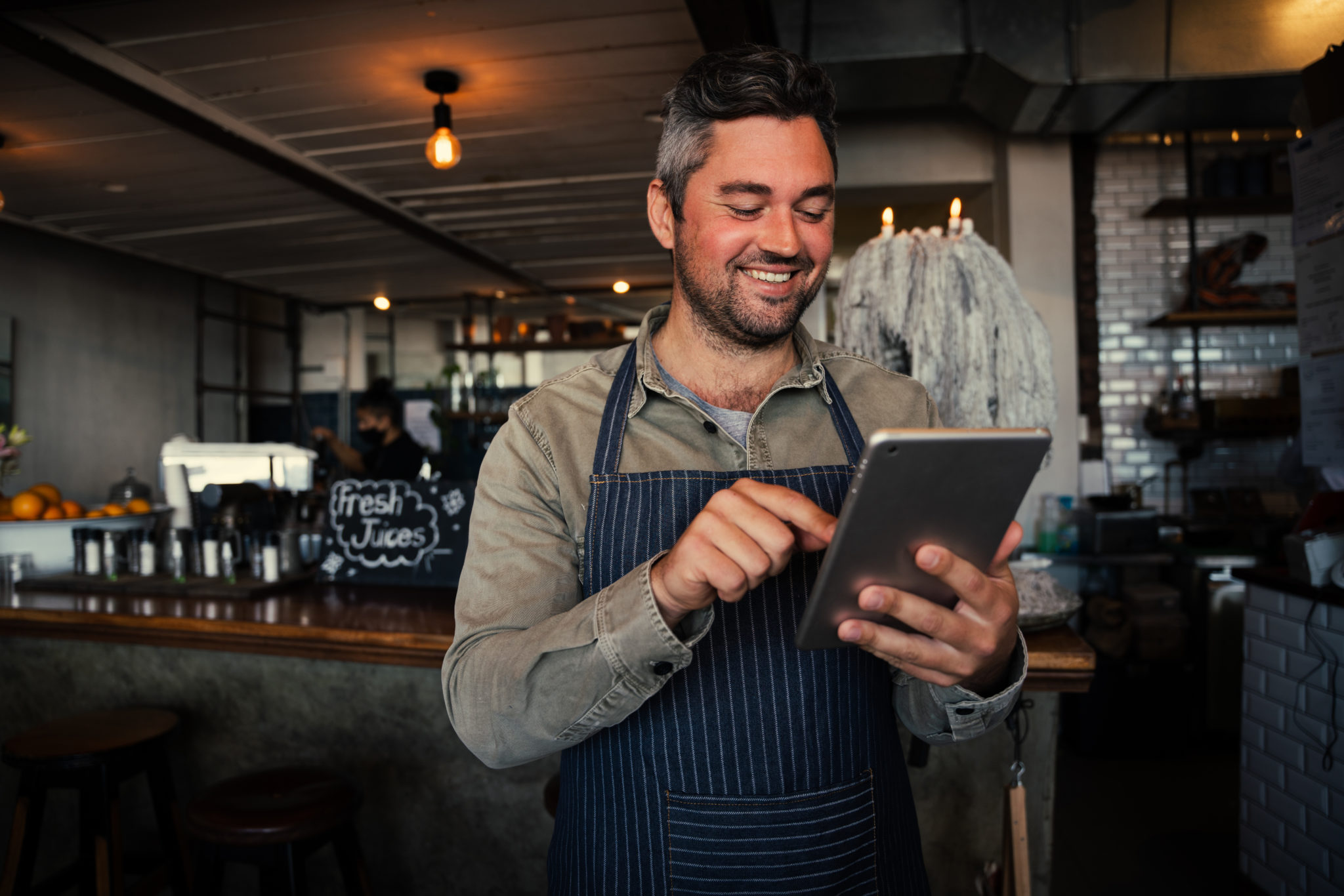 The worst action is inaction! Our team is ready to find your next big move. Over 20 years of experience means we have the tools to get it done in your local market.