5 Texts To Send Your Customers During COVID
COVID this. COVID that. I bet you're pretty sick & tired of talking about the pandemic. Unfortunately, confronting the realities we live in today is virtually impossible, especially if the pandemic is affecting your business in some way (which I'm sure it is).
In the case that the pandemic has caused you to shut your doors permanently, then I speak on behalf of the whole company when I say that we are truly sorry. If you plan on staying in business, however, then now is not the time to be passive, at least when it comes to your communications.
The rest of this article outlines 5 text messages to send your customers, active or potential, during COVID. By doing so, you'll keep your customers engaged & maintain a steady flow of revenue.
You may be predisposed with monitoring the new regulations that seem to come across every other week or implementing the subsequent business decisions you are forced to make as a result. 
However, you must not forget that your customers need to know about the changes that are happening to your business.
Unfortunately, if you are not in contact, then you are out of mind. Keeping up a steady flow of communication through these hard times is more important now than ever. 
This should go without saying, but if you're closed right now & have plans to re-open your business, then you need to let your customers know. And to be honest, a Facebook post or even a banner at your location isn't enough. 
You need to send a formal "invitation" to your business' reopening if you want your customers to come back. 
The best way to do this is by sending a re-opening text message to all the customers whose phone numbers you have. 
Expert Tip: Be sure that you build some hype around the reopening of your business, whether it be through a new service offering, event or limited-time promotion. Give your customers a reason to come back other than that you're simply open for business again.  
2. The Updated Hours Text
Too many times have I driven to a business that I frequently visit only to find that the restaurant, barber or store has updated their hours. These are the types of things I would have liked to know before I make the decision to visit. 
And if you have a customer's number, then odds are that he or she is one of your better customers. Therefore, you should offer these regular customers the courtesy of letting them know that you are operating with updated hours. 
What better way than by sending a text message. It's short & to the point. Above all, it shows a sense of attentiveness to your customers that other methods of communication do not. 
Expert Tip: Updated hours are often perceived as negative by your customers. Therefore, you could benefit from notifying your customers of something else that you are doing, whether it be a COVID special or take-home bundle. 
Need a way to easily update your hours across all your listings? Our local SEO tool can do all of that & more. Learn more here. 
In these odd times, some consumers find that new policies (such as the mandatory wearing of masks or lower capacity limits) give them more peace of mind when visiting your business. Others will, of course, be annoyed by these new regulations. 
Nevertheless, you should let your customers know about any new policies you are implementing in response to COVID-19.
By doing so, you'll make some consumers more comfortable with visiting your business. You'll also let any anti-maskers know what to expect before showing up to your business, reducing the risk of any sudden frustrations.
Expert Tip: Again, new regulations are not making consumers' lives any more convenient. And even though we're living through extraordinary times, you should offer your customers a bright side to the negativity by offering some COVID special or accommodation.
If you don't put anything into a relationship, then it won't grow. Customer relations are no different. In fact, your customers often don't have a personal connection with your brand, making the importance of ongoing communication even more evident. 
One of the primary reasons that some businesses are standing out during COVID is that they are offering something to brighten their customers' days, whether it be a special, promotion or new offering. 
Promotions are extremely powerful, even in these special times. Many people are looking for something to do. As such, there is demand in the market for your products. Surely, some more than others. 
Nevertheless, your goal is to show your customers that you're still here. Do so with a promotional text or two or five. Whatever you need to do to keep yourself top of mind. 
Expert Tip: Use a text messaging service to schedule a few recurring bulk messages. By doing so, you'll automate the engagement process & increase the effectiveness of your messaging.   
On the flip-side of promotional texts are informative texts. The goal of these messages is to inform your customers on some topic. 
By informing your customers on some topic that is related to your industry, you keep your business top of mind & may even help customers recognize a problem that you can fulfill with your services.
In addition, an informative text doesn't come off as strong as a promotional text. 
You see. Due to the high amount of promotional content placed in front of us, we are preconditioned to filter a lot of promotions. Informative content, on the other hand, can circumvent those filters, allowing your messaging to get in front of your target audience. 
Expert Tip: While most of the new content out there is COVID-related, your customers may appreciate some non-COVID related entertainment. Therefore, you could increase the effectiveness of your informative text by sending some content that is non-COVID related. 
Save Your Phone Plan For Personal Use
We've covered some texts that you need to send to your customers during COVID, but now let's talk about how you're going to send them.
You could use your personal phone to send messages to your contacts. One by one. But you're a professional. You need a text messaging service for your business. And our rates are probably less than your phone bill.
Our SMS marketing dashboard allows you to manage contacts, send bulk messages & schedule recurring ones. 
But that's not it. You can also send automatic review requests, manage your business listings & even start accepting payments. 
To start your free trial, visit our webpage. For more articles like this one, visit our blog.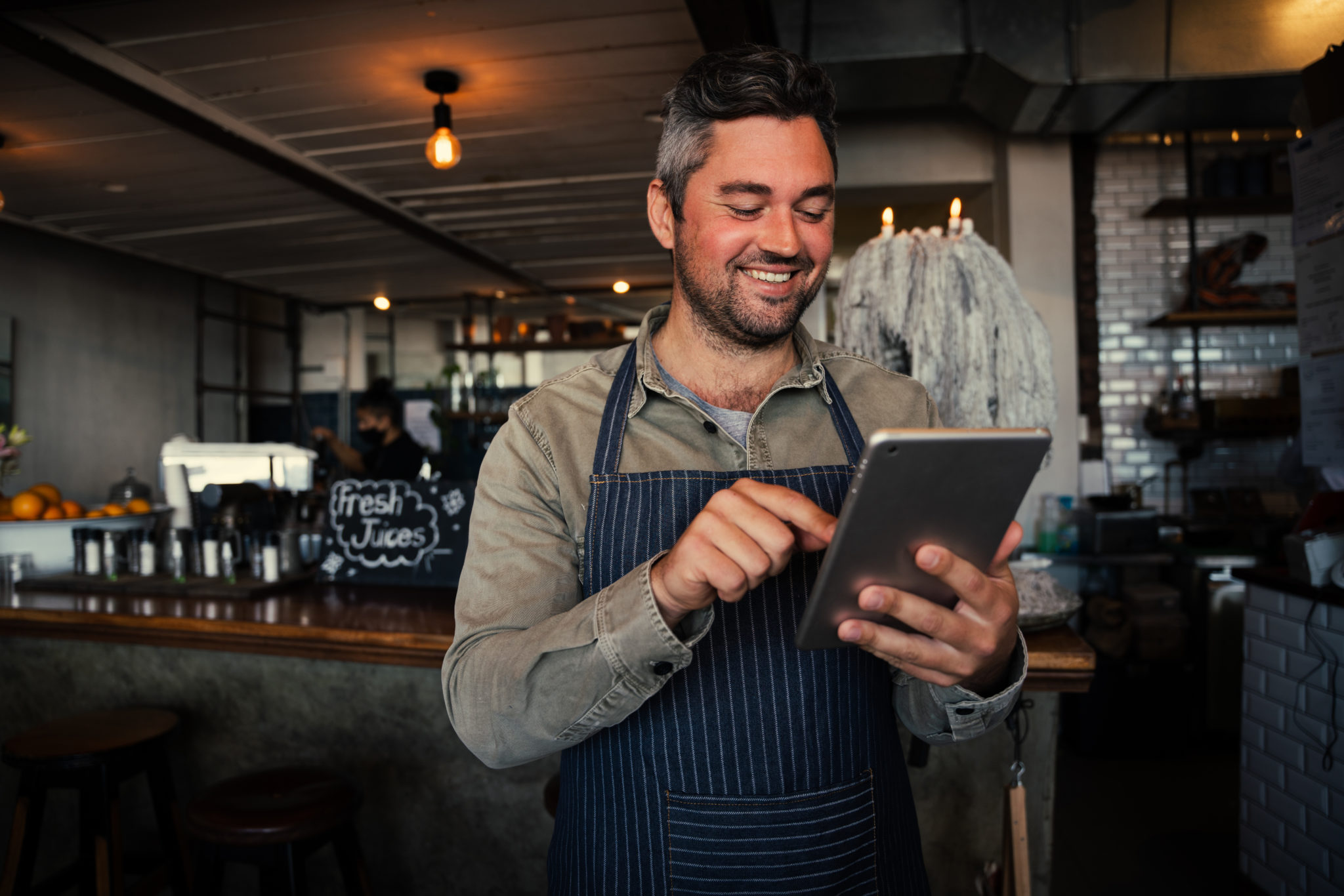 The worst action is inaction! Our team is ready to find your next big move. Over 20 years of experience means we have the tools to get it done in your local market.