How To Export Leads From Facebook Ads Manager
If you are running Facebook Ads, odds are that you will want to export lead information. While there are quite a few ways to do this, the most basic way is to export lead info in a spreadsheet, giving you the ability to manage the leads any way you choose.
Another option is to integrate your CRM with your ads account so that new leads are automatically created in your customer relationship management platform.
Nevertheless, the rest of this article outlines how to export lead information from Facebook manually.
Manually Export Leads From Facebook Ads Manager
Go to your Facebook Business page.
Click More.
Click Publishing Tools.
Select Lead Ad Forms.
Find the form that you would like to export leads from.
Click Download New Leads or Download by Date Range.
A user must have admin permissions in order to download lead information. Therefore, if you are unable to download leads from your form, then your Facebook user may not have permissions to do so.
In order to gain admin status, you'll have to remain signed in as your user & request admin access to the account.
Your request has to be approved by the admin on the account. More often than not, we find that clients in this situation have an employee, agency representative, friend, or family member as the admin on the account.
We can not stress this point enough, but it is extremely important that you are maintaining admin access to all your business accounts.
Important Notes & Best Practices
Aside from maintaining admin access to your business accounts, there are some other best practices that we'd like to share when it comes to your Facebook Ads account.
For one, you should be exporting lead information regularly. Facebook only retains your lead information for 90 days. Therefore, you should be designating a time each week when you export your leads in bulk.
Once you have exported your leads, you will have to scrub & store them in a private, accessible file or CRM. Two important things when storing lead information is that you organize the information in some way & maintain its security.
Our text message marketing dashboard is the perfect option for local business owners who want to store, manage, & communicate with their contacts.
For more information or to claim your free trial, visit our webpage.
To be honest, Facebook's lead management process is not that user-friendly. Even for marketers who use Ads Manager everyday, the platform can be a struggle.
In knowing this, we made our very own Facebook advertising technology that not only increases the effectiveness of campaign targeting, but also makes it easier for you to get your lead information from point A to point B.
Throw in the fact that we offer a suite of complementary marketing products that will help you actually close those leads & the only reason you would advertise directly on Facebook Ads manager is if you like wasting your ad budget.
An Easier Way To Manage Leads
Our Facebook advertising platform allows you to export leads with the click of a button. Once you have your lead information, you can then upload them to our text message dashboard, allowing you to nurture them through conversion.
Worried this is all too much to handle? You'll have a dedicated account manager so that you are never left to "figure it out" on your own.
Additional Resource: 6 Lead Management Tips For Small Businesses
For more information about our Facebook ads technology, visit our webpage. For more articles like this one, visit our blog.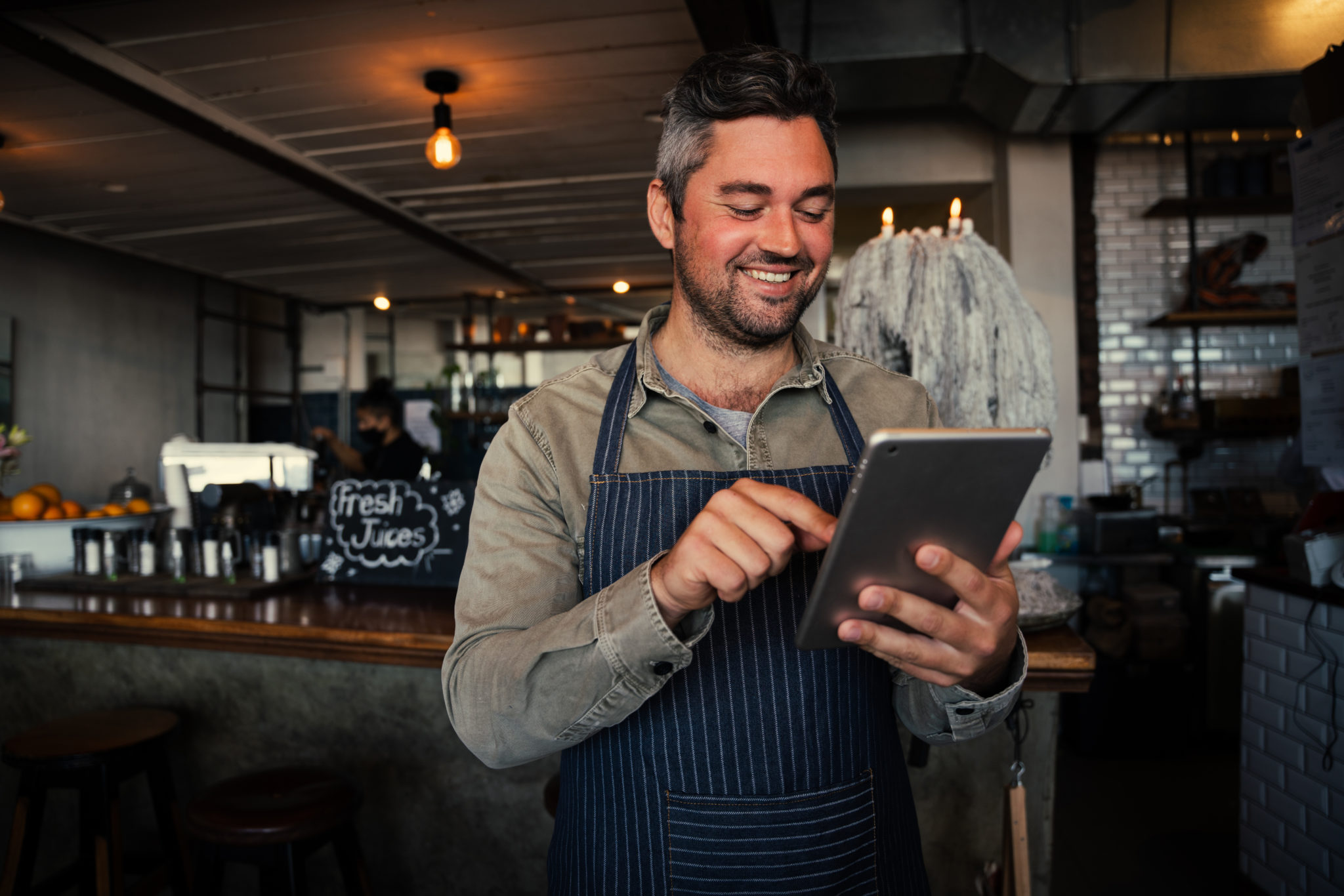 The worst action is inaction! Our team is ready to find your next big move. Over 20 years of experience means we have the tools to get it done in your local market.