6 Lead Management Tips For Small Businesses
As you know, lead generation is a cumbersome task. It requires time, money, and effort. Therefore, the last thing you want to do is to let all of your effort go to waste with poor lead management. 
While there are some leads that will be impossible for you to reach due to inaccurate contact information, I can assure you that you will convert more leads into paying customers if you manage them correctly.
At the end of the day, you need to work each lead and PLEASE leave a voicemail if the lead doesn't pick up the phone.
The rest of this article outlines 6 lead management tips that will help you get more customers.
1. Strike while the iron is hot. Reach out as soon as you can
Sales conversion is 391% higher if the lead is contacted within the first minute. Lead qualification lessens from thereon.
As you can see, there is a window of time in which you have a lead's attention. Whether the lead clicked on one of your ads and filled out a form or submitted a quote request on your website, a fresh lead is more likely to make a purchasing decision than an old one. Therefore, you need to contact your leads as soon as you can and strike while the iron is hot.
Obviously, there are some times in which it is inappropriate for you to reach out to a lead, such as off-hours and holidays. However, you can set up an automated text or email to go out to leads right after they submit their information to you.
2. Organization is the key to effective lead management
Since you've spent money on your leads, don't let them go to waste with poor lead management. At the very least, you should have an organized way of knowing the following pieces of information about your leads at all times:
Lead information

name
business name (if applicable)
phone number
email
address (if applicable)
lead creation date
products of interest

Sales process information

if the lead has been called
how many times the lead has been called
notes about each call
if/when a follow-up has been requested
By having these pieces of information on hand, you give yourself a simple report of who you need to contact. In addition, you arm yourself with relevant details about the lead that will help you close the lead during your call.
Your leads are people with lives, jobs, and families. Therefore, contact times play a big part in the receptiveness of leads. While lead A may prefer to be contacted in the morning, lead B may prefer to be contacted during lunchtime. Unfortunately, you have know control over this.
However, by getting to know your customer base, you can get a general understanding of the best times to contact your leads. Nevertheless, you should contact your leads at different times throughout the day because some times will work better than others depending on the individual.
With that being said, if you do not convert a lead on the first call, you should schedule a follow up or at the very least ask which time of the day the lead is free to talk.
4. Different people prefer different contact methods
As long as a lead has provided their contact information to you, you should attempt to contact them through every channel that you can.
Just like different contact times work better for different people, some leads will prefer one method of communication over another. For instance, while one person will prefer to speak to you over the phone, another individual may prefer that you send them an email through which they can set up a time to have a talk with you.
Everybody is different. However, by using multiple channels, you account for the variance between individuals.
While you do not want to contact a lead too many times, you also do not want stop contacting a person prematurely. Unfortunately, this can be hard to gauge. However, you cannot stop contacting a lead after a single call and if you cannot get in contact with a lead, you MUST leave a voicemail.
We recommend that you dedicate some time in your day to recall the leads that you have not been able to connect with. You should also follow up with an email or text message (if permitted).
6. Don't throw away contactable leads
Although you may think that some leads are dead, you have nothing to lose by keeping them. In fact, why would you want to throw away leads that you paid for? Down the line, you can send them re-marketing emails or give them a call to reengage them.
With that being said, there are exceptions. Some leads may have provided contact information that will be of no use to you. For instance, a phone number may be disconnected or an email may be invalid. Make note of these leads or delete them altogether.
For more information on how we can help you generate leads, visit our webpage. For more articles like this one, visit our blog.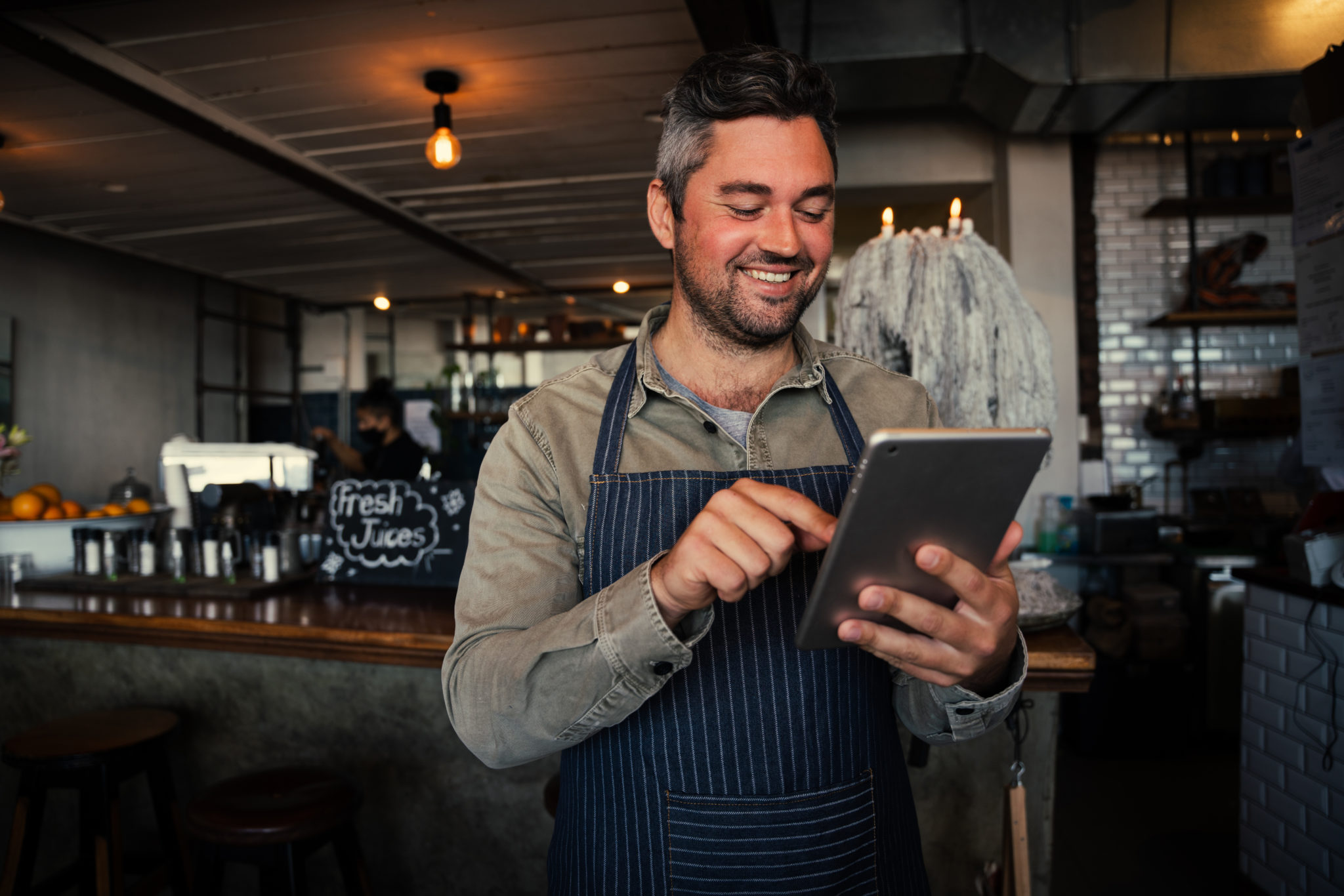 The worst action is inaction! Our team is ready to find your next big move. Over 20 years of experience means we have the tools to get it done in your local market.