How To Form A Re-Opening Plan For COVID-19
A lot of governors have outlined that they will slowly re-open state economies during May. While it may not be your turn until later in the month, now is the time to start preparing for your Grand (re)Opening as we like to call it.
The reason that we call this period of time a Grand (re)Opening is that it paints the situation we find ourselves in as an opportunity for growth rather than a feeble attempt to return to normalcy.
Things will not be normal for a bit. However, we will all be happy to go out & socially interact with strangers. As a result, people will start to spend as if their sanity depends on it (which it very well might).
In knowing this, you should remind yourself of four truths:
The sky is blue
Earth is still spinning
Your business will re-open
People will start spending again
If you can make these truths work in your favor, specifically #4, then you may even come out of the COVID-19 pandemic ahead.
The rest of this article explains how you can prepare your business for the re-opening of the economy.
1. Start With The Fundamentals
Due to the chaos of the past few months, there may be some things that have gotten out of order, such as your physical storefront, online listings, or God forbid your books.
As you can imagine, these essentials take priority before you can actually re-open your business. And guess what? It's even springtime so now is the perfect time for you to do some spring cleaning.
Deep clean your store
Add some updated decor
Create an updated playlist
SOMETHING TO GIVE YOUR LOCATION NEW LIFE 
Audit your listings (make sure your information is current)
Take photos of your updated storefront
Add any new services or upcoming events
Announce when you will re-open on your GMB via post
BUILD SOME HYPE & REMIND PEOPLE YOUR OPEN
To see how your business currently shows up online, use our free online scan tool for a snapshot of your online presence. 
Make sure your books are in order
Get together a budget for your Grand (re)Opening
Bring on new hire(s) or let your current employees when you'll be re-opening
FINANCES MUST BE IN ORDER FOR SUCCESSFUL RE-OPENING
Once you have all the fundamentals under control, you can then start to think about how you want to use this opportunity to change your business for the better.
Maybe you want to change your core mission or pivot into a slightly different segment.
Perhaps your goal is to reposition yourself in the minds of customers.
A re-opening can be very effective at accomplishing all of these goals IF you can:
A. get the word out
B. deliver on your changes
C. maintain consistency from thereon
Although we cannot help you actually deliver your product/service, we can help you get the word out. 
For situations like these, we created our text message marketing dashboard that can get your message in front of your customers. For a free trial, visit our dashboard sign-up page. 
The last & most important part of a re-opening plan is to show some love to the customers that return to your business.
To name some examples, I've seen restaurants offering free desserts, stores offering free local delivery, & car washes offering reduced rates.
You can definitely show some love in other ways than offering free or discounted stuff, but it never hurts.
Alternatively, you can host an event if you have a physical location or decorate your location with a theme. For service providers, offering a complimentary add-on could be equally as effective.
Anything to make people feel connected again!
To help businesses during COVID-19 & successfully re-open their businesses, we are offering free marketing consultations. You can schedule yours here.
For more articles like this one, visit our blog.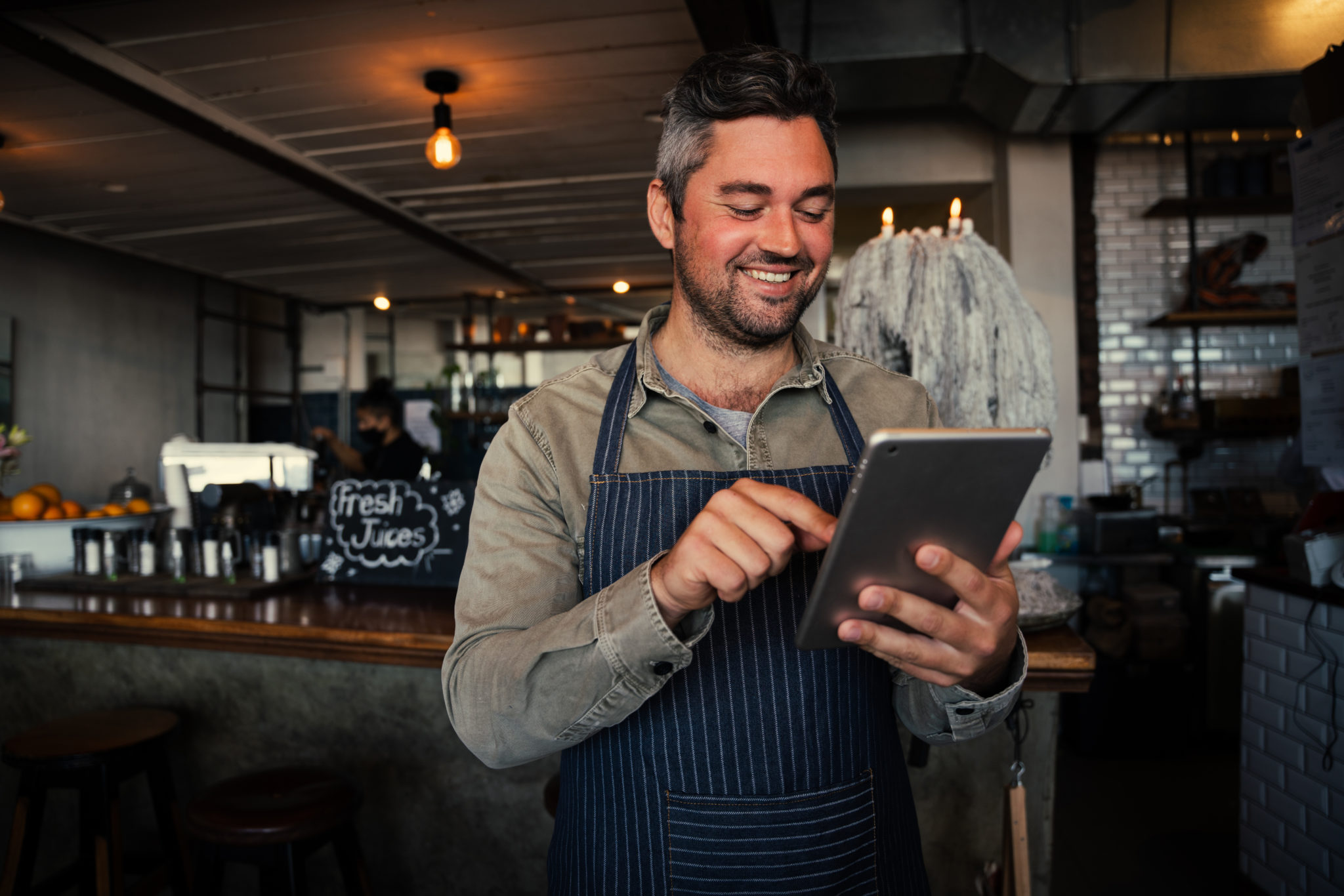 The worst action is inaction! Our team is ready to find your next big move. Over 20 years of experience means we have the tools to get it done in your local market.