How Much Does SMS Marketing Really Cost?
SMS marketing is more cost-effective than email marketing. Period.
Reasons for this include:
high costs of email marketing automation systems
superior effectiveness of SMS marketing compared to email
The open rate for text messages is much higher than emails. Therefore, you undoubtedly get more bang for your buck with SMS marketing. 
With that being said, you're probably asking yourself how much SMS marketing really costs. As with any product, there are costs involved in the offering of a service.
Therefore, talking about how much it costs to make an SMS marketing service available to a business owner liker you is a great place to start. 
The rest of this article explains the costs involved in doing so. 
The main costs associated with the sending of text messages at an enterprise level include SMS technology costs. These are the costs directly involved in sending texts to your customers using our service. 
The cost of a short-code is perhaps the largest cost involved in SMS marketing. A short-code costs, on average, over $10,000 a year. Due to high cost, many SMS services use long-codes.
However, as mentioned in our previous article, "Short-Code Texting: What Is It?", a short-code is the foundation of any successful SMS marketing campaign. 
For a number of reasons, we host a short-code for use by our clients. Not only does this allow our clients to send high volumes of texts, a short-code can increase the amount of opt-ins due to its ease of use. 
Having a dedicated keyword allows your customers to opt-in to your SMS loyalty program. However, this does not come without cost. Although not as big as the cost of a short-code, having a dedicated keyword is critical & imposes a small fee on text message marketers. 
When it comes to SMS marketing, there are no unlimited plans like you may have with your personal carrier. On the contrary, there is a cost for every text that you attempt to send.
In fact, the cost is not per text. it depends on the length of a message, or character count. As a result, most SMS services sell blocks of credits.
User Interface Development
Having a short-code & keyword are great. But these components don't matter unless you have an intuitive user interface through which you can create, send & manage your messages/promotions.
The development of a user interface (dashboard) is very time-consuming & costs a lot of money as you could imagine. 
Although these costs are more behind the scenes, they are still relevant to you the end-user.
To learn more about our SMS services, visit our webpage. For more articles like this one, visit our blog.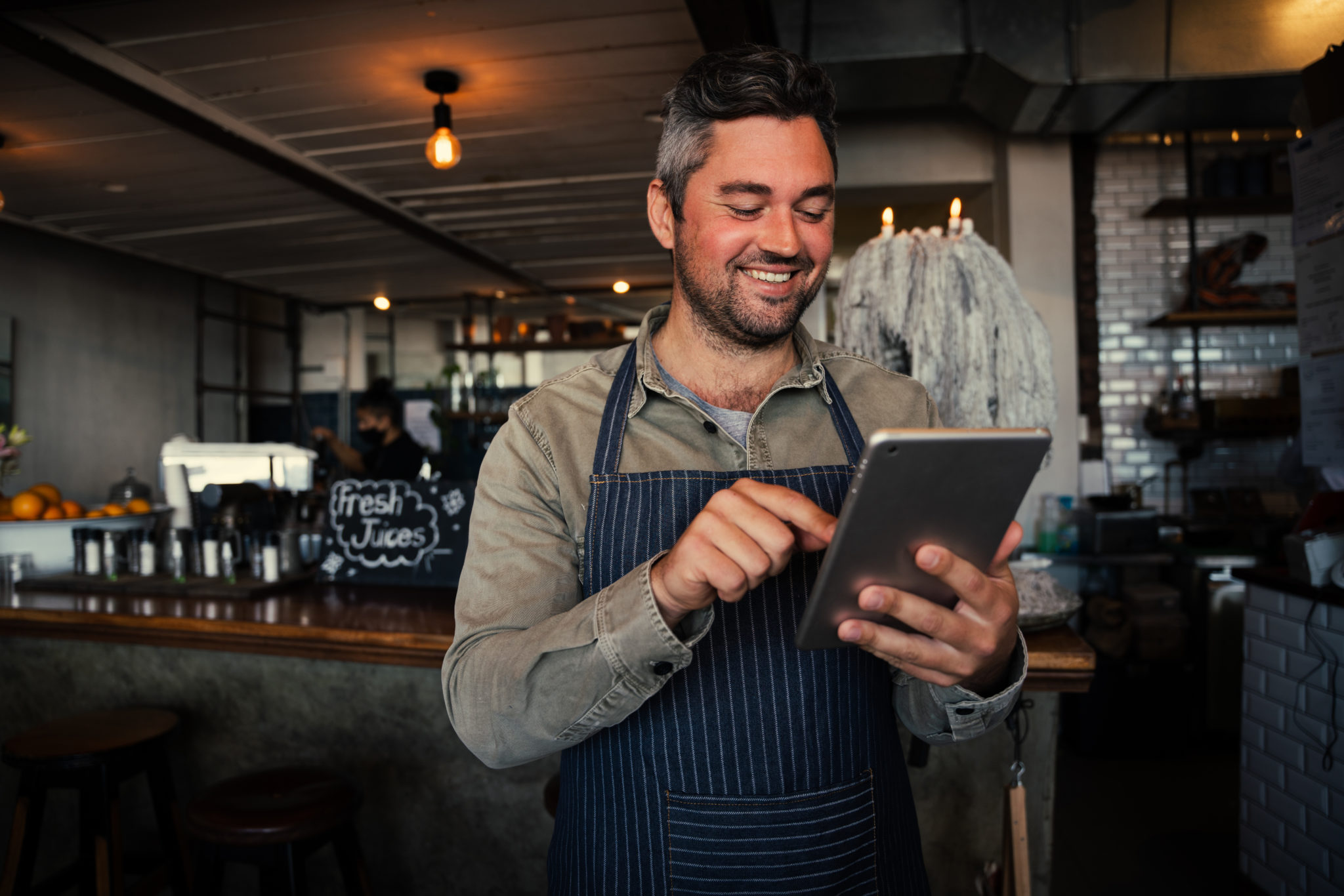 The worst action is inaction! Our team is ready to find your next big move. Over 20 years of experience means we have the tools to get it done in your local market.