Short-Code Texting: What Is It?
Text message marketing is unique from other forms of advertising because it requires that each audience member deliberately opts in. For this reason, we call SMS marketing a form of opt-in marketing. 
Similarly, email marketing requires that an audience member supply their email address. However, in reality, businesses purchase lists of email addresses every day. Due to this reason, many web users are accustomed to receiving unsolicited emails in their inboxes.
In comparison to email marketing, unsolicited text messages are much easier to spot than spammy emails. In addition, it is easier for phone carriers to block numbers who are sending unsolicited text messages than it is for e-mail servers to block spamming domains.
As a result, the SMS space has not been diluted and consumers are much more receptive to communications through text, primarily due to less volume. As a business owner, you should look at this as an opportunity.
How Does A Consumer Opt-In?
As mentioned above, text message marketing is inherently an opt-in method of marketing. With that being said, you may be wondering how consumers generally opt in to loyalty programs. And, essentially, there are only two ways that an individual can opt in to an SMS loyalty program:
the consumer provides a phone number to the business

Examples: online form submission, entry to customer-facing tablet or POS (point-of-sale) system

the consumer texts a keyword to a short-code, which automatically provides a phone number to the business
Both methods require action on behalf of the consumer. The first method (let's call it manual entry method) requires that the business push the data collected to the text message marketing system. On the contrary, the second method (the opt-in method) directly integrates with the text message marketing system, requiring no additional effort on behalf of the business owner.
So What Is A Short-Code Exactly?
A short-code is a shortened version of a phone number that is usually 5 or 6 digits long. The benefit of using a short-code for text message marketing as opposed to a standard phone number is two-fold.
A short-code is more convenient for the business owner & consumer to work with.
Phone carriers pre-authorize short-codes to send out high volumes of messages, whereas a standard phone numbers would be flagged for sending out a high volume of messages.
A short-code can be more streamlined for the consumer who would rather opt-in by sending a text message than manually entering their phone number. In addition, having a short-code means that you do not require the consumer to be at your brick-and-mortar location or checking out on your eCommerce site in order to opt-in. On the contrary, a short-code allows members of your audience to opt-in from anywhere that they have service.
How To Get A Short-Code For Your Business
In order to secure a short-code for your business, you'll need to first realize the value of SMS marketing. Then, you'll need to locate an SMS service provider that can fulfill your needs.
Important things to look for in a solution include:
Price
Dashboard features
Capabilities of solution
Ongoing support & opt-in assistance
Surely, price is important to everybody. And we'll even start you out with 25 free text messages because we understand that price without proven value does not work for anybody. However, the features of the dashboard that you'll actually be creating offers on & monitoring performance from is equally important to price. You want to make sure that the solution can do everything you want & then some.
Our text message marketing service TAP Text comes preloaded with offer templates & integrates with your sales data so that you can increase the effectiveness of your offers and track ROI. In addition, we offer opt-in assistance to our clients in which we send you promotional material to promote your loyalty program.
To learn more about TAP Text, visit our webpage. For more articles like this one, visit our blog.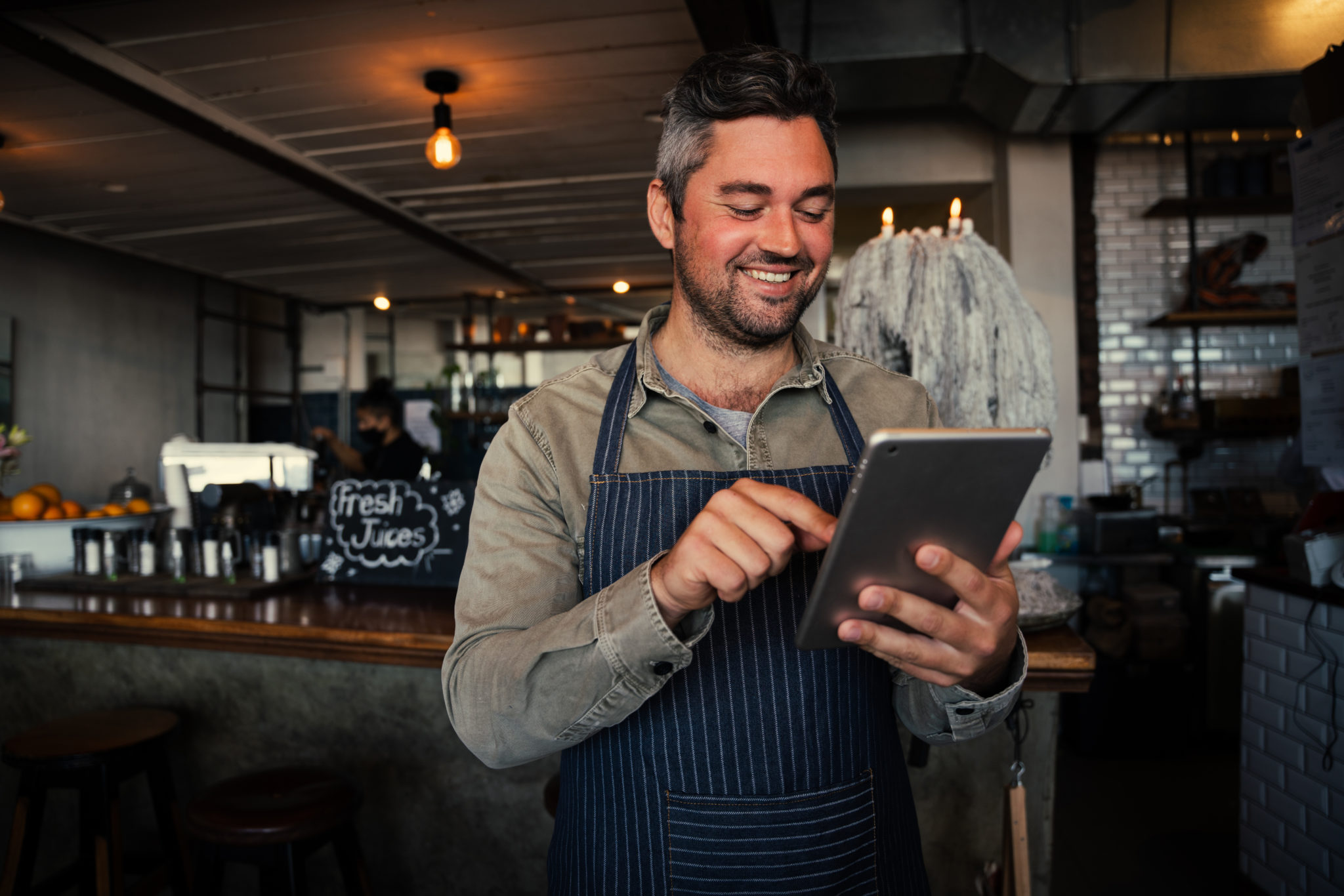 The worst action is inaction! Our team is ready to find your next big move. Over 20 years of experience means we have the tools to get it done in your local market.
How Does A Consumer Opt-In?