Roadside Auto Service Gets More Cash Calls With Help Of TAPLocal
When it comes to local marketing, the name of the game is optimizing for local search. This foundational truth is even more apparent for roadside service providers, who are often called on for immediate assistance.
Think about it. You're on your way home from a family gathering and, all of the sudden, you notice that you have a flat tire. While you can call one of your friends to pick you up, none of them know how to change a flat tire. And to make matters even more dire, it's late at night.
Being the self-sufficient individual that you are, you pull out your phone & search "roadside assistance open now near me". You then begin to look through the first few search results on the page and assess your options.
Naturally, there are few things that will influence your decision, such as the business':
hours of operation – can the business help me?
amount of reviews – is this business a good option?
price of services – am I willing to pay the amount requested?
As you can see, optimizing your business listings for these areas can make or break you.
In the case of our client Cajun Roadside LLC, we have:
improve the business' reach
optimize the business' online listings for local search
Which, in turn, has translated to more online engagement, calls, & sales for the business.
The rest of this article will outline exactly what we have done for the business as well as the exact outcomes of our services.
We started working with Cajun Roadside LLC in August 2019. Our client was specifically interested in improving his online visibility.  As a result, we proposed our business listings, review generation, & reputation management services. Eager to get started, our client agreed. We were thrilled to get his business out there & start making a tangible impact on his sales.
Our business listings service would improve his reach by listing his business on 60+ online directories. To improve his local search ranking, our review generation link would help him generate public feedback that both search engines & consumers could use to judge the quality of his services. Finally, our reputation management product would help him monitor & respond to reviews on his business listings.
As you can see, we got him set up with (almost) everything he needs to organically increase online visibility. Since launch, our services have produced amazing results.
Specifically, he tells his dedicated account manger that he has been getting more direct calls since working with us. He used to get more referral calls, which he would then have to pay a fee for. Nonetheless, he is now see more direct engagement online, which is AWESOME.
In the table below (taken from his GMB), you can see his 28 day performance. Being a high ticket merchant, getting 22 direct calls is great! And even seven months into his services, he is still experiencing consistent growth.
Michael even left a review for us on our Google My Business page (image below). The aforementioned "cash calls" are direct calls to his business for which he gets to keep all profits. We have played a direct role in increasing his online visibility so that he gets more of these & does not have to rely on referrals anymore.
Despite the part our services have had to play in the business' success, the client's involvement in the process has been very important & central to their success. Chad Howell, the client's dedicated account manager told me in preparation for this article that "Michael and his wife have had a monthly call every month and stay active with me and their own GMB. The results are obvious and they are extremely happy."
With that being said, it is important that you take an active role in your marketing. And frankly, we love these types of clients the best.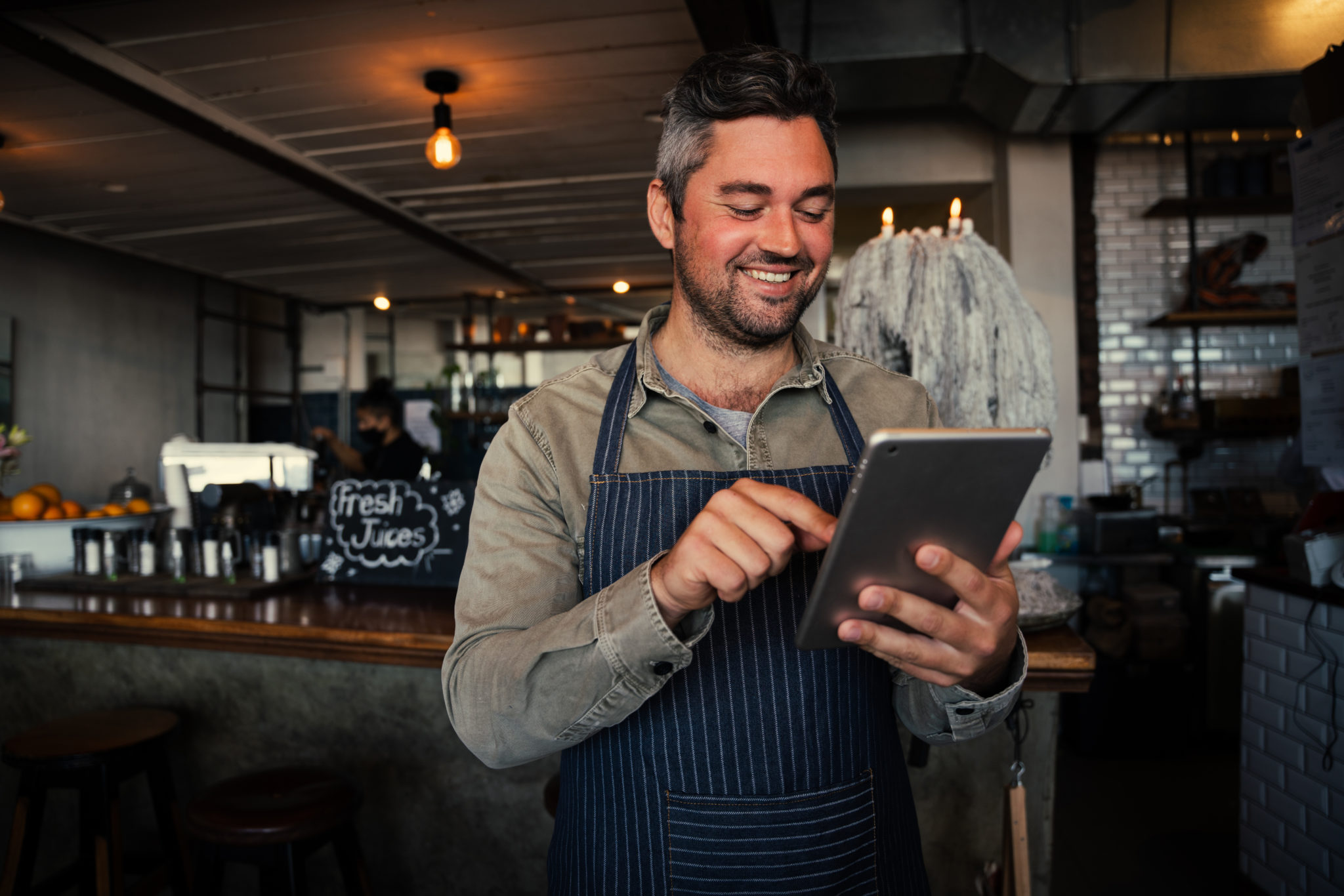 The worst action is inaction! Our team is ready to find your next big move. Over 20 years of experience means we have the tools to get it done in your local market.