3 Reasons You Need To Market Your Business Year Round
One of the saddest things we see in our industry are clients that have waited until things are slow to start building their online visibility. As a result, the client is often desperate and our relationship with them suffers as a result. While digital marketing is effective at increasing a business' reach, it does take time. Therefore, relying on digital marketing to save a dying business is a bad business practice.
On the contrary, you should begin building your online visibility before you open your business or while your business is generating a sufficient amount of revenue for you to launch paid campaigns.
The rest of this article explains why you need to market your business and maintain your online presence year round.
1. Digital marketing takes time
As mentioned in our blog article, "How Long Does Digital Marketing Take?", digital marketing requires time. The amount of time required to build your online visibility varies between industries for a number of reasons, such as:
Competitiveness of the industry
Competitiveness of the local market
Length of buying cycle
The degree to which the target market relies on the internet for information
While some of our clients experience stellar results in just a month or two, some take longer. However, digital marketing efforts are not something that you can turn on and off as you please.
Online visibility grows over time. Therefore, the longer that your site, business listings, and customer reviews are on the web, the more favorably you will rank in search engines and online directories.
2. SEO is an active process not a passive one
Engagement is the most important factor in organic ranking. Clicks, customer reviews, and comments are critical. In addition, the interaction of your digital footprint with web users is important as well. If you are not actively engaging your users, ranking algorithms will not favor you and your online visibility will degrade.
Therefore, SEO requires ongoing management and engagement on your part. Just like when you stop watering a plant, it will begin to wither, your online presence will weaken if you are not engaging it. When it comes to local marketing, one of the most detrimental things you can do is to not actively manage your business listings.
That means:
Optimizing your business listings and/or website
Asking your customers for online reviews
Responding to negative and positive reviews
Posting content (blog articles, videos, photos)
3. Paid advertising is not a quick fix
Paid advertising can be effective in building awareness of your business and generating leads. However, successful campaigns require optimization. Therefore, useful features, such as lookalike audiences on Facebook or conversion optimization on Google require data & time.
In addition, while retargeting campaigns are an effective component of paid advertising, you need an audience to remarket to, which takes time to build.
As a result, you should not look a paid advertising as a quick fix to a slow period or as a way to compete for shoppers during the holidays. On the contrary, you should implement paid advertising as a staple component of your digital marketing mix.
By building recognition with an audience throughout the year, your campaigns will be more effective during peak seasons and you won't have to start from scratch when sales are flat.
The Truth About Digital Marketing
Digital marketing is a long-term approach to business growth that works! But keep in mind that all of the quick fix solution on the web never last. As a business owner, you should have a strong online presence so that you never have to rely on paid campaigns to getting in front of your target market.
For more information on how we can help you increase your online visibility, visit our webpage. For more articles like this one, visit our blog.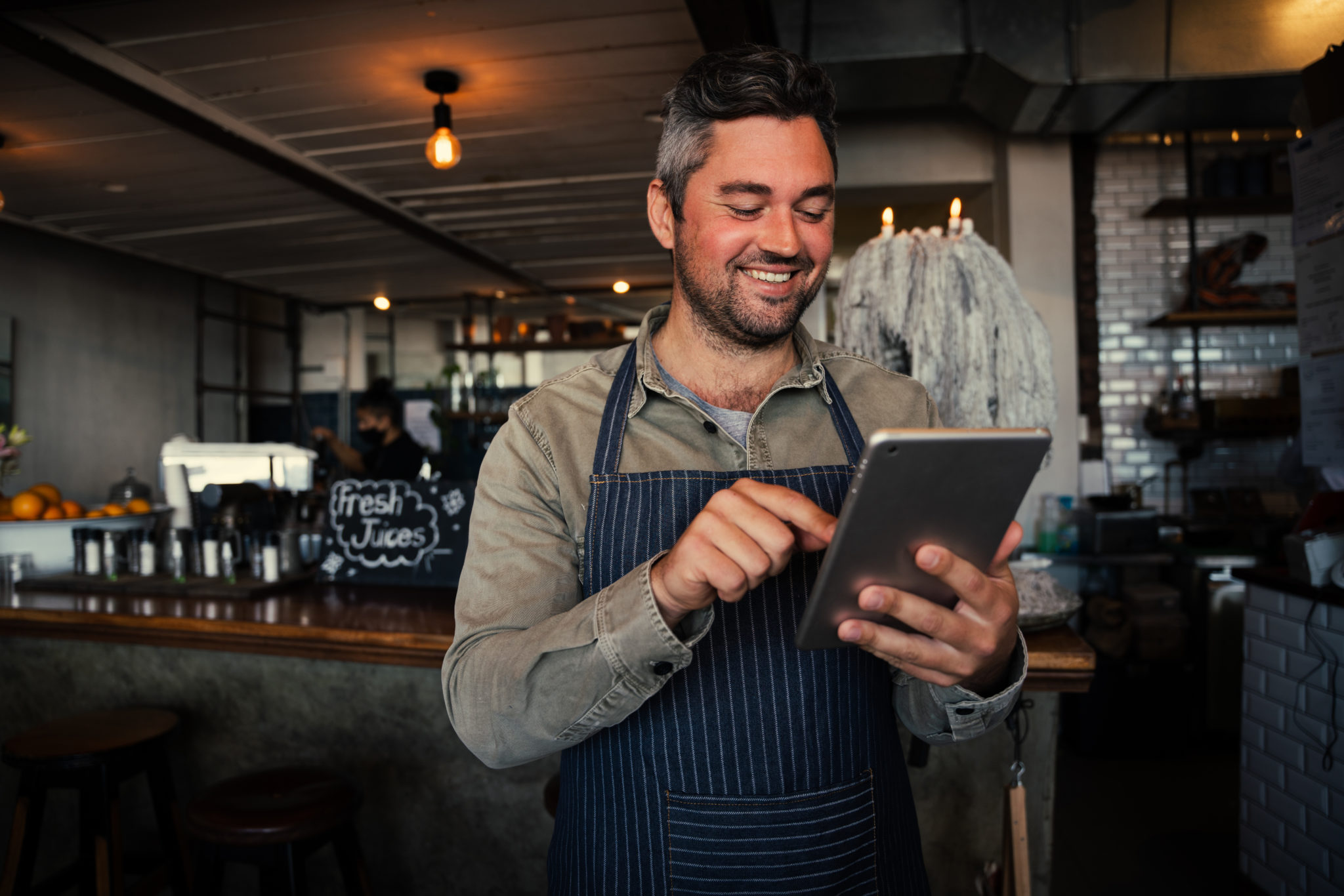 The worst action is inaction! Our team is ready to find your next big move. Over 20 years of experience means we have the tools to get it done in your local market.