Our Client Got More Customers When He Stopped Advertising
What Makes Paid Channels Different
When I refer to advertising I mean marketing in paid channels, such as Facebook or Google. What distinguishes Facebook and Google from other channels is that you have to pay per impression or click. 
For those of you who don't know, an impression is anytime someone sees your ad, listings, or website in search results. And a click is, for lack of better words, a click on your ad, listing, or website.
On the other hand, when marketing in organic channels (search engines, online directories, social media pages), you do not pay per click or impression. On the contrary, your listing, website, or social media post appears organically in a user's search results or news feed.
Whether or not you end up in an individual's search results or news feed and get the impression depends on factors that differ between search engine, directory, or platform.
But organic marketing is not without cost. Labor and technology costs are the two main costs in optimizing a website and/or listings for search engines that then result in your listing, website, or post getting in front of a user.
Nevertheless, the effects of organic marketing are often more lasting than paid channels. As a result, the ROI is much higher in most cases.
Our Client's Experience With Paid Vs Organic Channels
To illustrate the difference, our client Kris the owner of Raise A Glass Wine Tours actually got more customers when he stopped advertising. 
As you will come to find, organic marketing can be more sustainable than paid channels,, which was the experience of our client Kris.
How To Get On The First Page Of Google Organically
We'll now discuss the first method of getting your business on the first page of Google: by optimizing your listing and/or webpages for search so that you show up in the "top spots" of Google search results organically. 
The worst action is inaction! Our team is ready to find your next big move. Over 20 years of experience means we have the tools to get it done in your local market.
Kris had been running Google Ads on his own and came to us wanting to launch Facebook Ads. Although Facebook would open another paid channel for his business, we tested the channel as he requested. 
He saw some success with Facebook campaigns. However, we noticed that the real opportunity for his business was focusing on increasing his online visibility.
As you can see in the scan results below, Kris' listings were 100% inaccurate. We knew through the success of our clients that fixing these inaccuracies and filling in the missing information would help him grow organically. 
In addition, having more points of reference on the web would increase the effectiveness of his paid channels because the individuals who saw his ad could research his business before making a purchasing decision.
To scan your business' online information, use our free online scan tool.
Up until then, Raise A Glass Wine Tours' online visibility was limited to paid channels.
Fortunately for Kris, our business listings management technology simplifies the process of listing, optimizing, and managing a business' information on the web. In fact, it streamlines and automates many of the time-consuming processes involved.
Our match & lock technology listed his business in 60+ online directories and allowed us to fix all of the inaccuracies you saw in the last section.
As you can see in the results below, the results our listings service provided for Kris far super-cede any "online visibility" or "organic growth" jargon. Our services got him results.
Kris had not turned off the Google campaigns that he was running by himself. However, he was receiving so many calls and bookings that he turned off his paid campaigns.
What he found was that our services were providing enough exposure for his business. In addition, he saw that the ROI on business listings management was much higher for him.
For more information about how our listings technology increases online visibility, visit our webpage. For more articles like this one, visit our blog.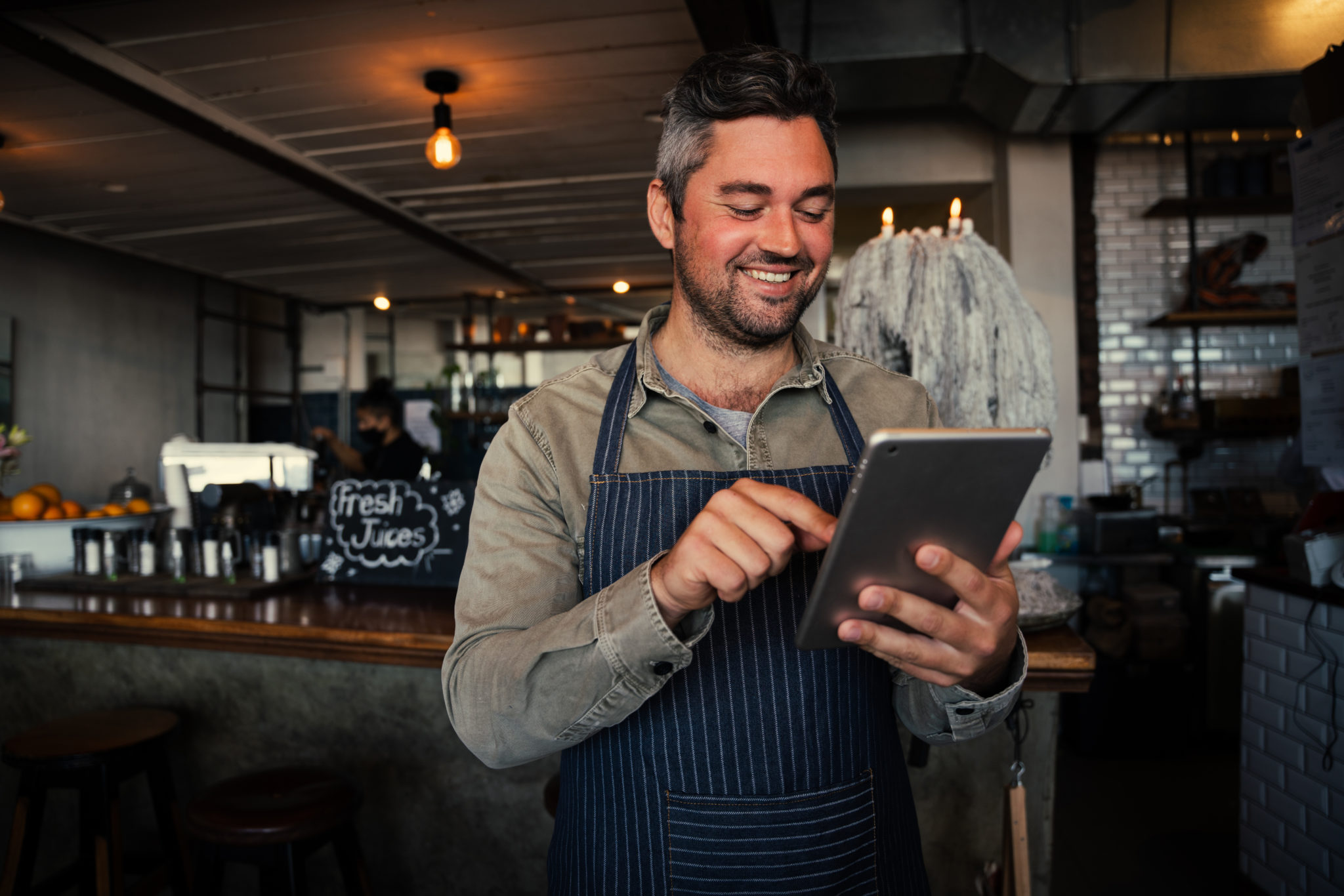 The worst action is inaction! Our team is ready to find your next big move. Over 20 years of experience means we have the tools to get it done in your local market.