How Long Does Digital Marketing Take?
Rome Wasn't Built In A Day. Neither Was Any Successful Business.
As a website and marketing agency, we see it too often and, honestly, it hurts to watch. Business owners are excited about digital marketing when they start, but quickly lose faith in its potential power. The main reason for this is a misunderstanding of how long digital marketing takes to be effective. Such individuals often have unrealistic expectations. Therefore, they set themselves up for failure from day one. To combat misunderstanding, we inform our new clients of the long-term perspective that a digital approach to marketing requires.
The rest of this article explains the different digital marketing strategies and the amount of time that they require to produce results. By the end of the article, you should have a better understanding of how long digital marketing takes.
Pre-Sale Digital Marketing Strategies
Local SEO
Listing your business online and developing a website are only the first steps of local SEO as it pertains to digital marketing. However, increasing local search ranking takes time. First, you need to differentiate yourself through complete listings. Then, you need to build credibility through online customer reviews. By doing so, you increase the likelihood of a customer clicking on your listing or search result. Getting more clicks leads to better search ranking.
Rest assured, there are benefits to website development and online listings that you will experience instantly. Most obviously, you are more likely to be found by potential customers than you were before after placing your business on the web.
Paid Search/Social
Paid search and paid social channels, such as Facebook or Google advertisements, offer short-term results. By short-term results, I mean that you will see clicks on your advertisements. However, your first month of advertising will most likely be the month in which you have the lowest conversion rate.
Granted, there is a seasonal aspect of paid campaign effectiveness. Also, the benchmark for conversion rates varies between industries. Nevertheless, the longer you have campaigns running, the more time you have to optimize.
As a result, you gain higher quality leads that are more likely to convert into paying customers when proper optimizations are implemented, which requires time.
Post-Sale Digital Marketing Strategies
Reputation Management
By nature, reputation management is a post-sales strategy in that you prompt your existing customers to give your business a review. Also, you respond to reviews to make a public display of acknowledgment. By doing so, potential customers and search engines alike make note of your business' interactions with customers.
Therefore, reputation management is a hybrid strategy that is implemented after a sale or visit. However, it affects the decisions of potential customers pre-sale.
Reputation management will yield the instantaneous result of giving potential customers a (sometimes credible) testament to your product or service's quality. However, review generation requires the action of existing customers. As a result, the time reputation management requires to be effective depends on the length of your sales cycle and your ability to generate reviews from your customers.
SMS Marketing
SMS marketing is often used for promotion to existing customers. In such cases, the marketer is trying to turn an existing customer into an even better customer (one that spends more per visit or visits more frequently). The length of time between the offer and its redemption can be as short as a day or as long as several weeks. Therefore, the time SMS marketing takes to yield results varies.
Digital marketing provides long-term, sustainable growth
Digital marketing focuses on sustainable, long-term growth. Surely, you will see some instant results by growing your digital footprint and increasing your online marketing efforts. However, results will take some time because success is only obtainable through optimization, which takes time. Although digital marketing takes time, its effects are sustainable and will supply your business with a driving force that can help your business withstand the test of time.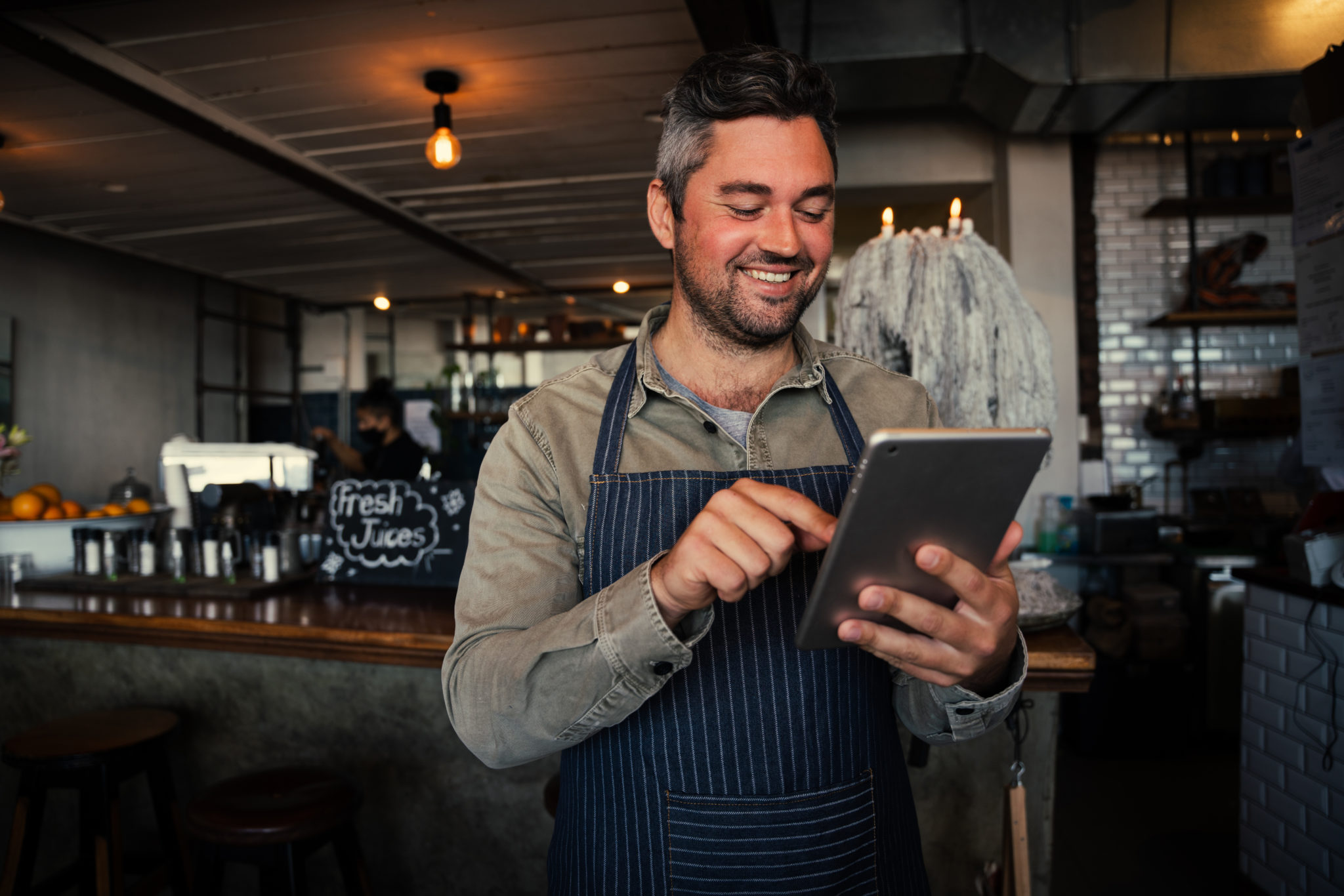 The worst action is inaction! Our team is ready to find your next big move. Over 20 years of experience means we have the tools to get it done in your local market.