What Is Branded Search And How Can You Own Yours?
Online Visibility: Your Key To Gaining New Customers
You, like most local business owners, may want to use the internet to generate new customers for your business. However, in order to be found by consumers, you need to increase your online visibility.
There are many ways to measure your online visibility, but one of the main ways is through your keyword rank. Keyword rank is the position that you have in SERP for a specific search. When explaining keyword rank, it is important to note that there are two types of keywords: branded and unbranded. Each type of keyword comprises a search and reveals a user's familiarity with your business as well as their intent.
Whereas a branded keyword reveals a high level of familiarity and purchase intent for a product or service from your business, an unbranded keyword reveals that, while the consumer intends to find organizations that can fulfill a certain desire or need, he or she most likely does not know which business he or she will visit.
Nevertheless, branded search is a primary indicator of online visibility and pre-requisite to effective digital presence building. Therefore, you need to make sure that you are ranking for branded keywords.
To illustrate, think like a consumer for a minute. Feeling hungry one day, you remember that your friend mentioned that he had the best burger of his life at a restaurant called Mr. Merchant's Burger Joint. He didn't tell you where the business is located but you remember the name. You pull out your smartphone and search the business' name only to find no results. Enraged by hunger and confusion, you visit one of the other burger joints that came up in the results for the branded search Mr. Merchant's Burger Joint.
As you can see, owning branded search is important.
Branded Search vs Unbranded Search
Branded searches are search queries that include a business' name. As a business owner, you should not just rank for branded searches. You need to own branded search. By owning your branded search, I mean claiming and occupying all of the prime 'real state' of the SERP for search queries that include your business name. In the case of search engine optimization, prime real estate is the first page of search results.
We tell our clients, "Branded search should be the foundation of your online presence. It is yours for the taking. How can you expect to gain new customers through product-related searches if consumers cannot find your information by searching your business' name directly?"
On the contrary, unbranded search queries are more generic and do not include a business' name. While ranking for unbranded search queries is an important component of local marketing, ranking for unbranded search queries is more difficult. In addition, you are not entitled to ranking for them as you are with branded searches because unbranded search queries do not include your business' name, which is your property. Therefore, they take more effort on your part as a local business owner and marketer.
Here are examples of branded and unbranded queries for a hypothetical business Mr. Merchant's Burger Joint.
Branded

mr. merchant's burger joint
mr. merchant's burger joint phoenix az

Unbranded

burgers near me
burgers phoenix az
Additional Benefits Of Branded Search Ownership
Benefits of branded search ownerships include occupying the first page of SERP with your website and business listings, which translates to increased online visibility. Furthermore, a highly optimized branded search will also have your Business Profile snippet in the right margin of the page, offering consumers a snapshot of your business' NAP (name, address, phone number), product offerings, reviews, and photos. Google generates the snippet from the information on your Google My Business page.
If you don't have a verified Google My Business page, you will not have a Business Profile snippet in your branded search.
The value of the Business Profile snippet is that it provides all the information a consumer needs in an easily digestible format. If the consumer wants more information, he or she can call your business or get directions to your business, visit your website, or schedule an appointment by clicking on the call to action buttons on the snippet.
As you can see in the image above, Business Profile snippets are especially great for mobile users. The snippet takes up most of the screen and offers next steps actions that guide consumers to a purchase.
How To Own Your Branded Search & Get Your Business Profile Snippet
Owning your branded search requires action on your part. Although there are multiple moving parts that are involved in keyword rank, here are the best practices for local businesses.
Keep in mind that local SEO efforts do not guarantee results. Hence, the word 'efforts'. However, there are best practices that can maximize your chances of ranking for searches.
These practices are standard protocol for our own local search optimization efforts as well as those we develop for our clients. Our expertise enables us to stay on top of trends in the industry. Our technology allows us to grow and protect a business' digital footprint. We deliver for our clients as a result.
Maintaining Ownership From Thereon
Once you build out and claim your business listings, you need to ensure that all of your information is accurate. If there are inconsistencies in your information across online directories. You run the risk of one of your pages becoming unverified.
This is the case with Google My Business pages. If Google detects inconsistencies in your information, then they will suspend your GMB page. The verification process can take quite some time. In addition, the GMB snippet will not appear for your branded search. Therefore, it is best practice to lock and protect the information on your business listings.
Our proprietary technology lists your businesses information in 60+ online directories, locks it into place, and protects it from inaccuracies from a single dashboard.
For more information and to see how your business is currently listed online, visit our webpage and use our free online scan tool.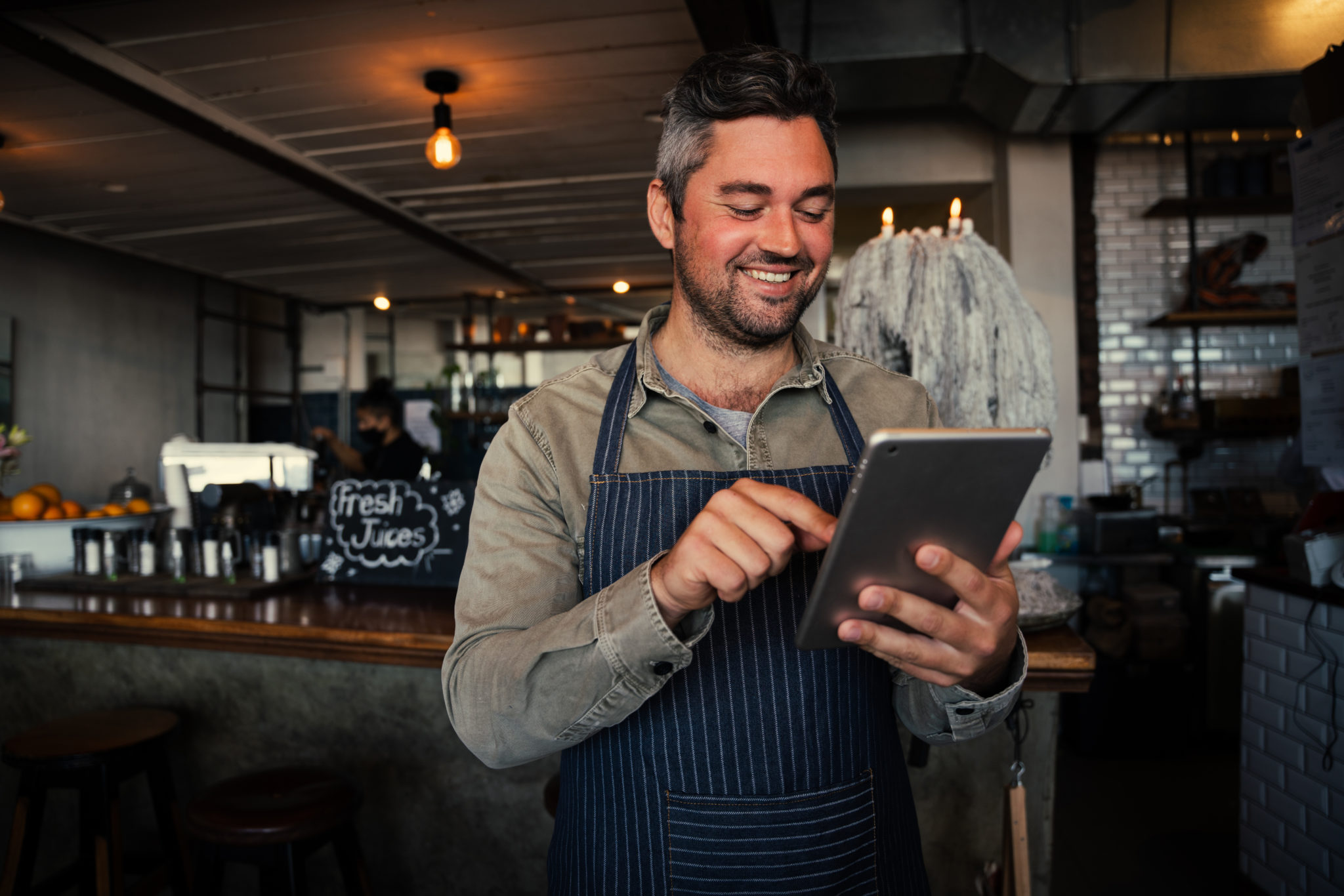 The worst action is inaction! Our team is ready to find your next big move. Over 20 years of experience means we have the tools to get it done in your local market.