5 Holiday Marketing Tips For Local Retail Businesses
For the retail industry, the holiday season can be one of the most lucrative periods of time during a fiscal year. Moreover, it is an opportunity to gain exposure from gift buyers who may not have known about your business. They then will hopefully pass on the knowledge of your business to the recipient of their gift.
While the holidays sound like a golden opportunity for local business owners like you, the holiday season is also extremely competitive. For one, more holiday shoppers are buying gifts online due to convenience and competitive pricing. Furthermore, if you lack a great location, you are at a huge disadvantage because there is less of a likelihood that individuals will walk across your store while shopping for gifts.
Therefore, what are you, as a local business owner, to do in order to get a piece of the holiday shopping frenzy pie?
Here are 4 retail holiday marketing tips that are sure to help you have a successful holiday season.
November is not the time to start promoting your business. In fact, most of the groundwork for a holiday advertising campaign is done throughout the rest of the year.
To illustrate, think about two scenarios.
Scenario 1: You promote your business on Facebook and communicate to your current customers through text message marketing throughout the year. By the time the leaves start to change, you have already built trust and actively engaged an audience of consumers.
You send out a holiday promotion to these engaged user using a retargeting campaign that is more effective because you have already established credibility and awareness in the audience. In addition, the campaign is more cost-effective due to lower prices for retargeting in all advertising platforms across the board.
Scenario 2: You start promoting your business in November to individuals who have never heard of your business. While you get some interaction with your campaigns, the results are nowhere near what you had hoped for because most people have already established their consideration set for holiday shopping before they actual begin shopping.
In addition, you have no past campaign data to work off of so in essence you starting from square 1.
Maybe you can start retargeting the individuals who interact with your campaign, but the amount of users in your retargeting audiences are nowhere near the number of individuals you would have had if you'd been advertising throughout the year.
As you can see, you need to market throughout the year in order to gain an audience, build trust, and gather data for your holiday campaigns. Start early! You won't be disappointed with the results.
2. Turn holiday shoppers into long-term customers
Hopefully, some of the holiday shoppers that visit your business will be new customers. Therefore, it is important that you make most of your first contact with them. Opt-in them into a loyalty program so that you can market to them after they leave.
At the end of the day, you don't just want your customers to leave your store, leaving you with the HOPE that they come back. You need to open an avenue in which you can communicate with them post-visit. Do so through an opt-in SMS marketing program, perfect for retail businesses. Once opted-in, you can market to them next holiday season.
3. Did Somebody Say Gift Cards?
Offer private-label gift cards at your store so that your existing customers pick up a convenient gift & and you get a new customer in the recipient of the gift card. Odds are that the recipient will use more or less of the gift cards value. In both cases, you win financially.
Gift cards are a no-brainer. By processing payments with us, you get free custom-made gift cards.
When it comes to holiday marketing, it's important to set the tone. Get shoppers in the holiday mood and they'll be more generous shoppers. It is the season of giving after all.
You can add some decor, host a holiday party, offer your store visitors a cup of apple cider, or even give your customers a small gift with their purchase. Another effective way to set the mood is to host a charity drive. By doing so, you'll set the holiday mood and gain additional exposure while helping your community. Sounds like a win-win-win to me.
Pro-Tip: While decor is a must for the holiday season, don't overdo it. For one, make sure that any holiday scents you add to your store are not headache-inducing. Also, beware of the point of saturation when it comes to holiday music. Enough is enough. After all, you want to keep your customers IN the store. 
5. Leverage your existing customer base
This should go without saying, but your existing customers will make or break your business. As for the holidays, market to them via text message with exclusive promotions for the holidays. Host a member's only event for your customers at your store and encourage them to bring plus ones. As a result, you'll gain more exposure for your business.
We have a track record of helping retail businesses transform their approach to marketing, delivering eye-popping results. While our business listings package is helpful in boosting your online visibility and attracting visitors to your store, our text message marketing system is a great way of increasing the engagement of your current customers. We also work with Facebook/Instagram & Google Advertising, which will help you get the word out during the holiday season. 
For more information on how we can help you make the most of the holiday shopping season, visit our homepage. For more articles like this one, visit our blog.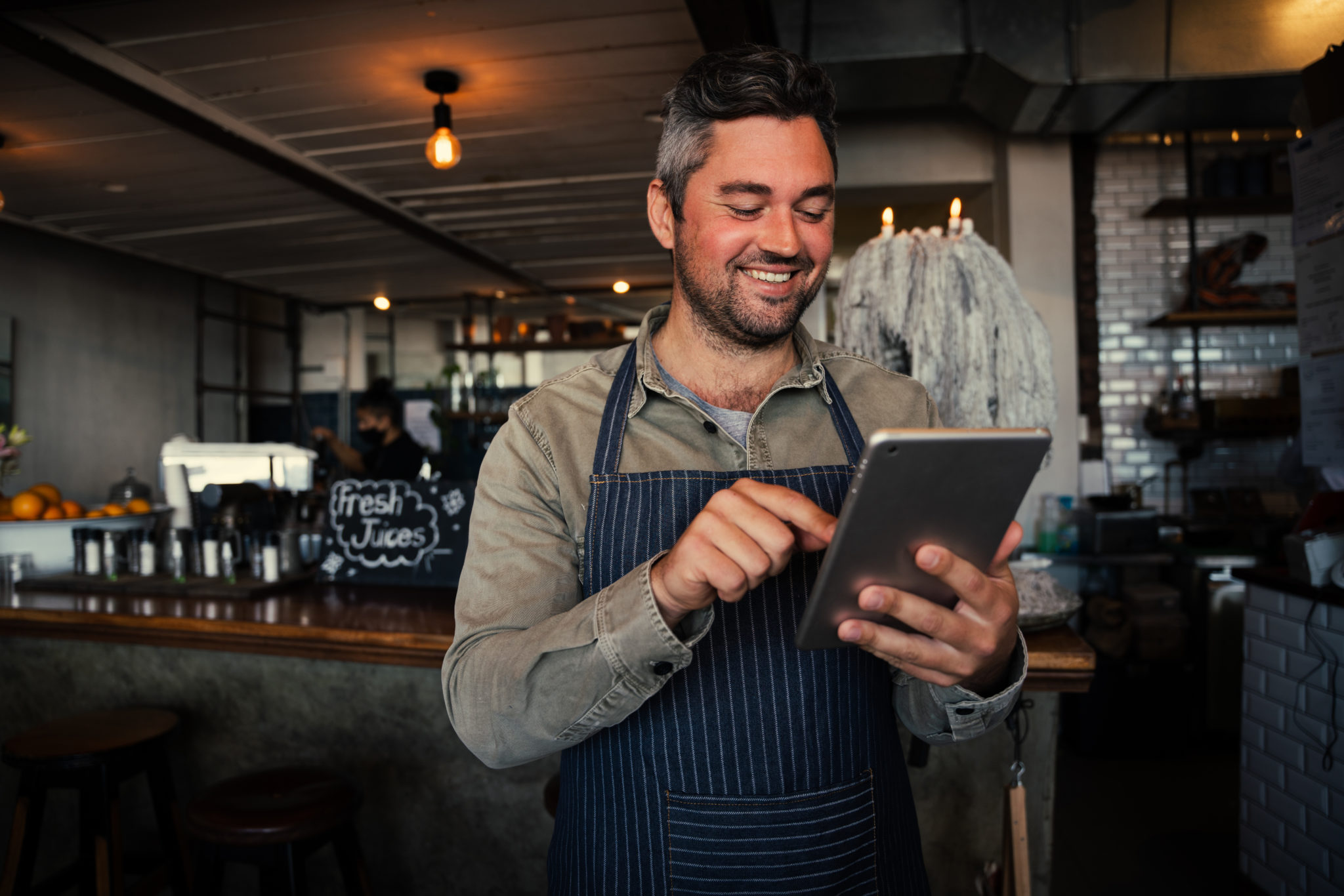 The worst action is inaction! Our team is ready to find your next big move. Over 20 years of experience means we have the tools to get it done in your local market.