5 Key Differences Between Google Ads and Facebook Ads
Search Or Social: Which Is Right For You?
Many business owners often see the value in advertising. However, seeing the value in online advertising is a different story for some. Such individuals often feel that digital marketing products, such as Google Ads and Facebook Ads, are irrelevant to them. Most of the time, these individuals lack a sufficient understanding of digital marketing products. As a result, such individuals do not see their potential value.
However, you obviously have some interest in advertising on the web and want more information (or else you wouldn't be here).
To give you an introduction to the world of digital marketing, the rest of this article focuses on explaining the primary differences between Google Ads and Facebook Ads.
Google Ads primarily focus on a target audience's search terms. On the other hand, Facebook Ads primarily focus on a custom audience that is defined by criteria such as location, demographics, interests, behavior, and connections.
Google Ads allow you to target individuals based on location and demographics as well. However, Facebook's targeting focuses solely on the set of criteria that defines your audience. Therefore, one of the main differences between Google Ads and Facebook Ads is that Google Ads focus on a search term, which implies an individual's topic of interest. On the other hand, Facebook Ads focus on various forms of data that define an individual's characteristics.
2. Indicators of Interest
When advertising on Google, you use search terms as indicators of interest in your business, which is why marketers refer to Google as a proactive advertising method. On the other hand, you use an individual's characteristics as indicators of potential interest when advertising on Facebook, which is why Facebook is often referred to as a reactive advertising method.
Another key difference is that Facebook Ads are highly visual in that they allow the advertiser to insert both copy and a graphic. Typically, a user is prone to gravitating toward either a copy or a graphic. Therefore, the effectiveness of a Facebook impression is highly dependent on visual appearance. While a Google advertisement's visual appearance is still important, it doesn't weigh as heavily on its performance.
Facebook's advertising platform allows advertisers to target audiences that are very specific. In fact, the various combinations of targeting are virtually endless. However, this is not the case with Google advertisements because they primarily focus on a keyword or phrase and its historical search volume.
Another difference between Google and Facebook's advertising platforms is pricing. The pricing model on Google's advertising platform is pay per click. The pricing model for Facebook's advertising platform, on the other hand, is pay per click or per impression. For those of you who don't know, an impression refers to any time your ad is served, whereas a click refers to a user clicking on your advertisement. Since a click shows a higher purchase intent than an impression, Google advertising is oftentimes more expensive.
What the differences between Google Ads and Facebook Ads mean for you
When deciding where to advertise online, you must take into account your industry, budget, and the habits of your target audience. Due to the differences between Google and Facebook's advertising platforms, your business may require a specific product or mix in order for you to see results. Nevertheless, you need to have a working knowledge of both products to understand which is ultimately better for your business.
TAPLocal is a certified provider of both Google Ads and Facebook Ads. To get started today with a free online marketing consultation, click here.
For more articles on digital marketing and payment processing, visit our blog.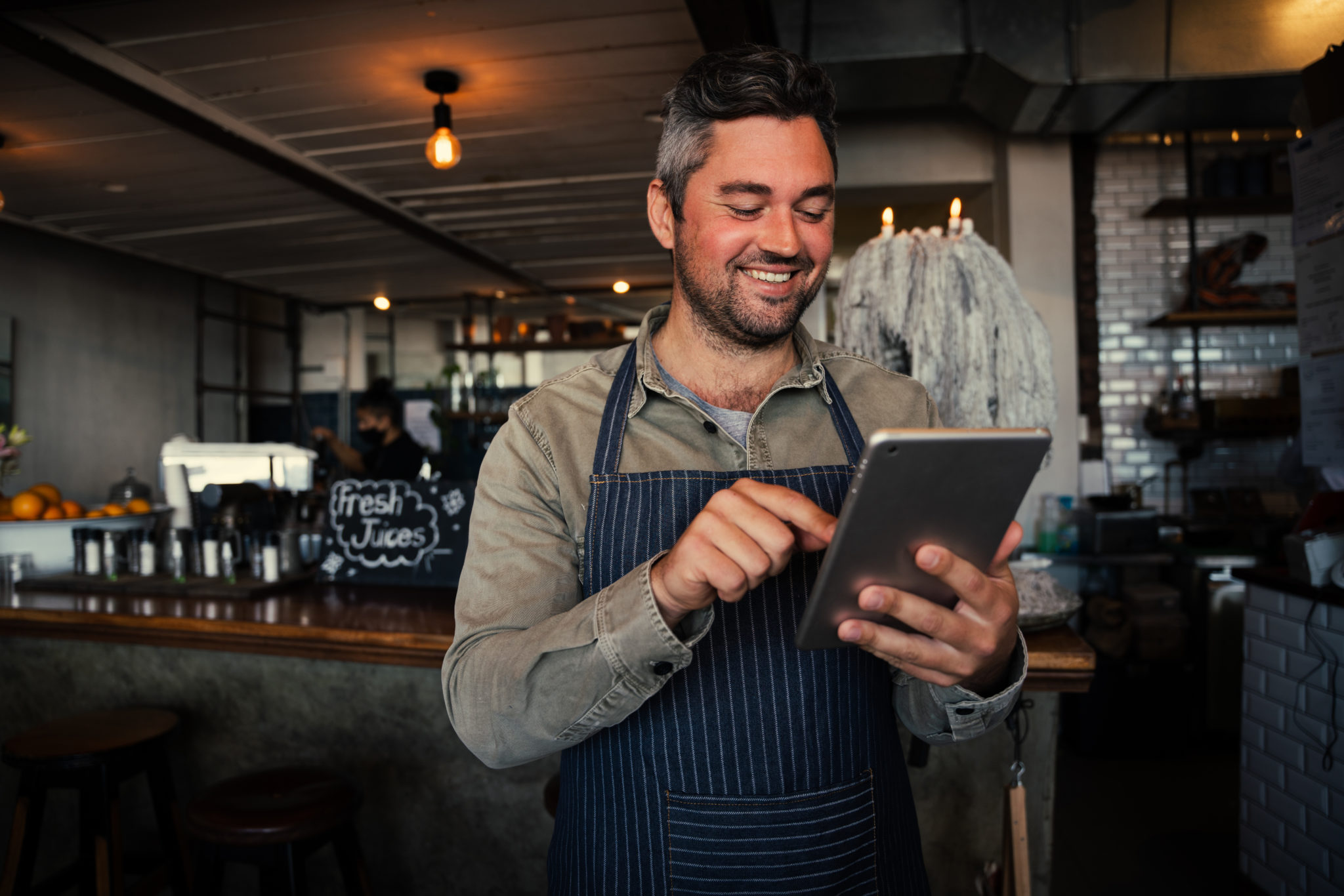 The worst action is inaction! Our team is ready to find your next big move. Over 20 years of experience means we have the tools to get it done in your local market.