4 Retail Sales Tips For Local Business Owners
Retail Sales Start With The Mindset of The Sales Associate
As an individual who has had countless positions in the front lines of the fashion industry, I know a thing or two about selling in retail environments. During my years in retail sales, I worked at Louis Vuitton, White House Black Market, and Cole Haan. Each had their own "styles" of selling, but the fundamentals are all the same no matter the environment in which you are selling. Now, as a marketer, I enjoy helping independent retail businesses market themselves online. Nevertheless, here are 4 retail sales tips I have for local business owners. These tips are tried and proven. If you are hoping to increase your sales or to better train your front-of-the-house employees, keep reading.
1. Everything Has a History, Know It
All products, services, parts, and features have a reason to be where they are. When trying to sell something it is always good to know these pieces of information, you never know what bonus feature may resonate with your customer and convert interest into a sale. You see a customer looking at a leather handbag, for example, "Oh, did you know that this leather grain was made to look like a tiger's stripes? It was originally designed for Indian Maharajas to transport tea sets during long journeys…" This opens the door to conversation and creates a newfound product intrigue by the customer.
2. Good Things Come in Pairs
Every purchase can be bigger. Without being pushy, show customers how their new purchase or product can be even better with an additional something. This tip is often ignored due to a salesperson's lack of motivation or selling skills or is done so in a way that makes the customer feel like they are being forced into making unnecessary purchases. It is important to show the customer that their current purchase is great, but can easily be made just a little bit better with the aid of ___. Whether it be a silk scarf tied onto a handbag or a vitamin supplementing a new protein powder, show the customer that this will make their purchase will be complete and complimented.
3. Get to Know Your Customer
Shopping is always better with a friend. This concept can easily be modified to fit into the everyday selling space. Going off of tip #2, customers do not respond well when they feel like they are being sold to, instead, really make an effort to really get to know your customer. Learn a little bit about them, find out what they want to achieve through this purchase, listen to stories about the vacation them just returned from. People are much more likely to make a larger, often recurring, sale if they have some sort of human interaction while making it.
You're probably reading this and thinking "Yes, of course!" but, the truth is, this tip can be easily overlooked. Customers are not just commission! They are living, breathing people and deserve to be treated as such. Maintaining your humanity is so important while trying to make a sale. People respond well to people, not robots. Make sure your customer doesn't just feel like they are hearing your teleprompted selling speel.
These 4 retail sales tips are sure to enhance your customers' experiences with your business and, in turn, generate more sales.
We, at TAPLocal, simplify web marketing and payment processing for local businesses like yours. From web design and business listings management to review generation and SMS marketing, we have everything you need to attract customers to your brick-and-mortar business through the web.
For a retail business like yours especially, business listings are important for driving traffic to your business. SMS marketing is important for retaining your customers and keeping them coming back through the door.
A business like yours would benefit from one of our all-in-one packages that include a free Clover payments device, unlimited payment processing, and a full digital marketing mix all for a single monthly fee.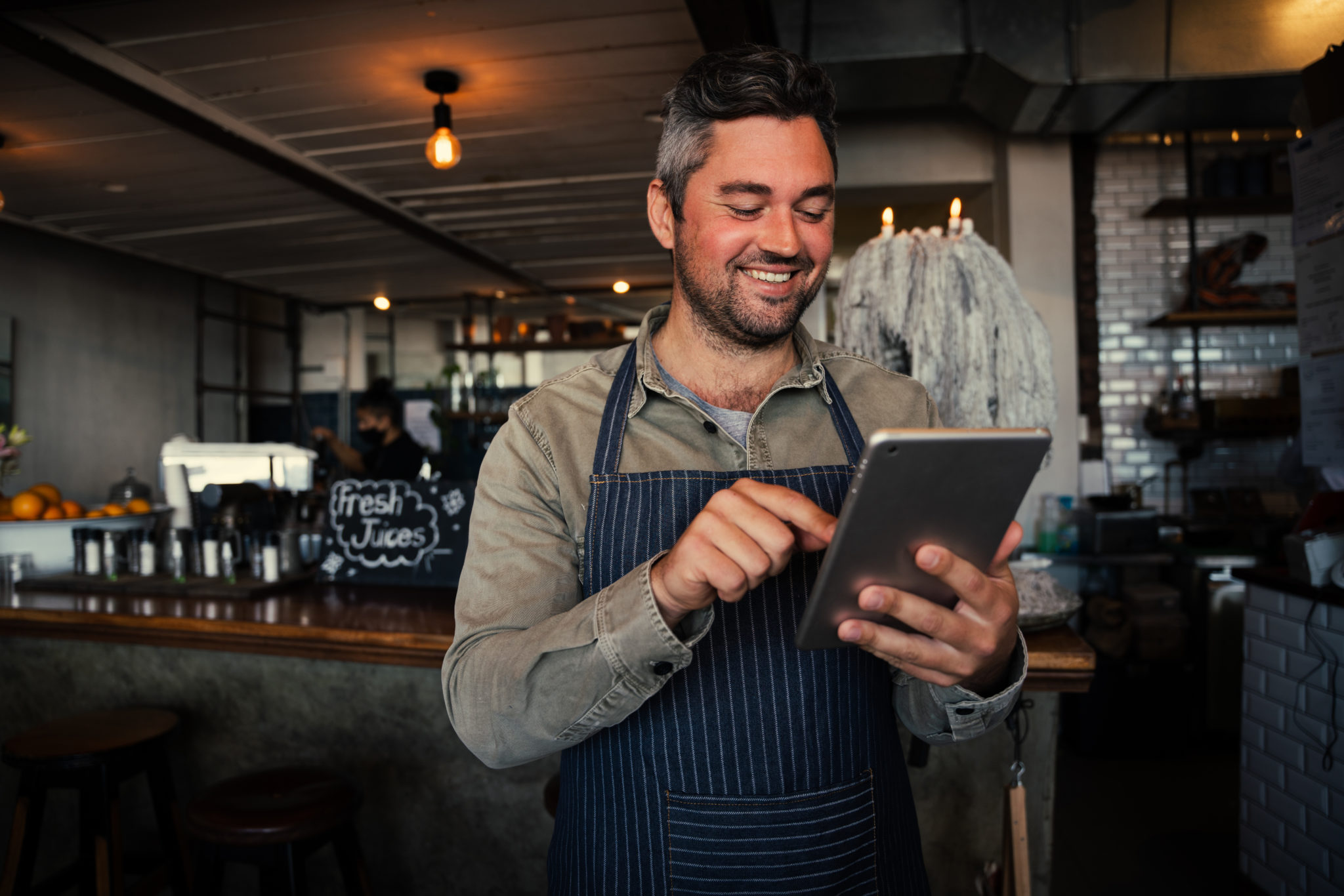 The worst action is inaction! Our team is ready to find your next big move. Over 20 years of experience means we have the tools to get it done in your local market.