5 Reasons Your SMB Needs Facebook Ads
The Power Of Facebook Is Undeniable
Facebook is powerful to say the least. It informs. It entertains. And most of all, it gives you a platform to get in front of potential customers. With that being said, why wouldn't you want to take advantage of an opportunity to place your business in front of such an audience?
Facebook Ads help take your business to new heights, not just based on the number of targeted audiences you can reach but also on many other levels. The rest of this article outlines the top reasons why your SMB needs Facebook Ads.
Facebook's monthly active users rose to 2.4 billion at the end of Q1 2019 (Business Insider). In addition, 96% of Facebook users are on mobile (Statista). Therefore, Facebook Ads provide access to the largest pool of mobile users you can find anywhere.
Facebook Ads are highly customizable. You can use static images, videos, or carousel images, to set yourself apart with unique promotions.
Facebook Ads also offer deeper and wider targeting options than anywhere else. Therefore, you can target your ads based on user interests and their demographics, allowing you to optimize your campaigns over time. As a result, your campaigns will become more efficient and cost-effective.
Facebook's advertising system offers a unique feedback system that can help you determine how your ads are performing. Users can 'like' and share your ads. As a result, you get even more return on investment for visibility that you're not even paying for. In addition, Facebook offers in-depth audience insights, such as Facebook IQ, that helps inform targeting, leading to increased effectiveness and higher ROI.
Facebook Ads present all the data analytics in a clear and lucid manner. Learn about your ad's weekly reach, the top-performing posts, engagement levels, number of page likes and much more so that you are not in the dark with your efforts.
Your SMB needs Facebook Ads
If you currently aren't advertising on Facebook, you should be. The opportunities for growth outweigh the costs. In addition, your competitors might already be advertising on Facebook. In that case, you need to run ads to effectively compete in your space.
If you're worried that social advertising is not suitable for your industry, think again. With proper messaging & targeting, Facebook advertising is suitable for all industries. In addition, Facebook is a great channel that helps local businesses compete with national chains.
Therefore, the question should not be a matter of if, but when you should start advertising on Facebook.
We've developed hyper-localized Facebook and Instagram advertising technology to help our clients get found by more customers. Instead of running one ad and hoping it works, we offer a reach & frequency guarantee so you know exactly where your money is going. 
In addition, we offer four different types of ads: lead ads, click ads, awareness ads, and offer ads, all of which serve a different purpose. You can finally rest assured in knowing that you have industry expertise behind your campaigns with TAPLocal.
For more articles on digital marketing and payment processing, visit our blog. For more information on how we can help grow your local business, visit our homepage.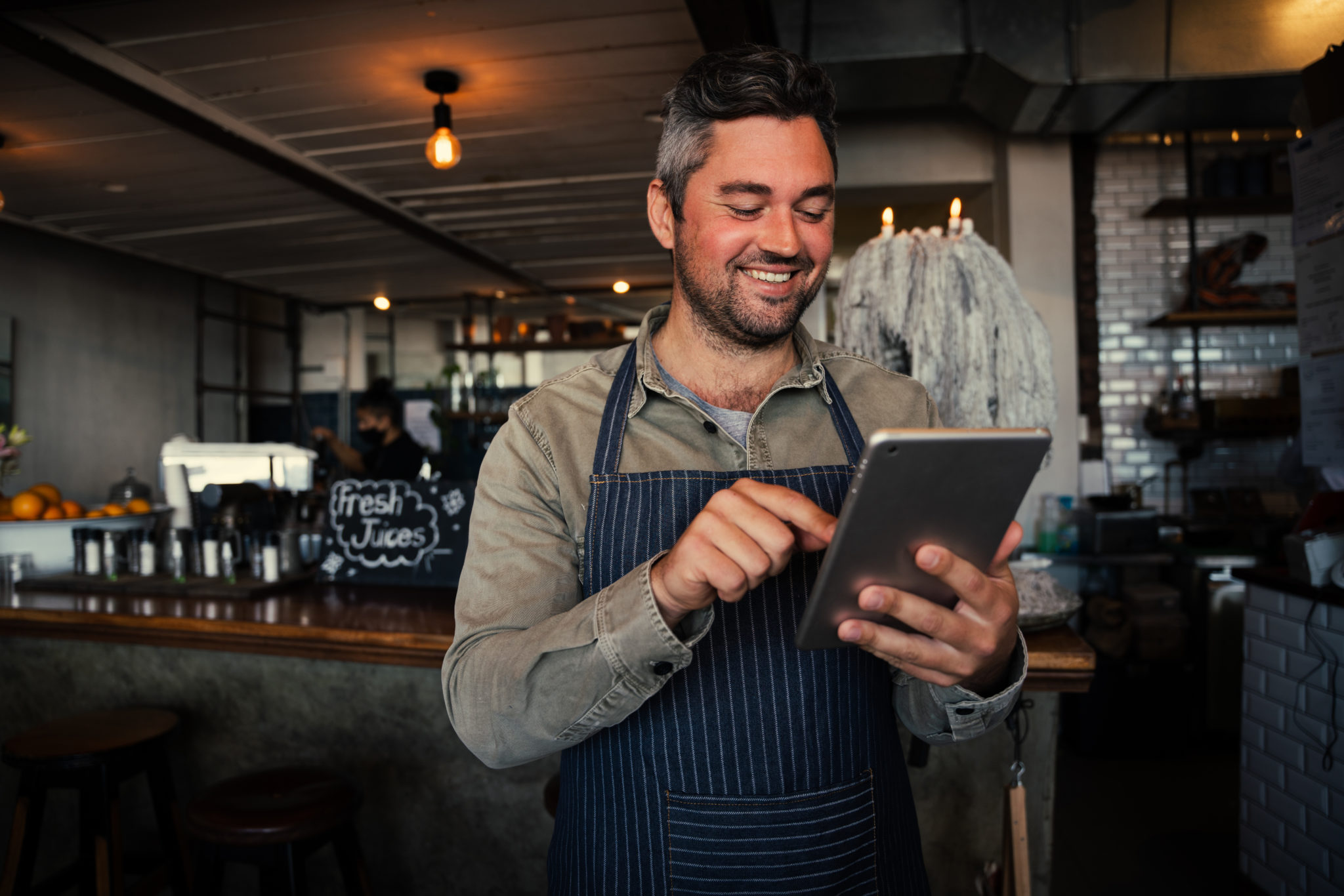 The worst action is inaction! Our team is ready to find your next big move. Over 20 years of experience means we have the tools to get it done in your local market.