What Is Facebook's Advertising Policy on CBD?
For those of you who don't know, CBD is on the rise. Renowned for its extensive health benefits, it serves as a natural alternative to over-the-counter medicines. Hemp-derived CBD oil is now legal under federal law. In addition, the CBD industry as a whole is expected to reach $80 billion by 2030. (PBS)
Unfortunately, despite legalization, year-over-year growth, and widespread social acceptance, CBD still resides in the grey area when it comes to advertising, which makes marketing a struggle for some businesses in the CBD space. The rest of this article explains the Facebook CBD advertising policy as well as some alternative forms of online marketing that you can implement today.
Facebook CBD Advertising Policy Verbatim
According to Facebook's Ads Policies on Drugs & Drug-Related Products, "Ads must not promote the sale or use of illegal, prescription, or recreational drugs".
While some might think that CBD is not a drug, Facebook treats the product as one. Therefore, Facebook does not allow its advertisers to directly feature CBD in an ad just as the platform does not allow advertisers to promote alcohol sales.
Since the mainstream adoption of CBD, Facebook did not permit the ad or the copy of the landing page to have any mention of CBD. Therefore, Facebook was not a viable advertising channel for business owners in the CBD space. Facebook even suspended the accounts of advertisers who promoted CBD in their ads.
With that being said, there have been some developments in the past few months that make the future outlook of social advertising for CBD companies more hopeful.
Facebook now allows advertisers to:
feature topical hemp products in ads
feature ingestible hemp and topical CBD products in landing pages
However, Facebook still maintains a ban on ads and landing pages that feature ingestible CBD products.
While Facebook still limits the capabilities of CBD advertisers on Facebook, the situation has improved. In any case, the situation continues to become more complex as the vapor smoking industry endures lawsuits and the risk of potential ban.
This development will undoubtedly affect the image of CBD products as vapor stores sell the majority of CBD products. As a result, it will be interesting to see if Facebook's classification of CBD evolves as a result.
"Alternative" Products, Alternative Methods Of Marketing
Social advertising may be limited for hemp and CBD companies. However, there are other online marketing channels that can be just as effective. Having a professional website, complete business listings, a review generation method and a text message marketing program can help businesses gain customers who are searching for products near them (aka local searches). The hemp/CBD space is no different.
Odds are that people who want hemp or CBD are actively searching for it. Therefore, all you need to do as a business owner is make sure that your business' information is in the right places in order to capture the demand that is in the market. For those individuals who aren't actively searching for CBD, you can write and post articles about the benefits of CBD in order to generate demand for your products.
We help businesses optimize their digital footprints for local search through website design, business listings, and reputation management. In addition, we help business owners increase the engagement of their customers through text message marketing. Despite the diversity in our product offering, we focus on one thing: driving growth for our clients.
For more information, visit our homepage. For more articles on digital marketing, visit our blog.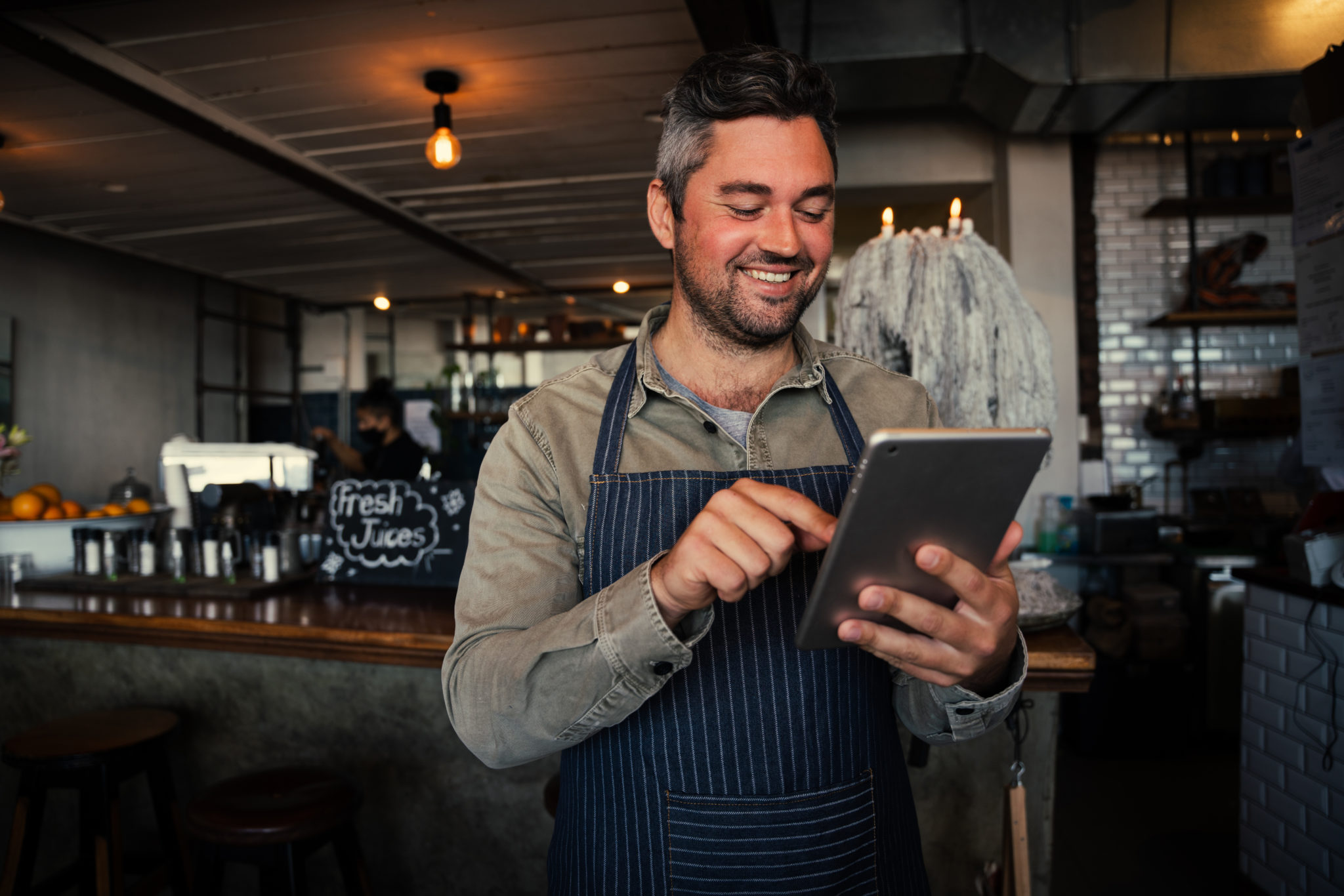 The worst action is inaction! Our team is ready to find your next big move. Over 20 years of experience means we have the tools to get it done in your local market.