The Local Business Listing: Everything You Need To Know
Think Globally, Act Locally (Through Local Business Listing Optimization)
We talk a lot about the importance of business listings for small businesses. However, some business owners may not understand what a local business listing really is. Even more so, some business owners may not know the importance that local listings have for SEO. However, local listings and SEO go hand in hand for local businesses. Understanding the ins and outs of the local business listing is of paramount to modern business owners like yourself.
What Is A Local Business Listing?
A local business listing is a collection of information about a business that resides in a directory. Whereas business listings used to be neatly displayed in phone books, modern business listings reside in online directories. The major online directories are Yelp, Google, TripAdvisor. Nevertheless, there are many smaller directories that you should not neglect.
How Online Directories Work
An online directory acts much like a search engine. Based on the search term/phrase that the user searches for, the directories will return the business listings that are most relevant to that search term/phrase.
However, relevancy is not the only factor that a directory takes into account in displaying a local business listing.
A directory also factors in location, categorization, amount of reviews, and the amount of information available on the listing when determining which business listings to return for a local search as well as their ranking (the order in which they will be displayed).
Therefore, you need to optimize your information and generate new customer reviews in order to increase the "ranking" of your listing in online directories.
Let's Clear The Air Of Misinformation
According to MOZ, a reputable marketing technology company, "You should determine which platforms it makes sense to be listed on." (MOZ) Under such reasoning, it is best practice to choose the online directories that are the right fit for your business. Many business owners would most likely choose the bigger directories, such as Google, Facebook, and Yelp.
Due to the information just outlined, this piece of advice incorrect and following such information can be highly detrimental to your local search optimization efforts. The main reason is that smaller directories will pull information from larger directories. Therefore, by not creating listings in smaller directories, you are vulnerable to inaccurate information.
Best Practices of Business Listings Management
Now that you understand how online directories work and how they can pull information between one another, it is important that you know the best practices of business listings management.
1. Create Business Listings For All The Directories Available
Creating business listings in all the directories available is important for two reasons.
#1: You don't want smaller directories to pull information from larger directories due to possible inaccuracies.
#2: You want to make your business discoverable in as many places as possible (or why would you care about business listings in the first place).
2. Maintain Accurate Information On The Listings Themselves
First of all, if there are going to be temporary changes to your business' information, such as your address or hours, then you need to update the information (even if it is a temporary change).
Secondly, whenever you need to update your information, make sure that you do it on all of your listings.
3. Lock Your Information In Place
Use a business listings management service to lock your information in place. Do not be lazy when it comes to your business information. It only takes one inaccuracy to frustrate prospective customers.
4. Differentiate Yourself
Use proper categorization, descriptions, and professional photos of your business to differentiate yourself from the competition.
For a full guide to differentiating your business with online listings, read our article.
How Business Listings Help SEO
The information of your business listings will reinforce or lessen the strength of other listings. On one hand, having accurate information on all of your information will build your credibility in the eyes of search engines. On the other hand, having mismatched information on your business listings will harm the credibility of your digital footprint in the eyes of search engines.
Therefore, you may ask yourself, "How much do business listings affect SEO?" The answer is a lot.
Search Engines and Online Directories Alike Have The End-User In Mind
As mentioned before, online directories return the most relevant information available. Search engines act the same way. In addition, both search engines and online directories have measures in place to protect end-users. Therefore, the completeness, accuracy, and credibility of your information are just as important to your local SEO efforts as the number of listings that you have. It is also important to note that your customer reviews and average rating play a role as well.
For more information, read our article on the connection between online reviews and SEO.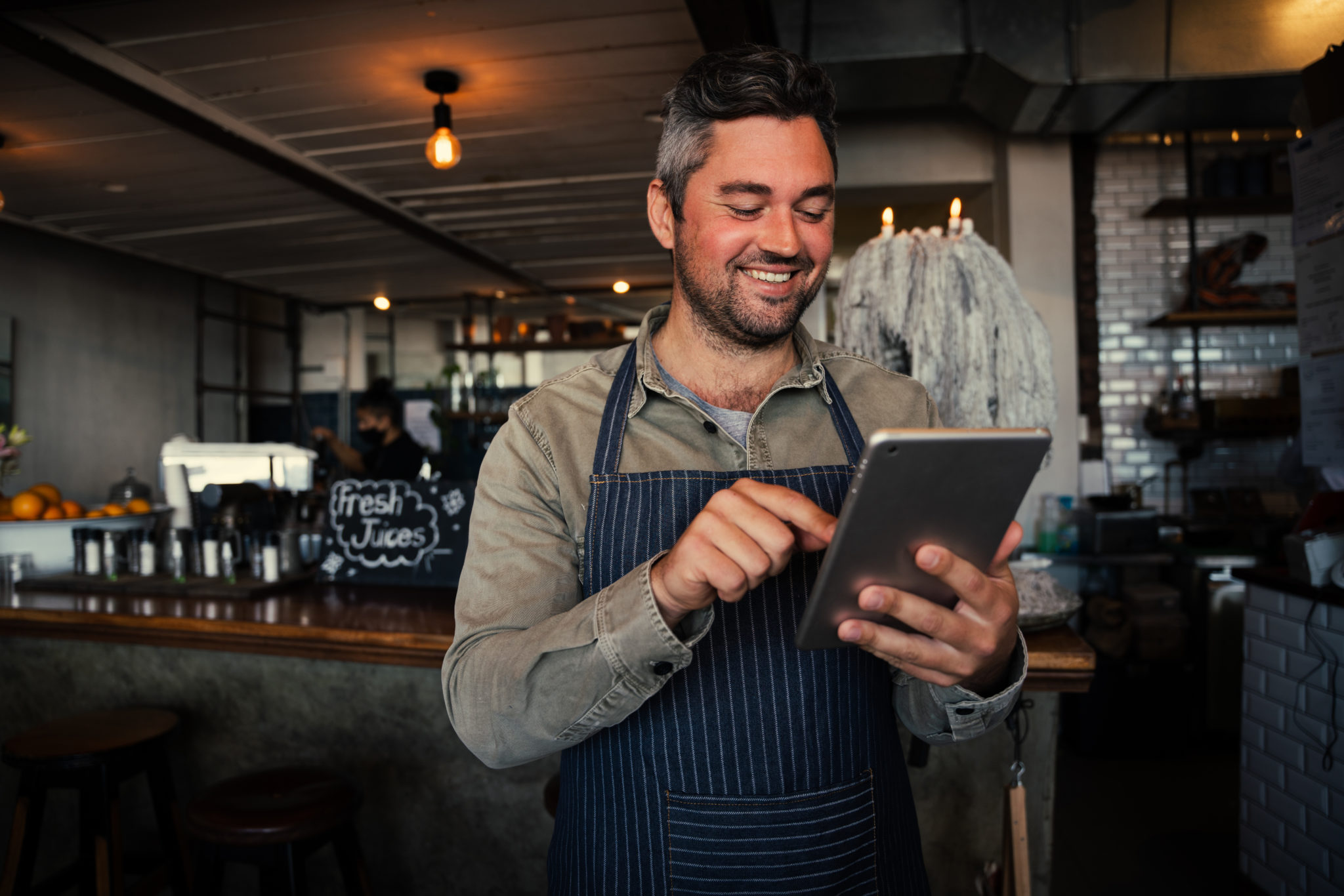 The worst action is inaction! Our team is ready to find your next big move. Over 20 years of experience means we have the tools to get it done in your local market.