How To Remove Google Reviews & Save Your Rating
The unfortunate part of being a business owner is that, despite your commitment to providing quality products or services, some of your customers will never be satisfied. Therefore, negative reviews will happen and we, in our 20 years of business, have come to understand this. 
Among the popular review sites, Google is becoming an industry leader for local businesses, especially since customer reviews are displayed on every business listing directly within Google search results. 
However, unlike Yelp, Google doesn't filter which reviews are shown to the public. This is great when your customers are leaving positive reviews, but unfortunately opens up the floodgates to fake reviews. 
If you have received an unfair review on Google, then you may have wondered how to remove Google reviews. To help you out, the rest of this article will give you the information you need to effectively control the damaging effects of a negative review.
How To Remove Reviews From Google
The short answer is that there is no 'simple' way to delete a google review. Although you may wish there was a delete button on every 'undesirable' review you receive, review platforms don't give businesses such a high level of control over the public conversations of their brands. 
Here are three actions you can take when you receive a negative review.
Request that Google removes the review (flag the review as inappropriate)
Reach out to the customer directly
Respond to the review
It's important to note that you're not guaranteed removal of the review. However, such actions increase the chances of removal. Rest assured, doing something is always better than doing nothing when it comes to managing your reputation.
Method 1: Flagging Google Reviews As Inappropriate
Sign into your Google My Business account. 
Click on the reviews tab (on the left of the screen).
Find the review you want to flag.
Click the three-dot icon to the right of the review.
Click flag as inappropriate.

By flagging the review, you'll submit a request to Google customer service to remove the review. If their investigation concludes that the review was against Google's policies, then Google will remove the review directly.

What Does Google Deem As Inappropriate?

Google allows you to flag reviews that are "against Google's policies". You may be asking yourself what that means. I'm sorry to tell you that Google's policies can be quite obscure. Nevertheless, if the review was inappropriate or from a user that has never visited your business (aka fake Google reviews), then you can flag the review as inappropriate in your Google My Business Page.

According to Google, prohibited and restricted content includes:

Fake content
Off-topic
Restricted content
Illegal content
Terrorist content
Explicit content
Offensive content
Dangerous or derogatory content
Impersonation
Conflict of interest

For a full description of Google's policies, click here.
Method 2: Reaching Out To The Reviewer
If you or one of your employees have been in contact with the reviewer, reach out to them through by email and/or phone. It is best practice to have a complaint escalation protocol in place for situations like these.
Depending on the appropriateness of the review, you may want to reach out to the customer before opening the formal avenues of removal with Google. However, you should determine this on a case-by-case basis. 
There is no one size fits all method for Google review removal. Nevertheless, reaching out to the customer directly and resolving the concern/disagreement personally could result in the removal of the review by the customer.
Pro tip: Offer something of value to the customer, such as a gift card. By doing so, you'll incentivize the customer to return to your business. Another visit to your business is an opportunity for you to satisfy the customer. Make sure that you deliver!
Method 3: Responding To Reviews On Google
If you have exhausted all other avenues, then it's time to respond to the review. By doing so, you'll show your current and potential customers that you care about the opinions of your customers.
Responding to a negative review should be a "last resort" because you are accepting that the review is there to stay. But if you need to, here's how to respond to reviews on Google.
On your Google My Business page, click on the reviews tab (on the left of the screen).
Click 'Respond' under the review to which you would like to respond.
Write your response.
Important note: Google requires that your business is verified in order for you to respond to reviews about your business. Review response is one of the many reasons that you should set up and verify your Google My Business account. 
Writing A Review Response
How you respond is crucial as your potential customers will see your response when looking at your online reviews.
To maximize the effectiveness of your response, follow these guidelines when responding to reviews:
Greet the customer personally.
Acknowledge the comment.
Personalize the message.
Offer reparation or resolution.
For a full explanation of review response, read our guide on how to respond to negative reviews.
How To Remove Reviews From Google As A User
Since we are discussing how to remove reviews from Google, it is important that you understand how to remove reviews from Google as a user. The main reason you need to know how to remove reviews from Google as a user is that you may need to instruct the reviewer on how to actually remove the review after reaching out to them.
As you may know, a consumer does not have a Google My Business page on which they can manage their reviews Google reviews. However, by going to Google Maps, they can manage all of their reviews in one place.
Here's how to instruct your customer to remove a Google review:
In Google Maps, click the hamburger menu icon in the upper left of the screen near the search bar.
Click 'Your Contributions'.
Click 'Delete' under the review that the customer left.
Once again, if the customer is not willing to remove the review, then it's best practice to leave a response.
With negative reviews being a possibility we all face, you need to ask yourself how you'll respond when unforeseen negativity threatens to derail your online reputation. 
Our patented reputation management system allows you to automate your review generation, response, and monitoring processes from a single dashboard. In addition, we offer a review screening product so you're protected from negative reviews before they're left online. 
For more information, visit our webpage. For more articles like this one, visit our blog.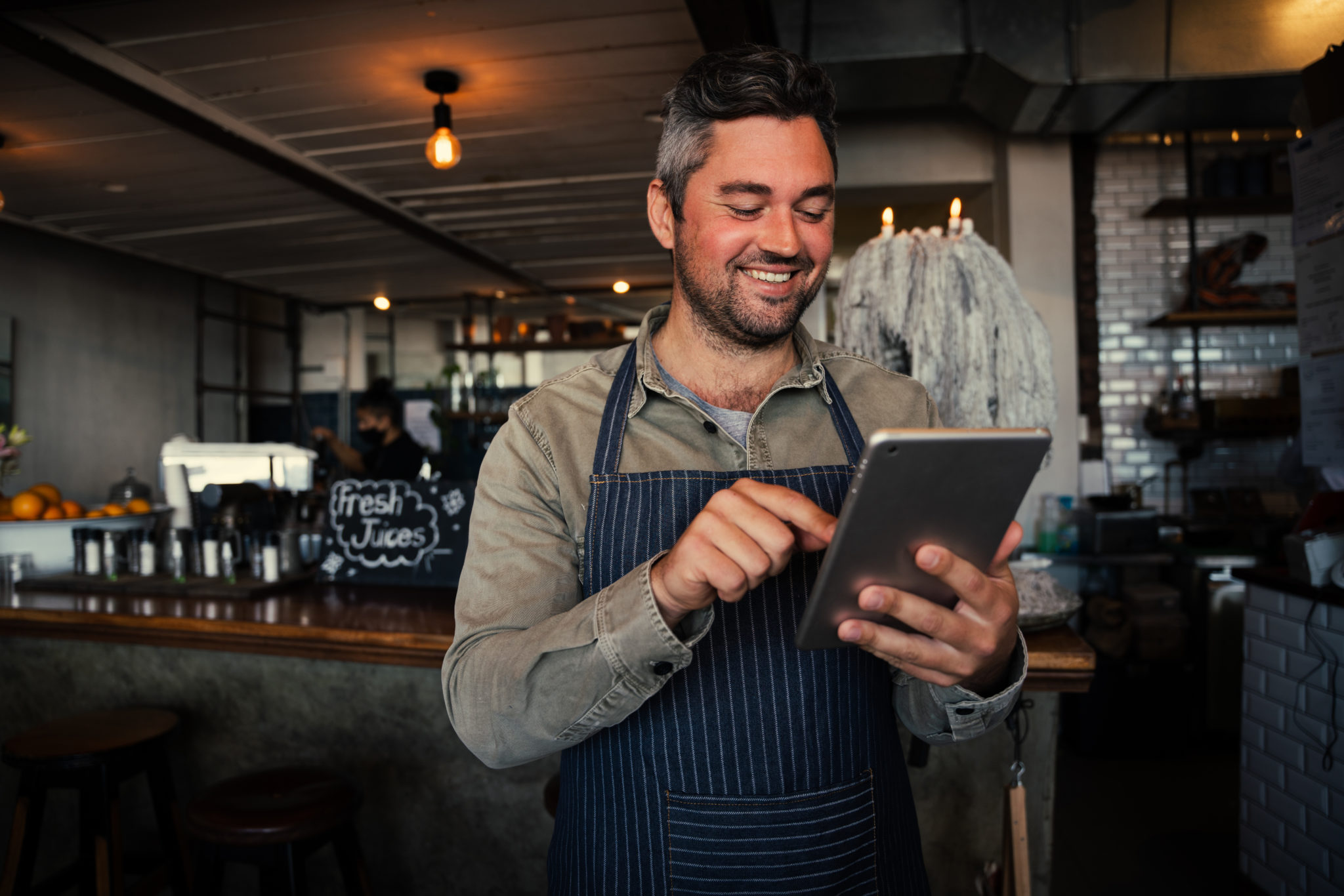 The worst action is inaction! Our team is ready to find your next big move. Over 20 years of experience means we have the tools to get it done in your local market.