How To Turn Off Reviews On Facebook
Although we think your online reputation is never beyond reproach, if your Facebook rating is 'less than desirable', you always have the option to turn off reviews on your Facebook business page altogether. By doing so, your reviews & rating won't be listed anywhere on Facebook. 
However, you should keep in mind that having a rating near your business name gives your business a strong legitimacy that social users will appreciate.
Nevertheless, the process for turning off reviews on Facebook is pretty simple. 
How To Turn Off Reviews On Facebook
Step #1: Sign into an admin profile on your Facebook business page.
Step #2: Go to your Facebook business page.
Step #3: Click settings in the upper right corner of your profile.
Step #4: Click "Templates and Tabs" on the left hand side of the page.
Step #5: Under 'Tabs', find 'Reviews' & click the 'Settings' button.
Step #6: Turn off Facebook reviews by switching the 'Show Reviews' switcher to 'OFF'.
Once you have turned off reviews on Facebook, your review rating & any negative Facebook reviews will be completely out of sight & out of mind. But again, having a rating near your business name demonstrates legitimacy to social media users that are researching your business. 
Therefore, we tell our clients that a bad Facebook review does not warrant removal in all cases. However, a rating below 4.0 could impact your ability to attract customers on Facebook. At such a point, you can either focus on driving more positive reviews on Facebook or simply remove the reviews tab as explained. 
Fixing A Bad Reputation On Facebook
The best offense is the best defense. It's cliche but true. If you want to 'fix' your reputation on Facebook, the best action you can take is the generation of new positive reviews. The best method of doing this is to request reviews from your customers via text message & direct them directly to Facebook so it's easy for them to applaud your business. 
Our review generation technology has everything you need to automate, build & protect your online reputation. 
To learn more about our review generation product, visit our webpage. For more articles like this one, visit our blog.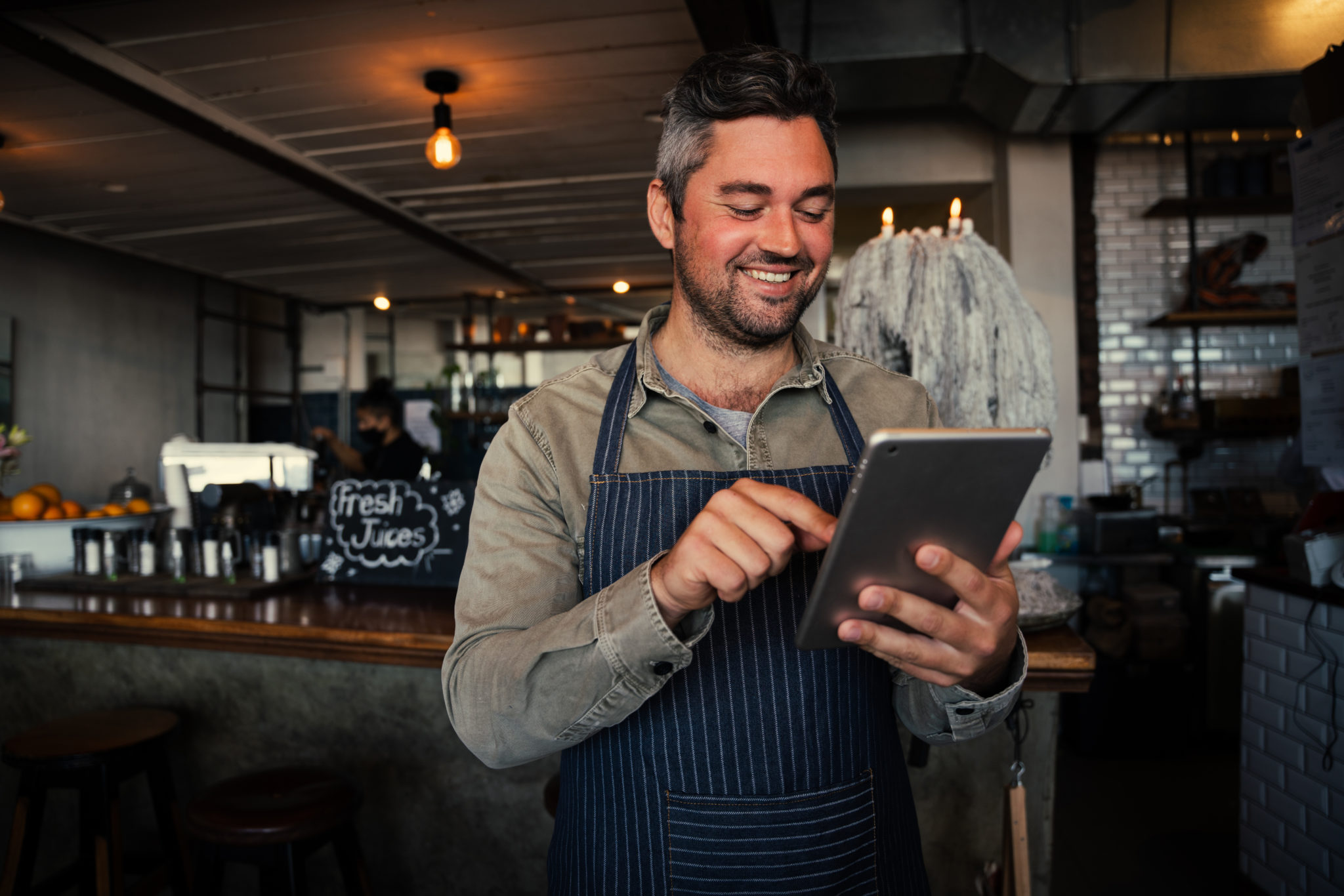 The worst action is inaction! Our team is ready to find your next big move. Over 20 years of experience means we have the tools to get it done in your local market.