Fortaleza Soccer Academy Gains National Partnership With TAPLocal
We started working with Jonathan Murilla, an author, soccer enthusiast & coach back in July 2020. He had initially reached out to us because he wanted to actively market his autobiographical book "The Truth: What Else Could The Mendicant Think If Always the Same Coin". 
But after our first meeting with Jonathan, he explained that he also owns a soccer academy for children & professionals who share the same passion for the game as him. 
In knowing this, we came up with an integrated solution to promote his book while increasing the visibility of his local business as well. 
Before meeting with us, Jonathan had been working with a publisher who listed his book on Amazon, Google Books and Barnes & Noble. As for his soccer coaching business, he had no digital presence at all & had mostly relied on referrals. 
In order to increase his digital footprint, we built him a custom website that highlights the benefits of his program. And to offer additional exposure for his book, we added a shopping cart to the site & promoted his publication on multiple pages throughout the site. As a result, anybody who visits his site also sees his book.
To increase the visibility of his local business Fortaleza Soccer Academy, we knew that our local SEO technology was perfect for him as it would list his business in 60+ online directories & give him the exposure he needed to expand! 
Previously, his business wasn't listed anywhere online. Not even on Google, Facebook, or Yelp. Now, he's listed in all of the maps, apps, search engines & directories in our partner network We've also incorporated his soccer coaching services into his listings so he's showing up for related searches.
We also launched Facebook ad campaigns to get his book in front of the right people. In the first month of the ad running, the campaign performed 6x our guaranteed reach of 2,400 people!
Our technology has certainly increased Jonathan's digital footprint & online visibility, but one of the most interesting successes he's experienced after working with us is that he got a call from LaLiga North America's talent division (LaLiga Next) in January.
Jonathan explained that the organization found his academy on Google (thanks to TAPLocal). They now want to establish a partnership with him to recruit soccer players directly from his academy & provide a chance for his students to kick off their dreams of becoming professional soccer players.
Jonathan is now in the process of having a Spanish version of the book published. Once the Spanish copy of the book is published, we'll be putting that on the website & ad as well!
As a business owner, he is happy to see how far his online presence has come since he started working with TAPLocal!
For more information on our local SEO services that put Fortaleza Soccer Academy on the map, visit our webpage. For more success stories like this one, visit our blog.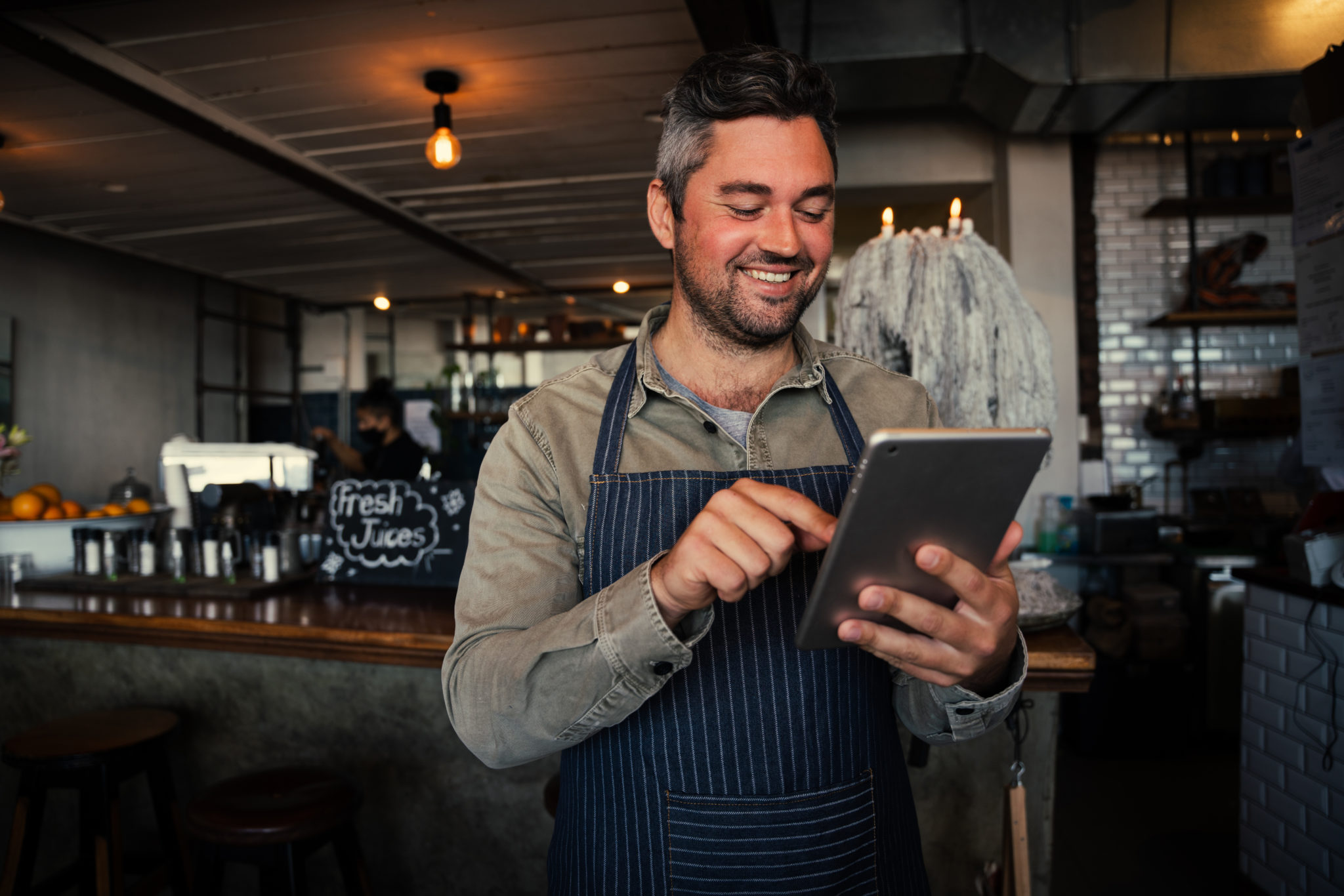 The worst action is inaction! Our team is ready to find your next big move. Over 20 years of experience means we have the tools to get it done in your local market.