How To Implement A Cash Discount Program
Cash discount programs have recently gained popularity among business owners who want  to eliminate their payment processing costs while still offering the convenience in accepting credit cards. But a cash discount program doesn't eliminate payment processing costs altogether. Rather, a cash discount program simply allows a business owner to pass on credit card processing fees to customers. 
The rest of this article explains how a cash discount program works & how you can implement one for your business.
What Is A Cash Discount Program & How Does It Work?
As explained, a cash discount program allows you to pass on the cost of a transaction to the customer. But how does this work?
It's actually pretty simple, but a lot of people tend to overcomplicate it. And it all starts with your posted pricing. 
Price Adjustment – The business adjusts its posted pricing to include an additional fee that will cover the processing cost of a transaction. Most bundled processing rates are between 2-4%. Therefore, if a merchant's bundled rate is 3% then a $10 item will then have an adjusted price of $10.30.

 

Program Promotion – You the merchant offer a cash discount of 3% (in this example) to customers who pay with cash or check instead of a credit card. According to the Durbin Amendment, the discount needs to be both visually & verbally demonstrated to customers. For this reason, cash discount signage is required to maintain legality. 
Discount Application – Your point of sale device or credit card terminal automatically applies the discount to cash transactions. Therefore, if the customer purchases the $10.30 item with cash, he or she will have a pre-tax total of $10. 
A cash discount seems like a surcharge program, which is actually illegal in the United States. But it actually isn't since you are offering an incentive to your customers to pay with cash, which is legal.
And since you are posting adjusted pricing, you aren't applying a surcharge at all: you're simply offering a discount to customers who pay with cash (hence the cash discount). 
Cash Discount Program Implementation
Now that you know how a cash discount program works, let's discuss how you can actually implement one for your business. With the right technology provider, the set up & implementation of the program will be extremely easy for you & your employees. 
Here's how it all works:
Find a merchant services provider that offers a cash discount program

Adjust your inventory

Promote the cash discount program

Save money on credit card processing
Finding The Right Merchant Services Provider
Cash discount programs operate at the merchant account level, meaning you'll need to open a merchant account with a service provider who has developed cash discount technology. Three things you'll want to look for in a merchant services provider are competitive rates, next-day funding & other technology features.
Competitive Rates – Although you yourself will not be paying any credit card processing fees, you'll still want to secure a low rate so that you don't pass on too much additional cost to your customers.
Next-Day Funding – Quicker is always better when it comes to how long it takes you to receive your funds. That's why you'll want to find a processor that can get you your money next-day at the very least.
Technology Features – Any other features that the provider can offer you will help you run your business smoothly. Therefore, be sure to find out what other POS features the business can offer you in addition to the cash discount program. 
Most cash discount technologies will adjust your inventory automatically so that your new pricing is reflected on your point of sale system. However, you'll also need to update your published pricing on your website, menu or wherever else you post the prices of your products & services.
Promoting Your Cash Discount Program
In order to maintain compliance with the Durbin Amendment, you'll need to promote your cash discount both visually & verbally. That means having cash discount signage near your register & perhaps even some near the entrance of your business. You'll also need to verbally promote the program during the transaction so that your customers understand the available incentive.
Saving Money On Credit Card Processing
With your cash discount program all set up, you'll eliminate one of the costs of doing business in the modern age. Some businesses can save up to $10,000 a year depending on credit card volume. Nevertheless, once the program is enabled with your payment technology, then your work is done. Process everyday transactions as you always do & save!
For more information on our payment services, visit our website. For more articles like this one, visit our blog.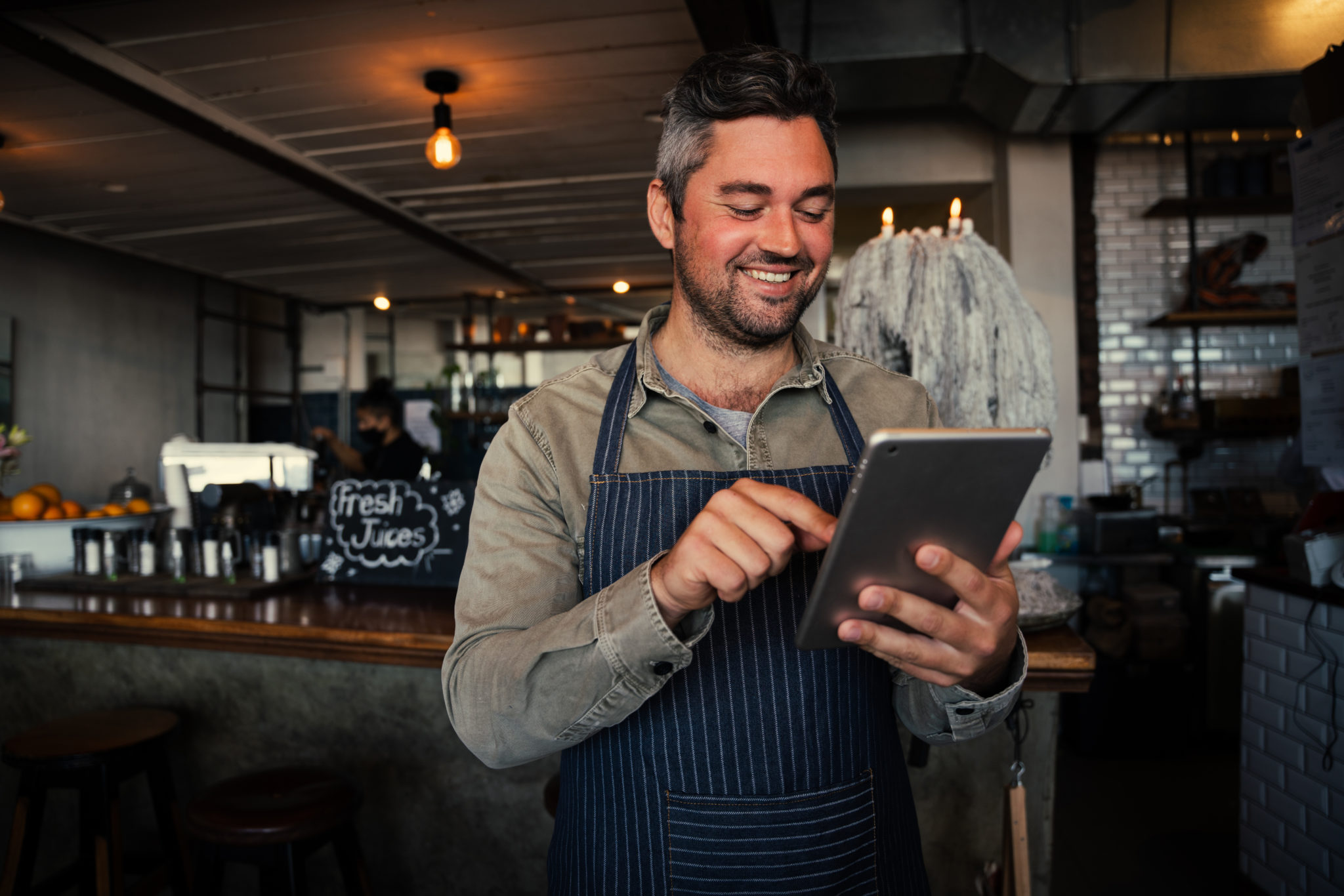 The worst action is inaction! Our team is ready to find your next big move. Over 20 years of experience means we have the tools to get it done in your local market.