Why Your Facebook Ads Aren't Working & How To Succeed
Odds are that if you're running a Facebook campaign, you want it to perform better. And why wouldn't you? You're investing money into your business & want the best outcome possible. But the truth is that the best outcome possible is all you can hope to achieve.
The perfect outcome (rather than the best) is that you wouldn't have to spend a dime on marketing & customers would be lining up to purchase your product or service. But we know that this isn't the case for most businesses. 
You have to pay in order to get in front of customers & occupy some of their mental real estate even if it's only for a second or two. Therefore, your goal should be to drive results at the lowest cost you can.
The rest of this article dives into why your Facebook ads aren't working & how you can optimize your campaigns for better performance.
1. Your Messaging - What You're Saying
The advertising process generally starts with messaging. Some would even say it's the most important part of a high-performing Facebook ad campaign. While that topic is up for debate, what you're saying to your audience plays a huge role in grabbing their attention & communicating your value proposition to them. 
The words & images on your ad tell your potential customers who you are, what you do & how you're different than your competitors. 
Therefore, if your messaging isn't tapping into the pressure points that your audience cares about, your ad won't drive clicks. As a result, your Facebook campaign will have a high cost per click & you'll have less conversion opportunities, resulting in an under-performing campaign. 
2. Your Targeting - Who You're Talking To
With your competitive messaging in place, you'll want to figure out who your audience is & the best way to target them. Keep in mind that your audience should not only guide your targeting, but it should also guide your messaging as well. 
Luckily for you, Facebook offers robust targeting capabilities. To take advantage of them, you should have a clear understanding of where your target audience is located, some of their key demographics (age, income, education level) & other interests they may have.
When discussing targeting, you'll also need to know who actually makes a purchasing decision. For local businesses, this can be quite confusing, especially in service industries where the person who actually makes certain decisions in the household can be deceiving. 
If you're having trouble defining your target market, the best thing to do is look to your current customers & ask them questions about how they found you. You can then use their answers to define your consumer profiles, which you should then use to guide all future targeting.
You can also schedule a consultation with our social media marketing team to define your target market or use our hyper-localized Facebook ad technology to automate your targeting.   
3. Your Follow Up - How You're Interacting After The Ad
Depending on the type of ad you run, you could be directing clicks to your website or gathering contact information with a lead capture form directly on Facebook. 
In the case that you're driving traffic to your website, you need to make sure that your ad messaging aligns with the messaging on your landing page, also known as message match. By doing so, you'll let users know that they're being directed to the right place & instill comfort between them & your company.
If you're gathering contact information with a lead capture form on Facebook or on your website, you'll want to make sure that you are reaching out to leads promptly. You'll want to greet them & remind them of who your company is. 
If the lead doesn't answer, you'll want to reach out to the lead every day at different times of day so that you can hopefully catch him or her at a convenient time.      
A Word On Relevance Score & The Impact It Has On Your Ad
Facebook's advertising platform is one of the most intuitive available. And in order to supply its users with a better experience, Facebook assigns a relevance score to each ad that greatly impacts the quality of impressions your ad will receive. Therefore, by optimizing your messaging for your audience, you'll be rewarded with better ad placement as a result.
The only way to increase your relevance score is to have higher engagement rates on your ad. A KPI for how your ads perform is click-through rate (CTR). Therefore, it's important that you focus on optimizing your messaging & targeting for optimal performance using the tips outlined in this article.
Hyper-Localized Facebook Ad Technology
We understand that Facebook advertising can be difficult, especially for local businesses who are often targeting very narrow audiences in highly competitive markets. Our hyper-localized Facebook ad technology automates the whole ad management process, making it easy for you to advertise on Facebook & get the results you want. 
We also have a team of Facebook ad experts who know how to craft the perfect messaging & creative so you properly translate your value to potential customers. 
Want to hyper-localize your Facebook campaigns? You can schedule a consultation here.
For more information on our hyper-localized Facebook advertising technology, visit our webpage. For more articles like this one, visit our blog.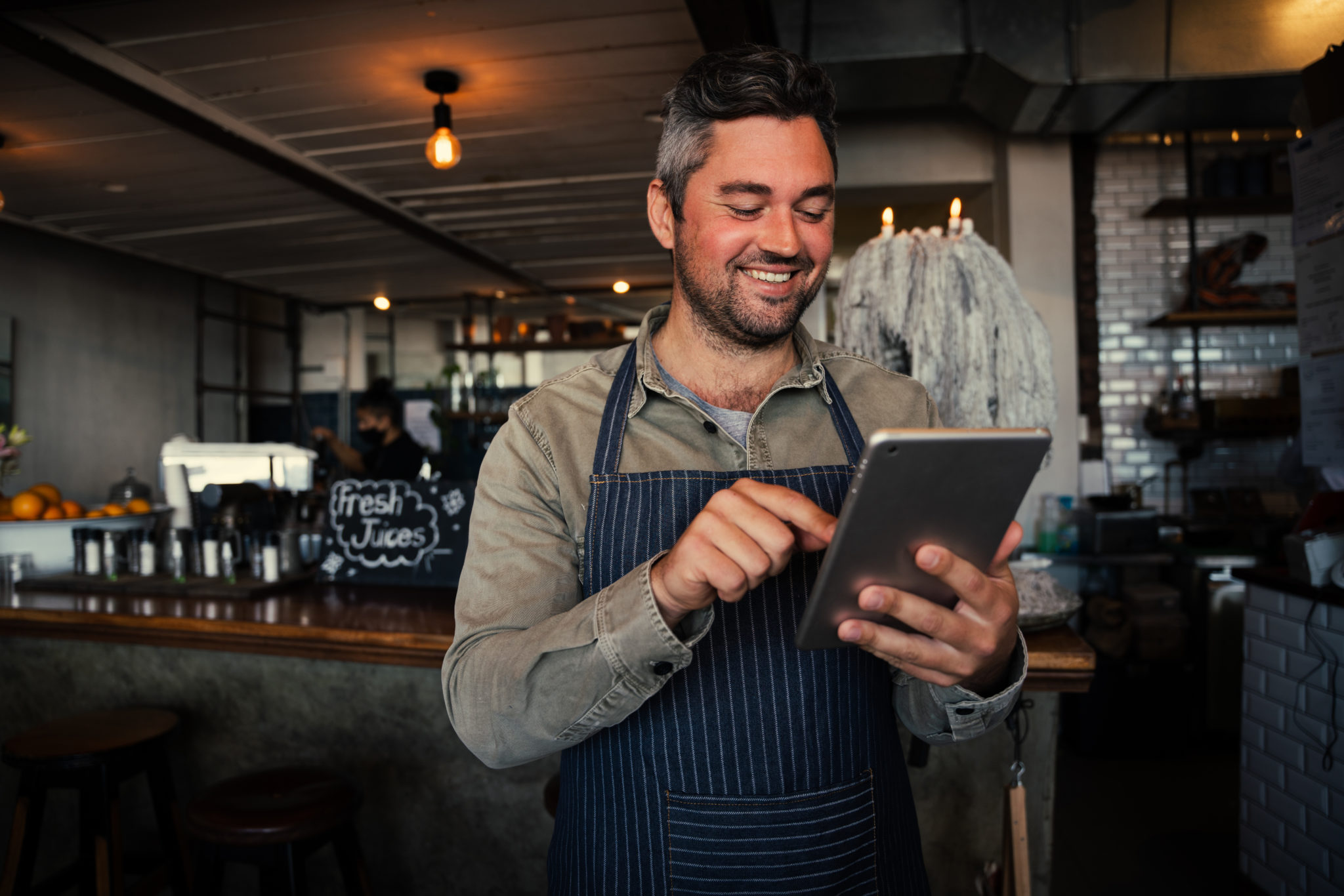 The worst action is inaction! Our team is ready to find your next big move. Over 20 years of experience means we have the tools to get it done in your local market.