How To Respond To Positive Reviews (Examples Included)
When talking about reputation management, we often focus on negative reviews & the impact they have on our businesses. Therefore, it's no surprise that there are more people searching for guides on negative review responses rather than positive ones. 
But just as negative reviews need to be responded to in a timely manner, so do your positive reviews. They pose a huge opportunity for you to increase your local search ranking. In addition, a thoughtful review response demonstrates that your digital presence is a responsive entity rather than a static collection of contact details & photos. 
It's these small actions that go a long way in the eyes of potential customers & separate you from your competitors.
The rest of this article explains how to respond to positive reviews so that you offer gratitude to a happy customer for their positive feedback & increase your online visibility in the process.
Every review response should start with a warm greeting. The primary reason for this is that responding to reviews is actually part of customer service in the modern age. Therefore, that you address the customer directly.
We recommend that you address the customer by first name. By doing so, you offer a personal touch that is appropriate in a review response. Nevertheless, you are able to maintain a sense of professionalism by greeting the customer directly.
Depending on your industry, it may be acceptable to say "Hey First Name", but we generally recommend that you say "Hi First Name" or "Hello First Name" to maintain professionalism. But this decision really comes down to your brand & how casual you can be with your customers. 
In the case that you don't know the customer's first name, you can always say "Hello Valued Customer" or "Hello Again!" to instill a sense of familiarity with the customer. 
After you've greeted the customer, you'll want to thank them for their feedback. Since we are talking about how to respond to a good review, thanking the customer should be easy, but keep in mind that you should always thank the customer for leaving feedback, even if it's negative.
With that being said, thanking the customer could be as simple as saying "Thank you for the great feedback!" or "Thank you for letting us know how much you love Your Business Name." Any additional gratitude could be seen as overkill. 
But if you are running a promotion, an event or charity drive that the customer participated in, you could also thank them for partaking in said event. By doing so, you'll also improve SEO by mentioning the promotion or event. 
Examples: "Thank you for the great feedback! We appreciate your participation in our Promotion/Event Name."
3. Reference The Customer's Product Or Service
Now that you've greeted & thanked the customer for leaving feedback, you'll want to reference the customer's product or service directly. You could say something like, "We hope you're enjoying your new Product Or Service Name." or "We are thrilled to have set you up with Product Or Service Name." 
Referencing the customer's product or service in your review response shows that you care about customer experience beyond the visit or sale. In addition, Google & other local business directories will start to index you for the products & services that you reference in the response. 
Therefore, referencing the customer's product or service does a lot more than making the message more personal. 
Marketing efforts are useless if there is no call to action. In other words, you need to ask your customer to do something after you have stated your message or else what's the point of stating the message in the first place?
A review response is no different. You have thanked the customer for their review & are demonstrating that you care about customer satisfaction in the hope that you can maintain customer loyalty. 
Now is the perfect time to ask your customer to act. You can do so by saying, "Don't forget to come back to Your Business Name the next time you need Product Or Service Name." or "Let us know if there is anything we can do to help you get the most of Product Or Service Name."
Whatever you decide, this call to action has one goal in mind: keeping the customer relationship open so that the customer will hopefully feel a connection with your business that will influence them to come back again or refer you to their friends & family.   
5. Positive Reviews Offer More Than A Star Rating
Next time you receive a positive Google review, don't think about the testimonial solely as a means to a better star rating. Although this is important, you should think about the positive review as an opportunity to boost your online street cred. 
With this goal in mind, every great review you receive is another asset you can use to show just how happy you made a loyal customer & why your potential customers should visit your business.
Don't know how to leverage this powerful asset? It's simple. Take that great review & share it on your Facebook page, post it on your website or wherever else you can possibly display your online street cred. 
To find out more about our local SEO packages, visit our website. For more articles like this one, visit our blog.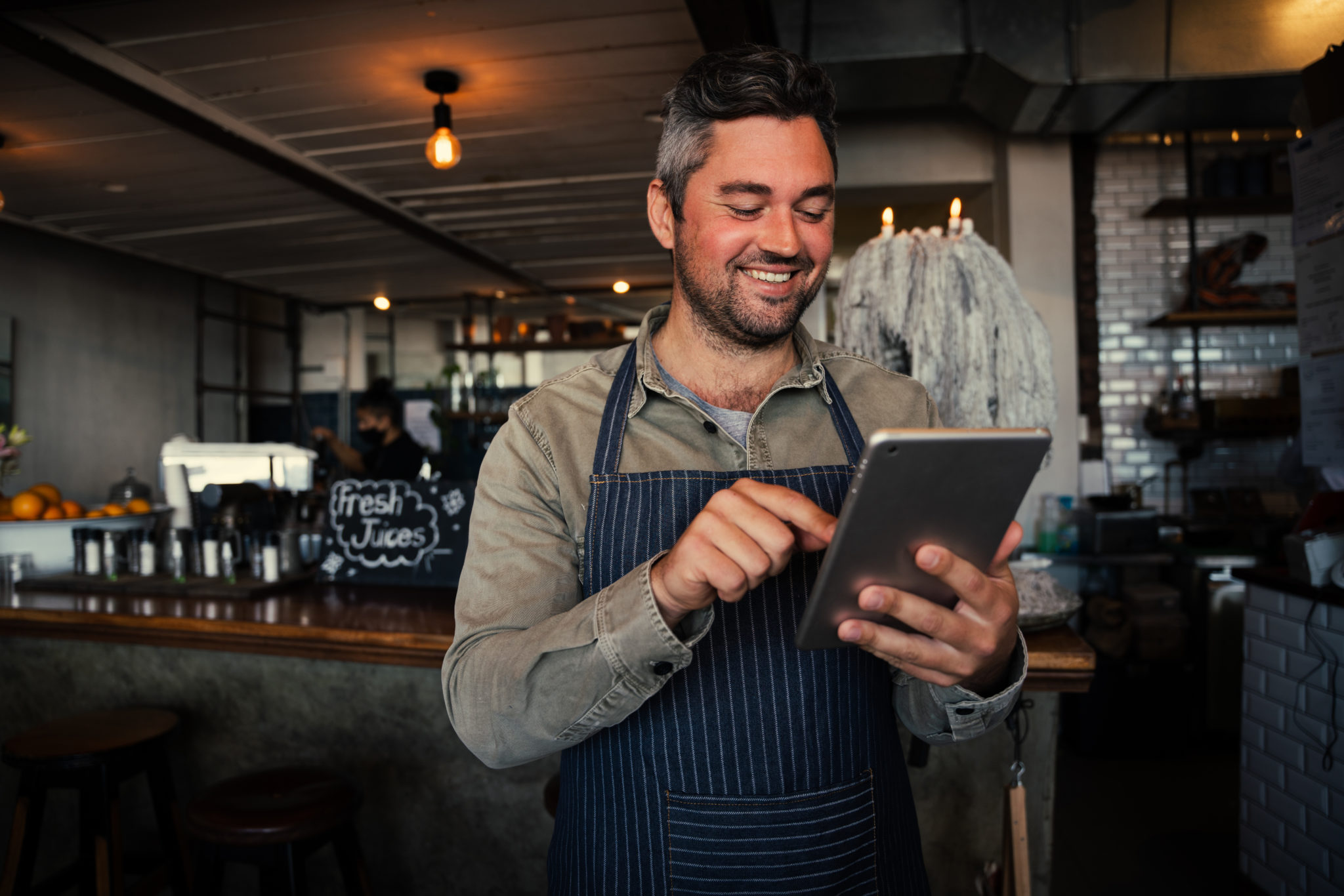 The worst action is inaction! Our team is ready to find your next big move. Over 20 years of experience means we have the tools to get it done in your local market.