Credit Card Leasing: Should You Lease Or Buy A Credit Card Machine?
When it comes to credit card processing hardware, you'll often be given the option to either purchase equipment or rent it. And while you may think that monthly leasing can have you spending much more money in the long run, leasing a credit card machine definitely has its benefits. 
But a lease isn't the only option you have to get a credit card terminal to help run your business. You can also purchase one out right or even get a free terminal if you find the right provider. 
The rest of this article explains how an equipment lease works as well as whether or not leasing contracts are the right move for you.
How Does Credit Card Leasing Work?
Credit card leasing refers to the leasing of hardware to a merchant. The primary parties involved are the leasing company & merchant services provider who initiates the leasing process. More often than not, the length of a lease is anywhere from 24 months to 48 months long. 
Who Is Involved In A Credit Card Machine Lease?
A lease agreement is often presented to the merchant by their merchant services provider. Although the merchant services provider is the party that presents the lease agreement, a leasing company is an entity that owns the equipment & takes on the liability of lending it to the merchant.
As such, the merchant services provider acts as a liaison between the merchant & the leasing company. The merchant services provider also handles any customer service matters that may arise during the setup or ongoing use of the equipment. 
How Much Does A Credit Card Lease Cost?
The monthly payments on your lease will depend on a few factors, such as:
Type of device (wireless terminals cost more)

Whether or not you need a separate receipt printer

How long your lease is (24, 36, or 48 months)
With that being said, most monthly payments range from $25-$50 & can be as high as $99.99 a month, depending on the type of device.
Leasing can often end up being more expensive in the long run than purchasing a unit outright. However, leasing costs are more spread out than the bulk sum of a hardware purchase. Also, if that credit card machine were to ever break, then a lease often covers a set amount of replacement devices. 
Whether or not replacement devices will be covered by your monthly payments will vary depending on your merchant services provider. 
Does It Make More Sense To Purchase Hardware?
If you aren't planning on working your hardware to its limits (and possibly require replacement devices) or if you'd rather save money in the long run, then it may make more sense for you to purchase a device outright.
And if you're a mobile business owner, then you should certainly consider buying the device. The primary reason is that you'll probably be opting for a mobile swiper, which means the cost to purchase a device is much lower than if your business requires a countertop device. 
In the case that you require a bigger device, you need to consider if purchasing the device is financially feasible due to high cost. And then again, if you were to purchase a countertop POS for example & it were to break (requiring that you replace it), then your overall costs would be higher than if you had leased the device in the first place. 
Another way to obtain a POS system is to get a free one. Sounds great? Well, it can be. But there are a few things that you need to be wary of when you see a company offering a free POS system. 
A free POS system is often offered when you open a merchant account. As a result, you may be charged higher rates or additional fees to offset the cost of the device. In order to make sure that you aren't overcharged, be sure to find out what rates & fees are in your agreement. To help out, read our article "Credit Card Processing Fees: Which Are Avoidable?".
Sometimes, you may have to purchase additional services with the company in order to get the free POS system. While this can be better than taking on higher rates or unnecessary fees, you need to assess the additional value that you're receiving. A good company will offer you a bunch of value, while still saving you money. 
Why Not Partner With Someone That You Can Trust?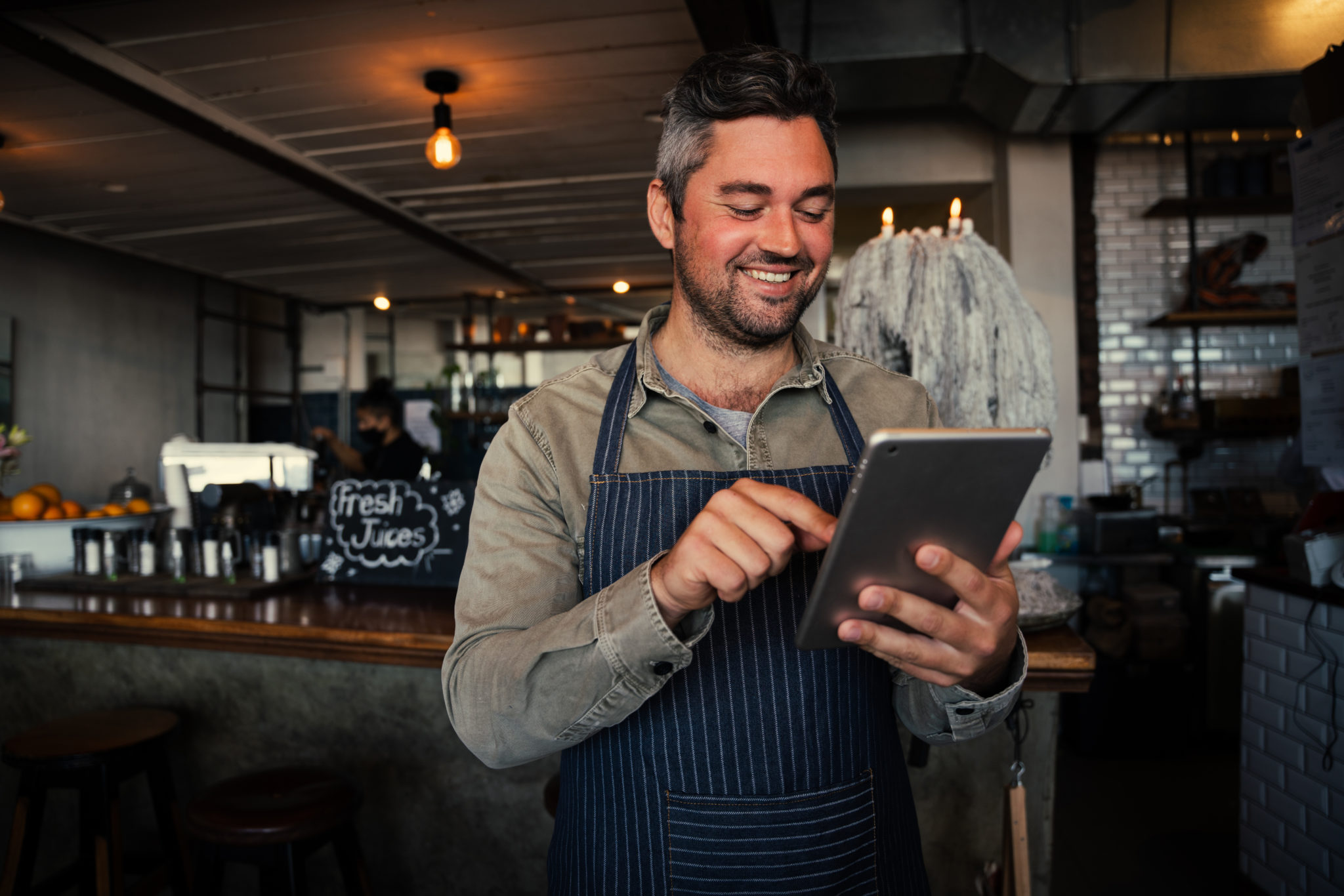 The worst action is inaction! Our team is ready to find your next big move. Over 20 years of experience means we have the tools to get it done in your local market.